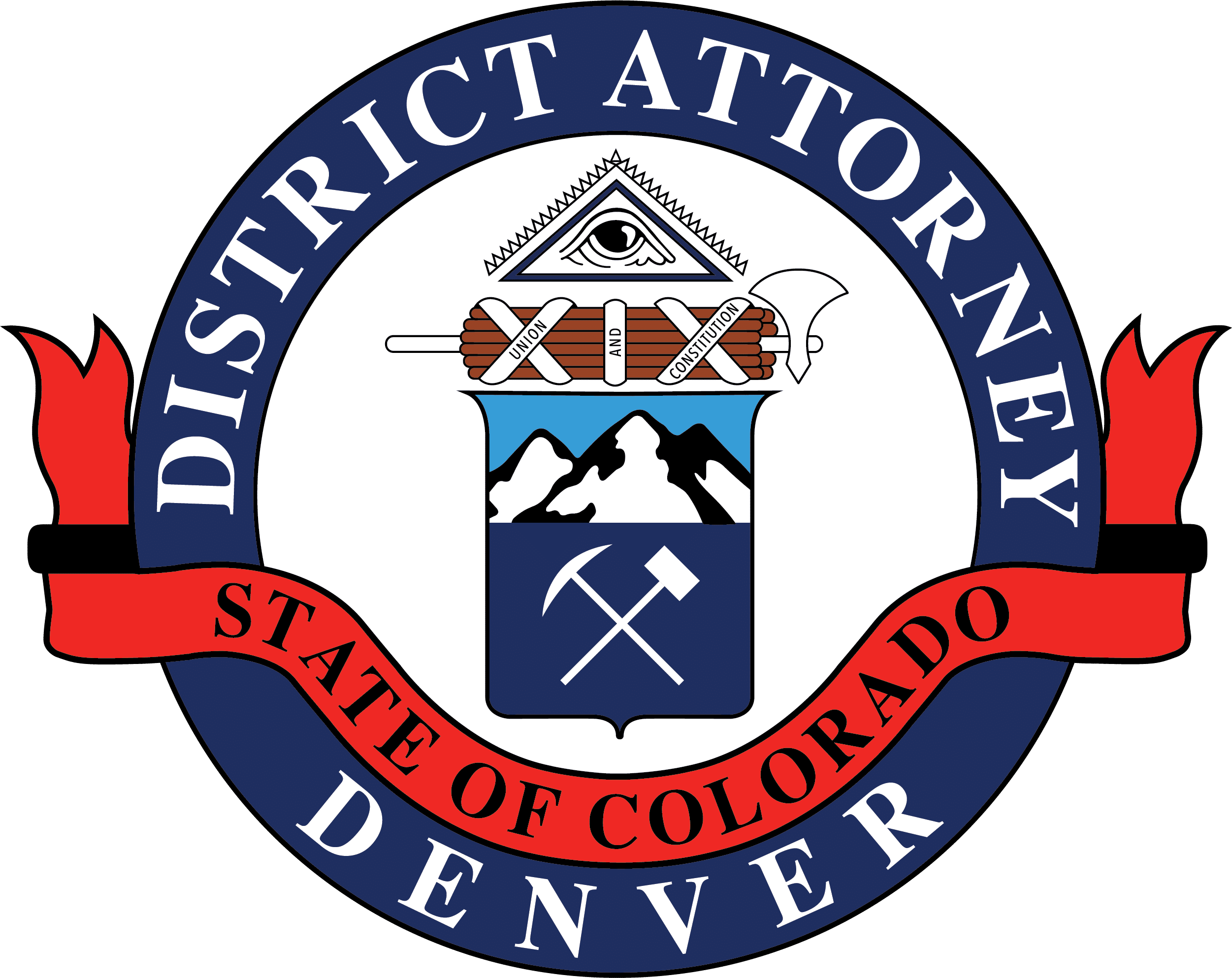 Beth McCann
District Attorney
Second Judical District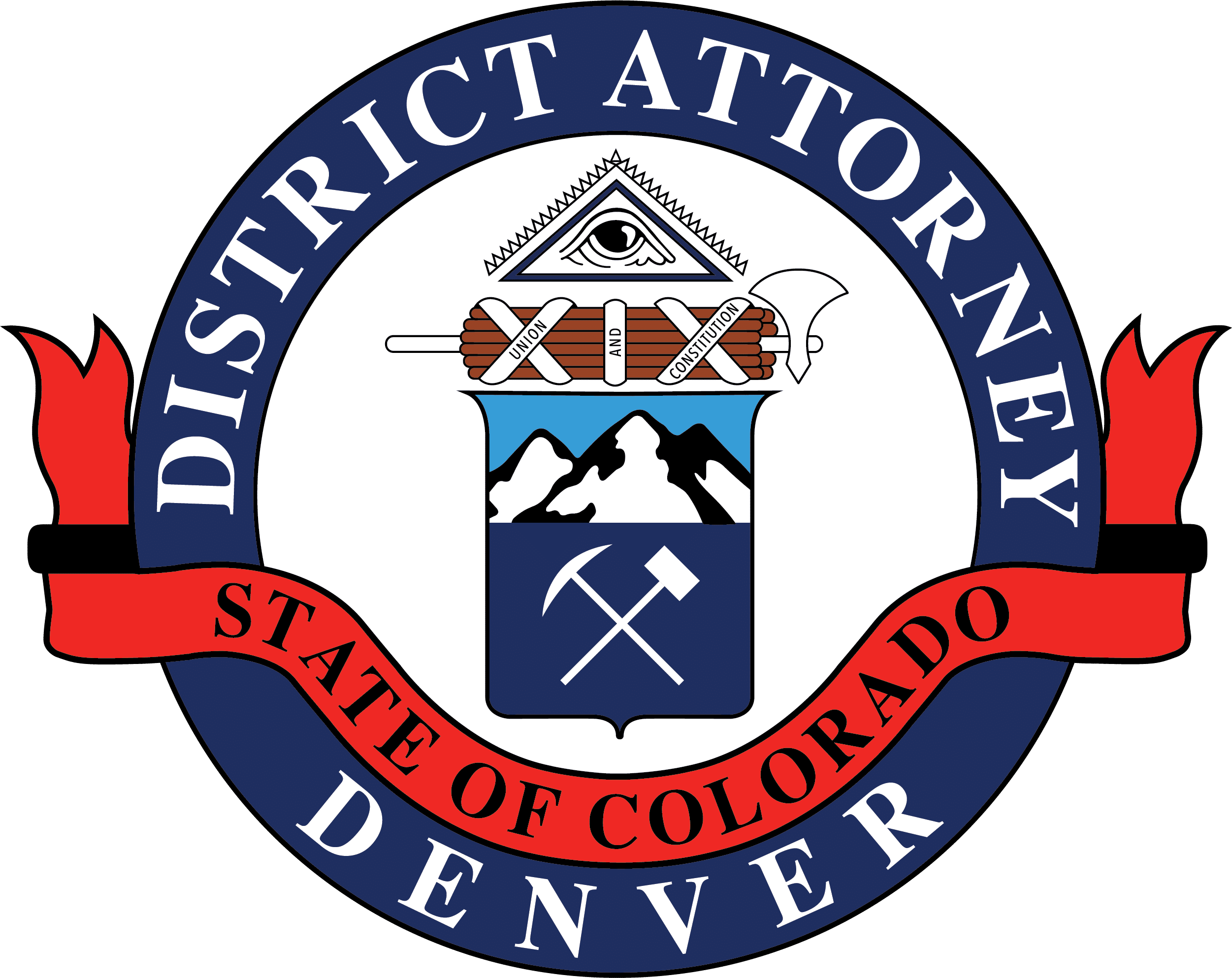 201 W, Colfax Ave, Dept. 801
Denver, CO 80202
720-913-2000
Beth.McCann@denverda.org
News Release
March 25, 2022 Contact: Carolyn Tyler, Communications Director, carolyn.tyler@denverda.org, 720-913-9025
Denver Jury Finds Phillip Bivins Guilty of Killing His Wife Tia Bivins
DENVER—Denver District Attorney Beth McCann today announced that after deliberating for five and a half hours, a Denver jury found 47-year-old Phillip Bivins guilty of Second Degree Murder. On July 18, 2019, Bivins shot and killed his wife Tia Bivins at their home located at 32nd and Dexter Streets.
Twenty two hours after the shooting, Bivins walked into Denver Police District Station 2 and told officers that he had been involved in a shooting.
Sentencing is scheduled for June 17, 2022, at 1:30 p.m. in courtroom 5C.  This is Denver District Court case number 19CR5362.
-30-