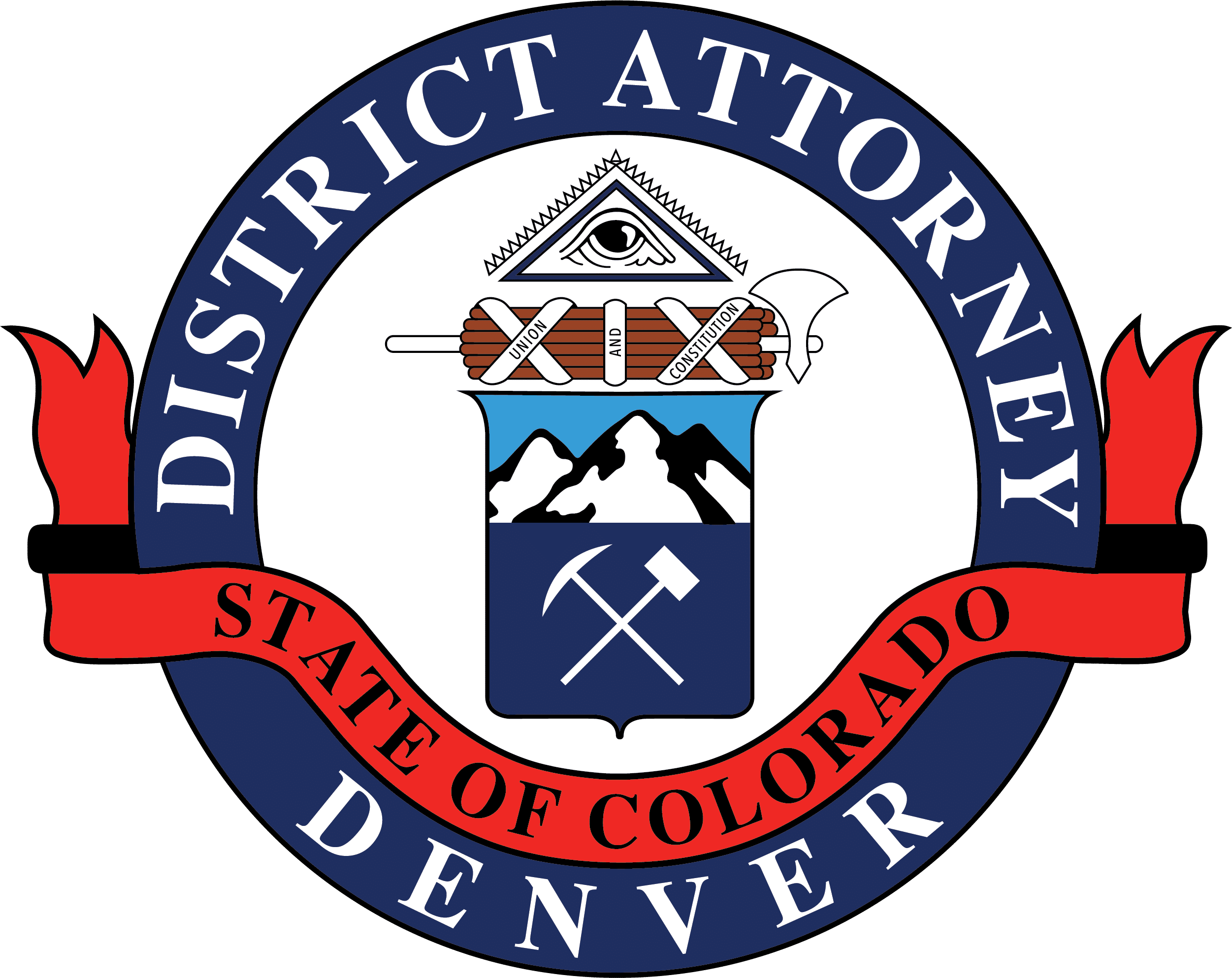 Beth McCann
District Attorney
Second Judical District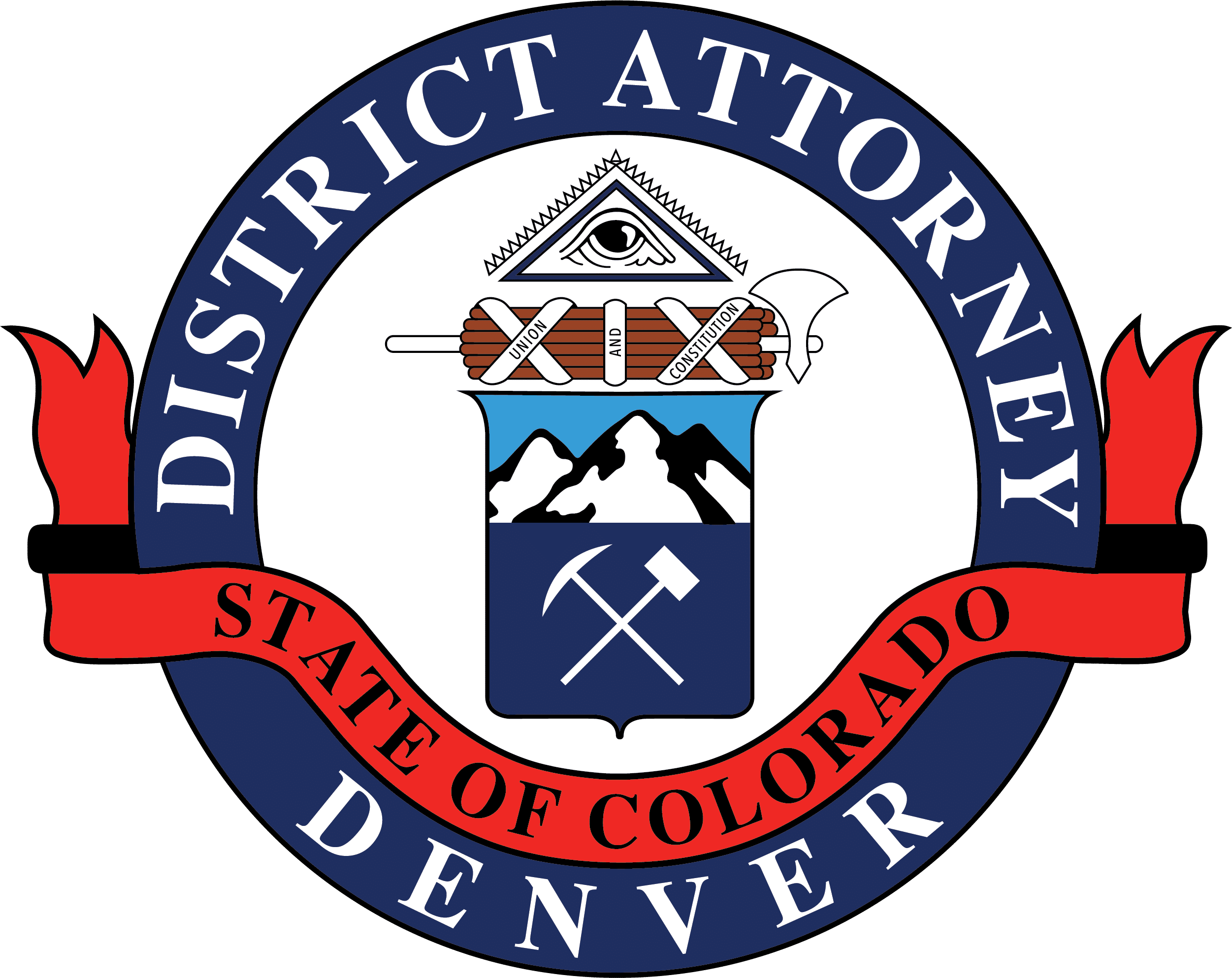 201 W, Colfax Ave, Dept. 801
Denver, CO 80202
720-913-2000
Beth.McCann@denverda.org
News Release
January 15, 2020 Contact: Carolyn Tyler, Communications Director, carolyn.tyler@denverda.org, 720-913-9025
District Attorney McCann Issues Officer-Involved Shooting Letter
Investigation and Decision Re August 31, 2019, Shooting of Juan Carlos Macias
 DENVER—Denver District Attorney Beth McCann's legal review of the officer-involved shooting that occurred on August 31, 2019, at in the 1500 block of Central Street in Denver is complete.  District Attorney McCann concluded that the shooting was legally justified and that no criminal charges are warranted against Officer Thomas Schmidt for the reasons outlined in the letter.
DA McCann will hold a community meeting to discuss her conclusions.  The meeting will be held on Tuesday, January 28, 2020, from 6:00 p.m. – 7:00 p.m. in the Triangle Meeting Room (2nd Floor) of the Ashland Recreation Center, 2475 W. Dunkeld Place, Denver, CO 80211.
A copy of her decision letter to Denver Police Chief Paul Pazen is available for review along with the investigation protocol.
-30-