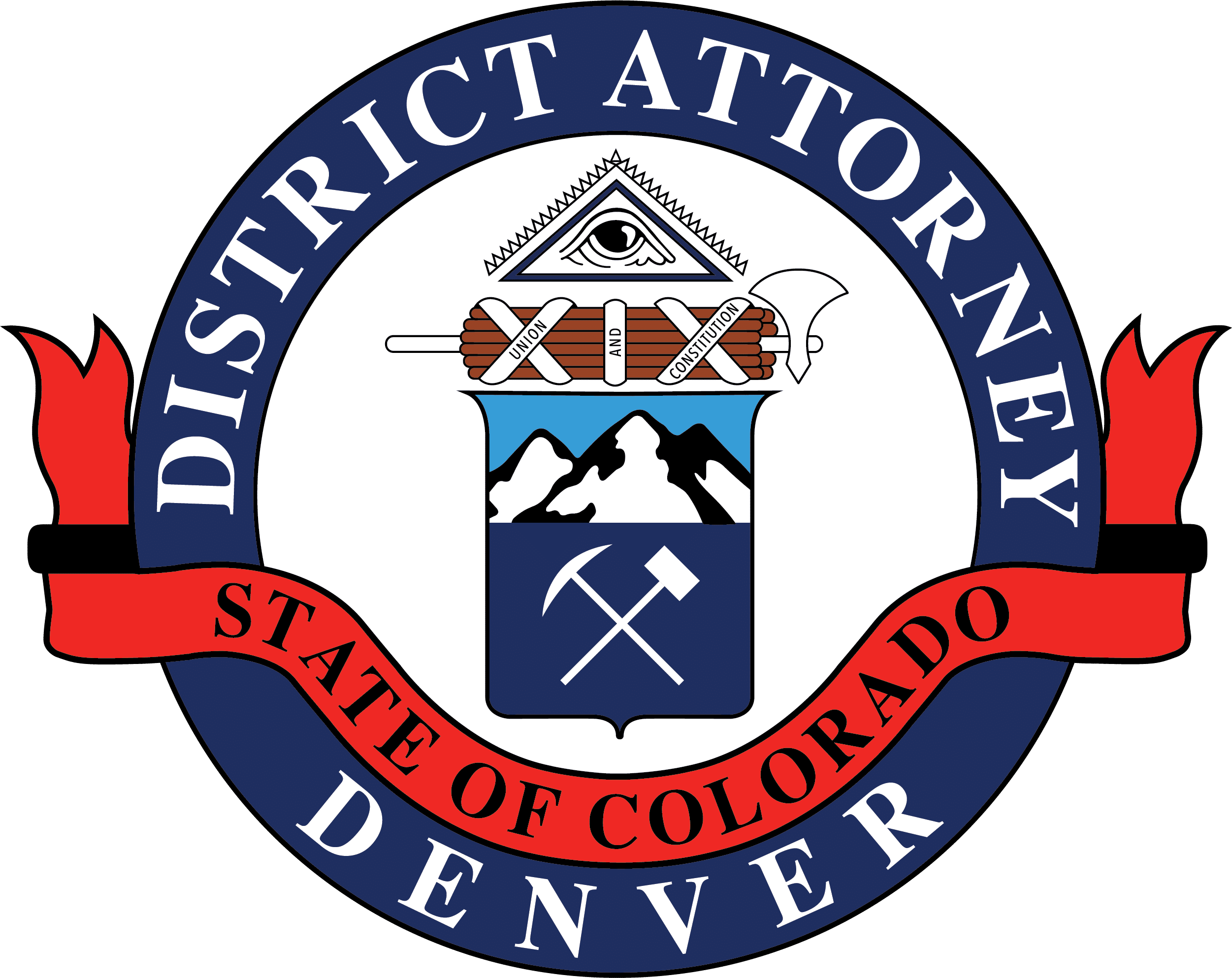 Beth McCann
District Attorney
Second Judical District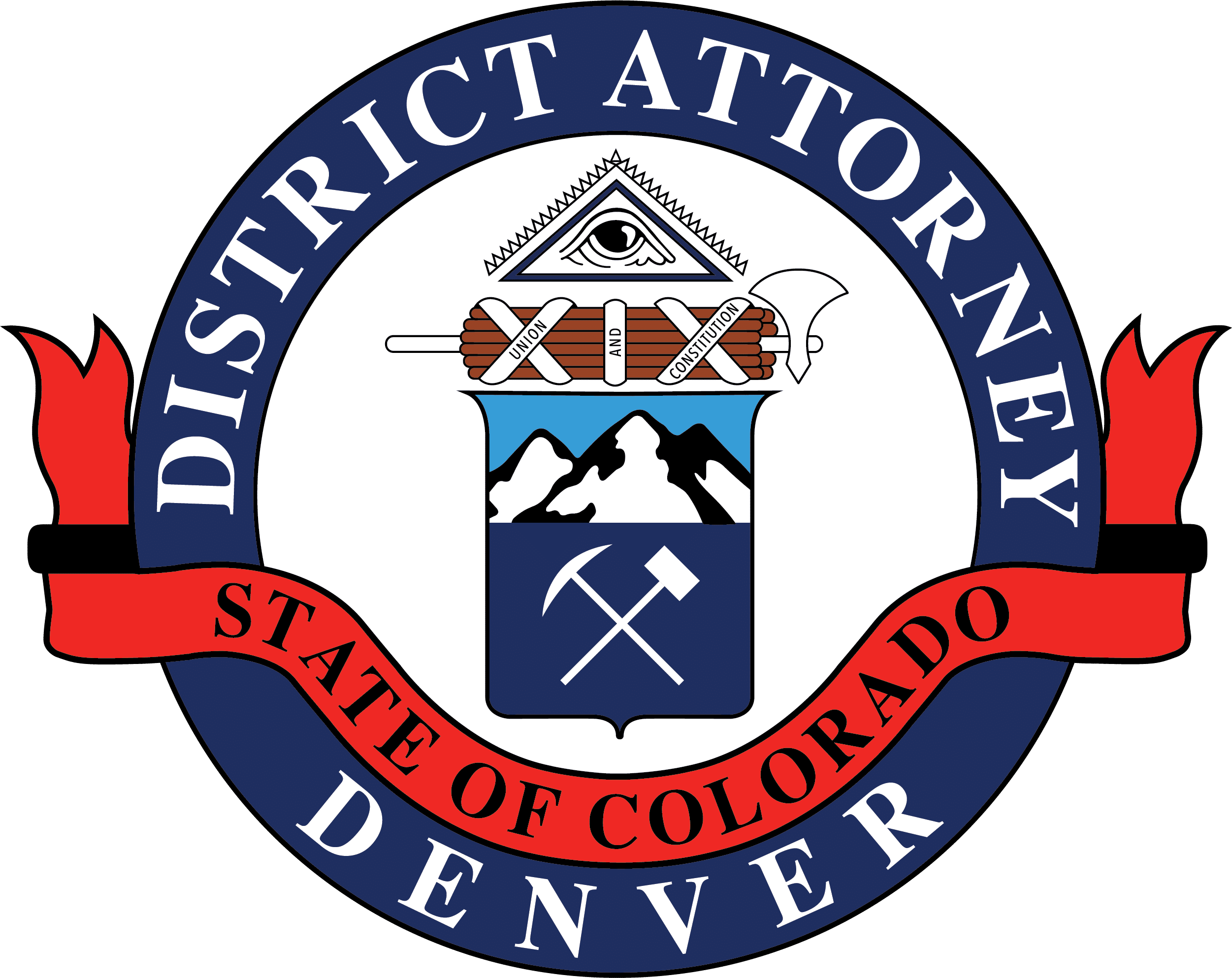 201 W, Colfax Ave, Dept. 801
Denver, CO 80202
720-913-2000
Beth.McCann@denverda.org
News Release
June 30, 2023 Contact: Carolyn Tyler, Communications Director, carolyn.tyler@denverda.org, 720-913-9025
Domestic Violence Double Homicide Defendant Sentenced
DENVER—In September 2021, Katherine "Katy" Pivoda and her friend Jennifer Gelvin were found stabbed to death in the backyard of Pivoda's Denver home by Denver Police Department officers. Officers also contacted Pivoda's former husband, Matthew Madden (current age 38), who was in the house covered in blood and holding a knife. Prosecutors with the Denver District Attorney's Office filed charges against Madden.
"This senseless act of violence affected not one but two families and the community as a whole," said Chief Deputy District Attorney Effie Antonopoulos. "We believe that Jennifer was trying to help Katy when she was murdered by Matthew Madden."
In April 2023, Madden pleaded guilty to two counts of second degree homicide. Today, the Honorable Judge Nikea Bland sentenced Madden to serve an 80-year term (40 years for each victim) in the Colorado Department of Corrections. This is Denver District Court case number is 21CR005842.
According to the National Coalition Against Domestic Violence, 36.8% of Colorado women and 30.5% of Colorado men experience intimate partner physical violence, intimate partner sexual violence and/or intimate partner stalking in their lives. Anyone who may be experiencing domestic violence is encouraged to report their abuse to local law enforcement. In addition, the Denver District Attorney's Office website has a list of community resources available to assist victims and their families.
About the Denver DA's Office:
Our mission is to professionally and competently prosecute crimes and investigate criminal activity on behalf of the people of the State of Colorado and to seek equal justice for all in the criminal justice system. Our mission includes the prevention and deterrence of crimes, support of the well-being of victims, participation in the community, transparency, accountability, and improvement of the criminal justice system to provide fair alternatives to incarceration in appropriate cases.
-30-