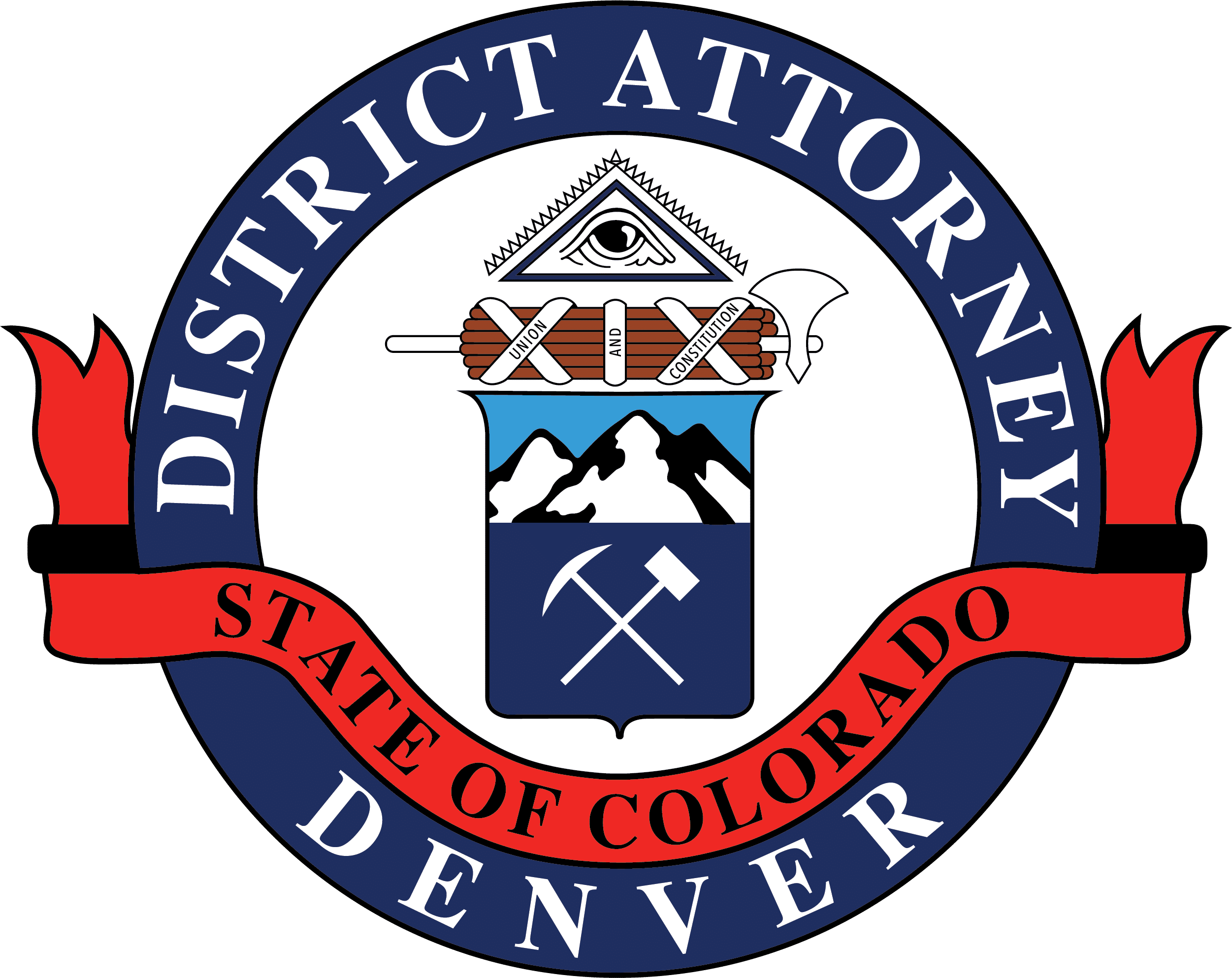 Beth McCann
District Attorney
Second Judical District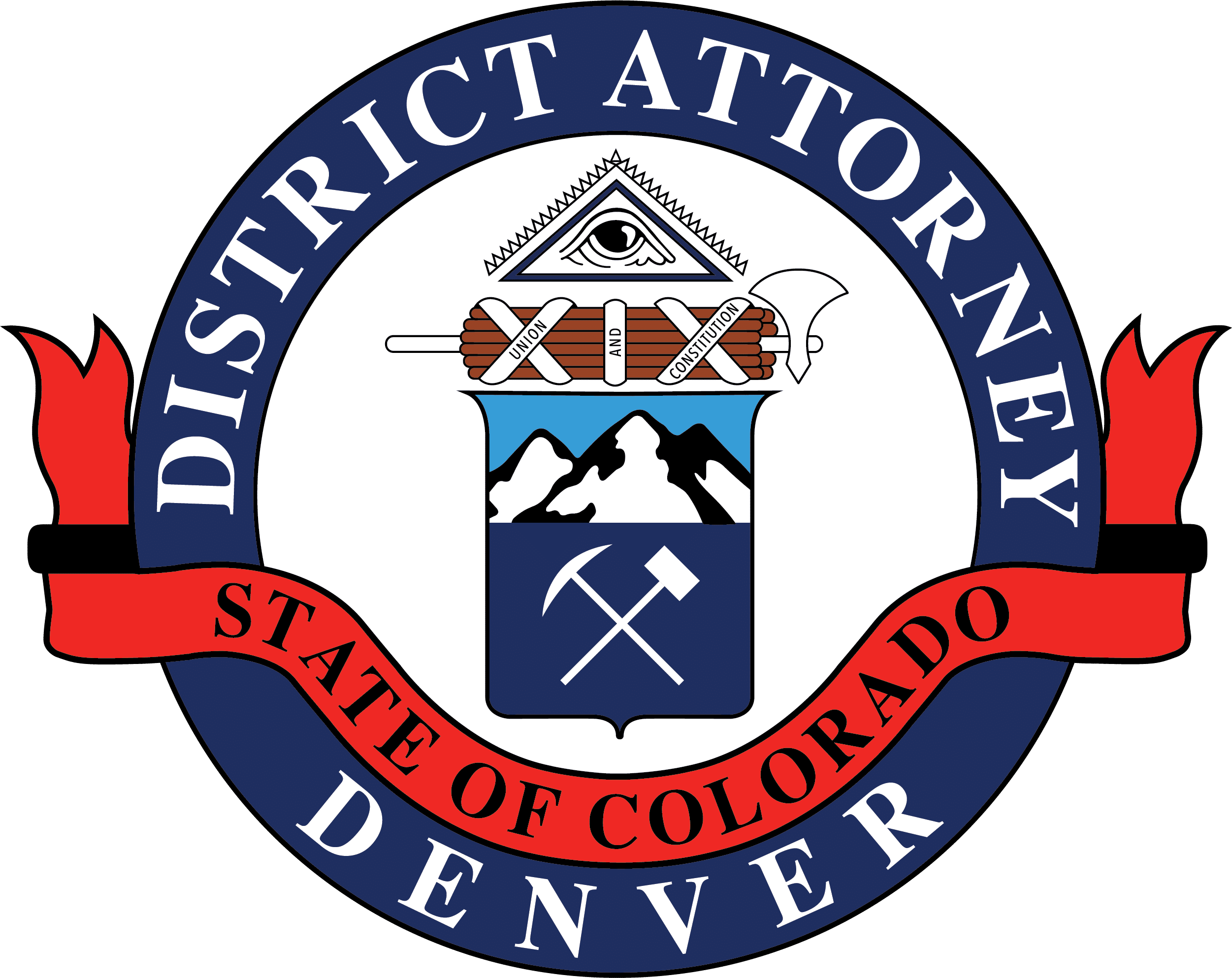 201 W, Colfax Ave, Dept. 801
Denver, CO 80202
720-913-2000
Beth.McCann@denverda.org
News Release
July 12, 2022 Contact: Carolyn Tyler, Communications Director, carolyn.tyler@denverda.org, 720-913-9025
First Degree Murder Charged in Vehicular Death of Mr. Terrell Jones
DENVER—On July 2, 2022, Mr. Terrell Jones (age 23) was struck and killed by a vehicle near the intersection of Broadway and Irvington Street. Today, Denver District Attorney Beth McCann announced that 19-year-old Avel Aguirre-Sanchez is charged with murder in the first degree – extreme indifference and eight additional felony counts for allegedly causing Jones' death.
At approximately 1:40 a.m. that early morning, multiple witnesses reported observing Aguirre-Sanchez driving more than 100 miles per hour in a 30-mph zone when he struck Mr. Jones who was walking across Broadway. The Denver Office of the Medical Examiner determined that Mr. Jones died from multiple blunt force injuries.
Prosecutors have also charged Aguirre-Sanchez with two counts each of attempted murder – extreme indifference (F2) and attempted first-degree assault with a deadly weapon (F4). He is also charged with one count each of first degree assault – extreme indifference (F3), vehicular homicide – DUI (F3), vehicular homicide – DWAI (F4) and vehicular homicide – reckless driving (F4). This is Denver District Court case number 22CR003580. Aguirre-Sanchez's is next schedule for court on July 14, 2022, at 8:30 during which he will be Advised.
-30-
The filing of a criminal charge is merely a formal accusation that an individual(s) committed a crime(s) under Colorado laws. A defendant is presumed innocent until and unless proven guilty. See Colo. RPC 3.6.