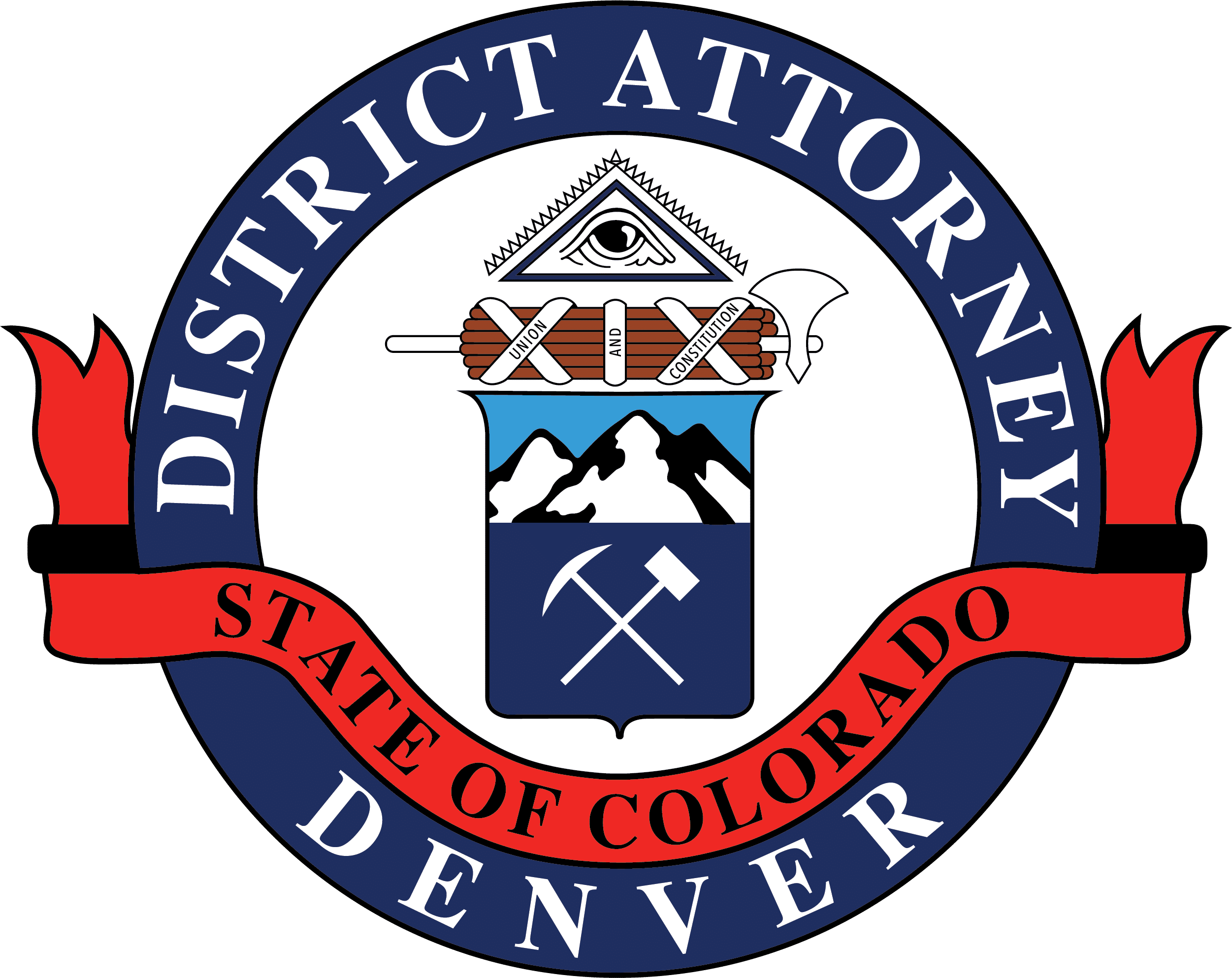 Beth McCann
District Attorney
Second Judical District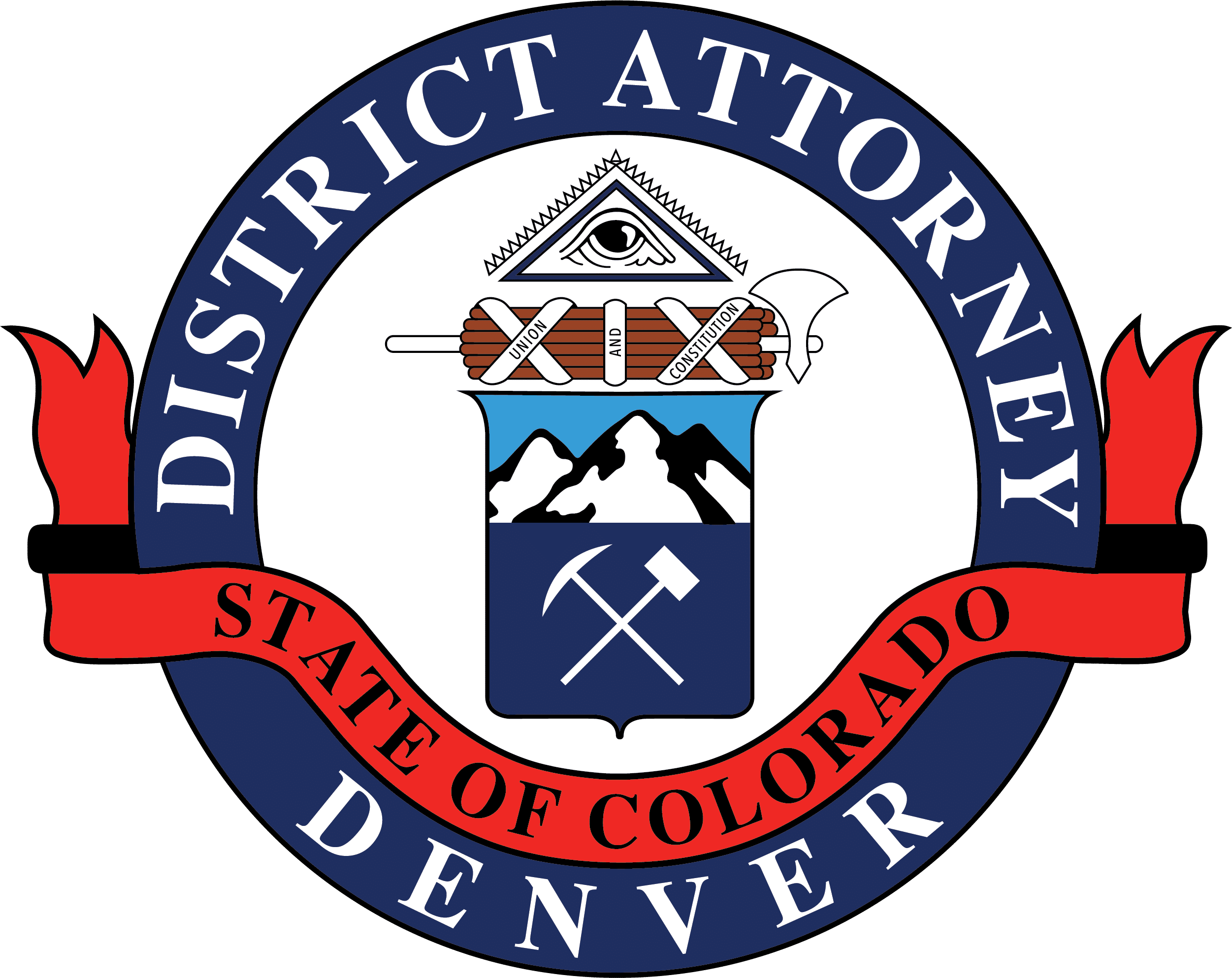 201 W, Colfax Ave, Dept. 801
Denver, CO 80202
720-913-2000
Beth.McCann@denverda.org
News Release
December 21, 2018 Contact: Carolyn Tyler, Communications Director, 720-913-9025
FORMER FBI AGENT CHASE BISHOP PLEADS GUILTY TO THIRD DEGREE ASSAULT – (Bishop)
DENVER–Denver District Attorney Beth McCann announced that at today's Denver District Court disposition hearing, her office reached a plea agreement in the case of former FBI Agent Chase Bishop (30-years old).  Per the terms of the agreement, Bishop was sentenced to 24 months of supervised probation which he is allowed to complete out of state.
"We believe that this agreement strikes an appropriate balance of seeking justice for the victim and ensuring that this type of incident does not happen again," said Denver District Attorney Beth McCann.
In exchange for pleading guilty to third-degree assault, Bishop will not serve time in jail for accidentally shooting a man in the leg at a Denver bar last summer.
-30-