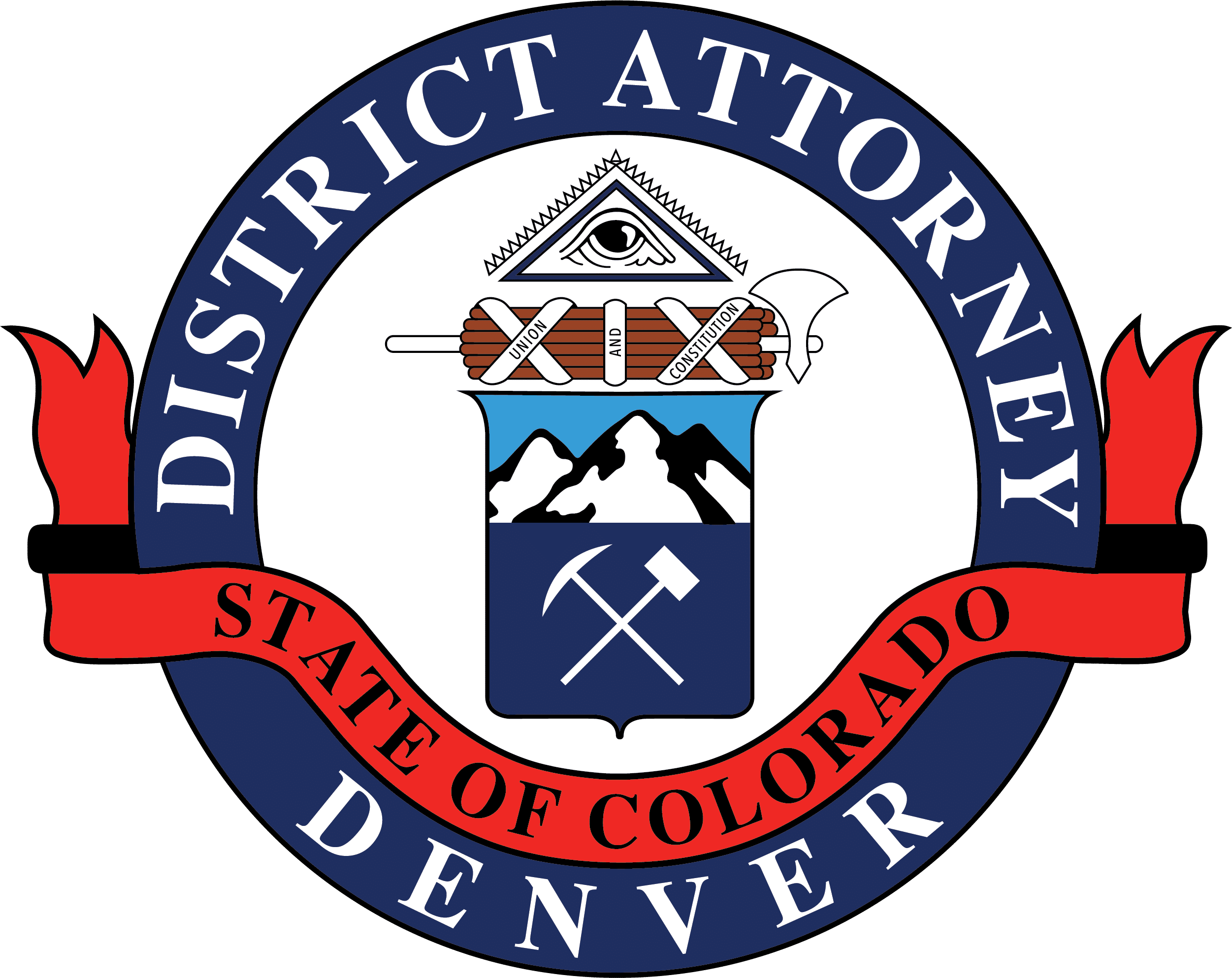 Beth McCann
District Attorney
Second Judical District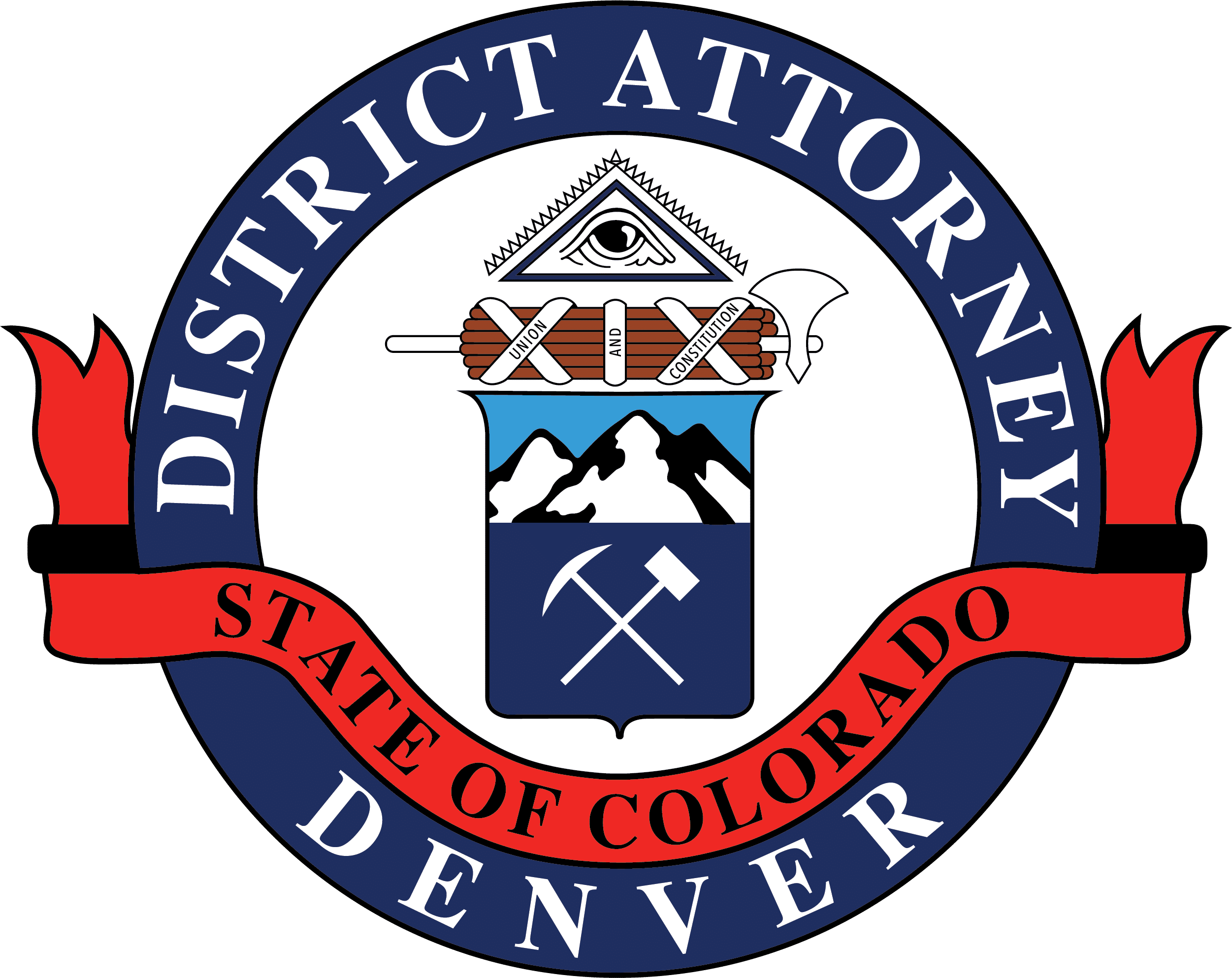 201 W, Colfax Ave, Dept. 801
Denver, CO 80202
720-913-2000
Beth.McCann@denverda.org
News Release
February 9, 2022 Contact: Carolyn Tyler, Communications Director, carolyn.tyler@denverda.org, 720-913-9025
Gregory Stapleton Charged in 2020 Murder on Auraria Campus
DENVER—Prosecutors with the Denver District Attorney's Office today announced that Gregory Stapleton (age 38) has been charged with the September 2020 murder of Mr. Richard Ford who was 36-years-old at the time of his death.
Just before noon on September 8, 2020, witnesses reported that a man was down and in need of assistance near the Auraria Higher Education Center at 1155 St. Francis Way in Denver. Victim Richard Ford suffered from a blunt force injury to his torso and was taken to Denver Health Medical Center where he died.
Witnesses reported that the two men were arguing about one of the men cutting in line to get a pair of free socks. A warrant for Stapleton's arrest was approved a few days later, however, he remained at large until late January 2022.
Gregory Stapleton is charged with two counts of murder in the first degree (F1) and with one count of aggravated robbery (F3). He will next appear in court on March 4, 2022, at 8:30 a.m. in Denver District Courtroom 5F.  His case number is 22CR000607.
-30-
The filing of a criminal charge is merely a formal accusation that an individual(s) committed a crime(s) under Colorado laws.  A defendant is presumed innocent until and unless proven guilty.  See Colo. RPC 3.6.