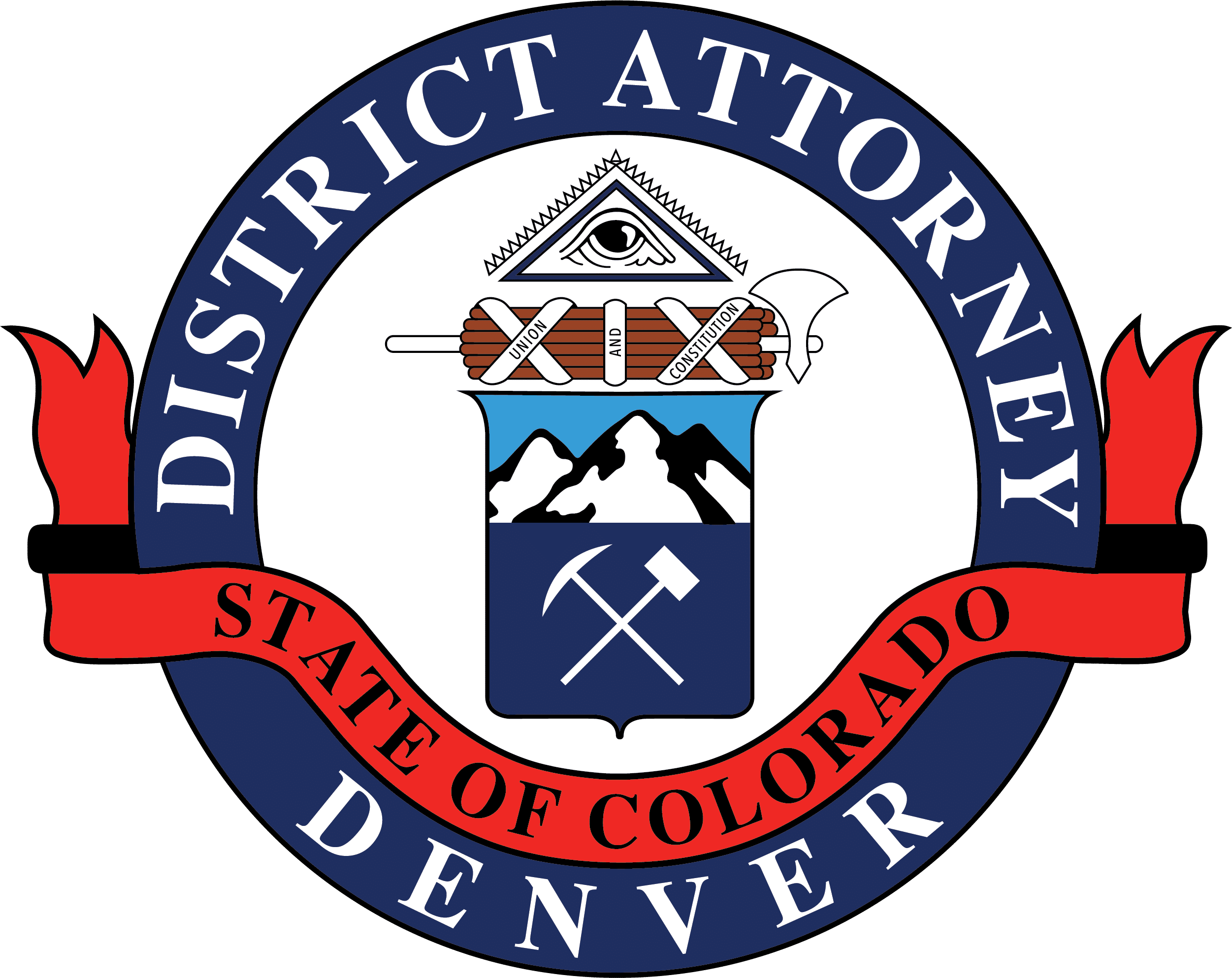 Beth McCann
District Attorney
Second Judical District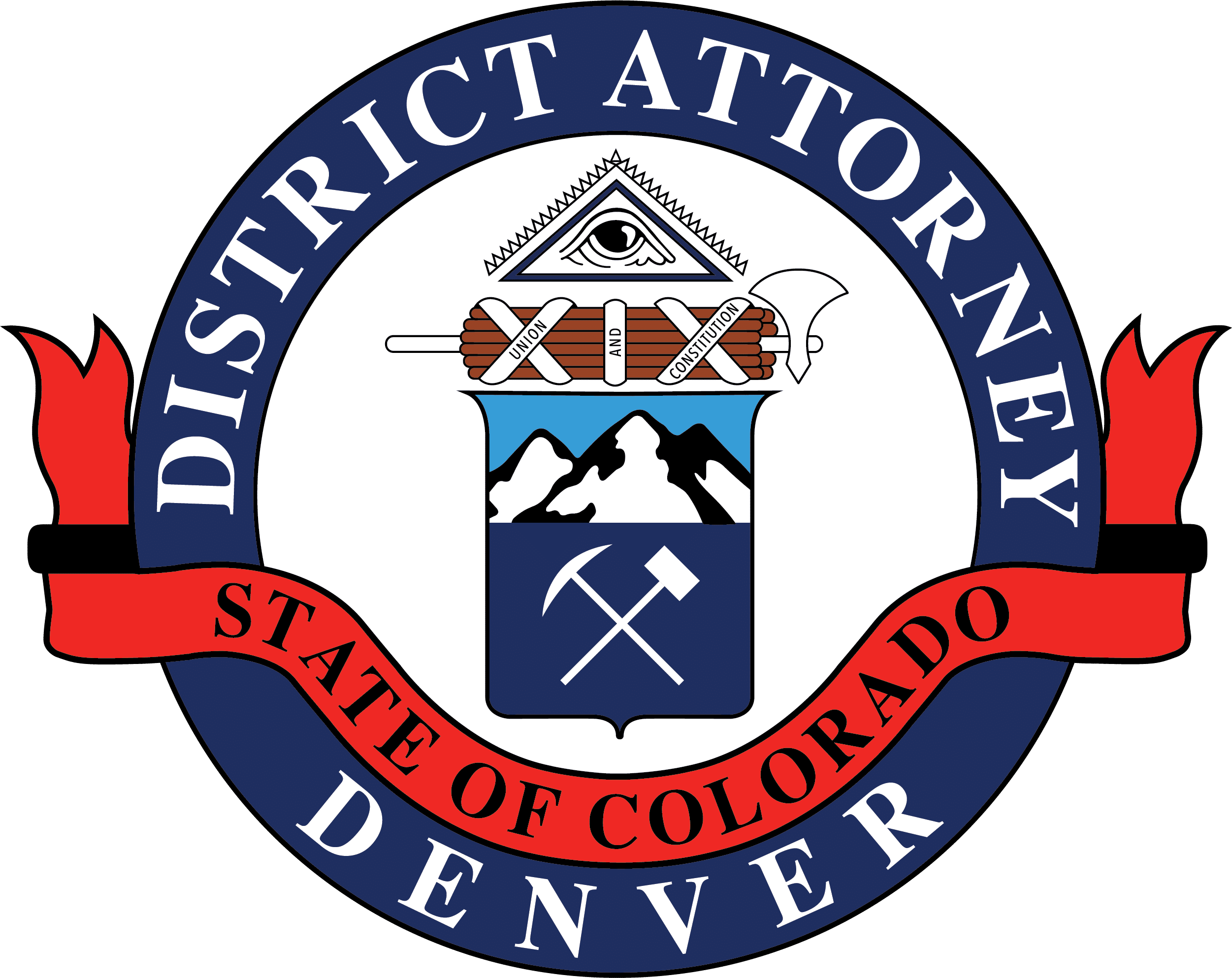 201 W, Colfax Ave, Dept. 801
Denver, CO 80202
720-913-2000
Beth.McCann@denverda.org
News Release
March 5, 2019 Contact: Carolyn Tyler, Communications Director, carolyn.tyler@denverda.org, 720-913-9025
Guilty Verdict Reached in Trial of Man Accused of Beating Death and Assault (Stamps)
DENVER—Denver District Attorney Beth McCann today announced that a Denver jury found DeJuan Stamps (age 30) guilty of murder in the first degree (F1) in the 2017 beating death of James Farmer Jr. (age 62). Mr. Farmer was hailed as a hero for dying while defending two teenagers whom Stamps randomly attacked on June 16, 2017.
After Stamps first assaulted the two teen victims (a male and a female) and inflicted serious bodily injury, Farmer intervened. Stamps then repeatedly struck Farmer to death in the 2400 block of Curtis Street. As Denver Police Officers responded to a report of an assault in progress, Stamps also charged at the officers and a brief struggle ensued until Stamps was subdued and arrested.
Last Friday, a jury also found Stamps guilty of two counts of assault in the first degree (F3) for the attack on the male teenager, one count of assault in the second degree (F4) for the attack of the Denver Police Officer, and two counts of assault in the third degree (M1) for the attacks on a paramedic and the female teenager.
Denver District Court judge Michael Vallejos presided and sentencing is now scheduled for May 10, 2019, at 1:30 in courtroom 5D.
-30-