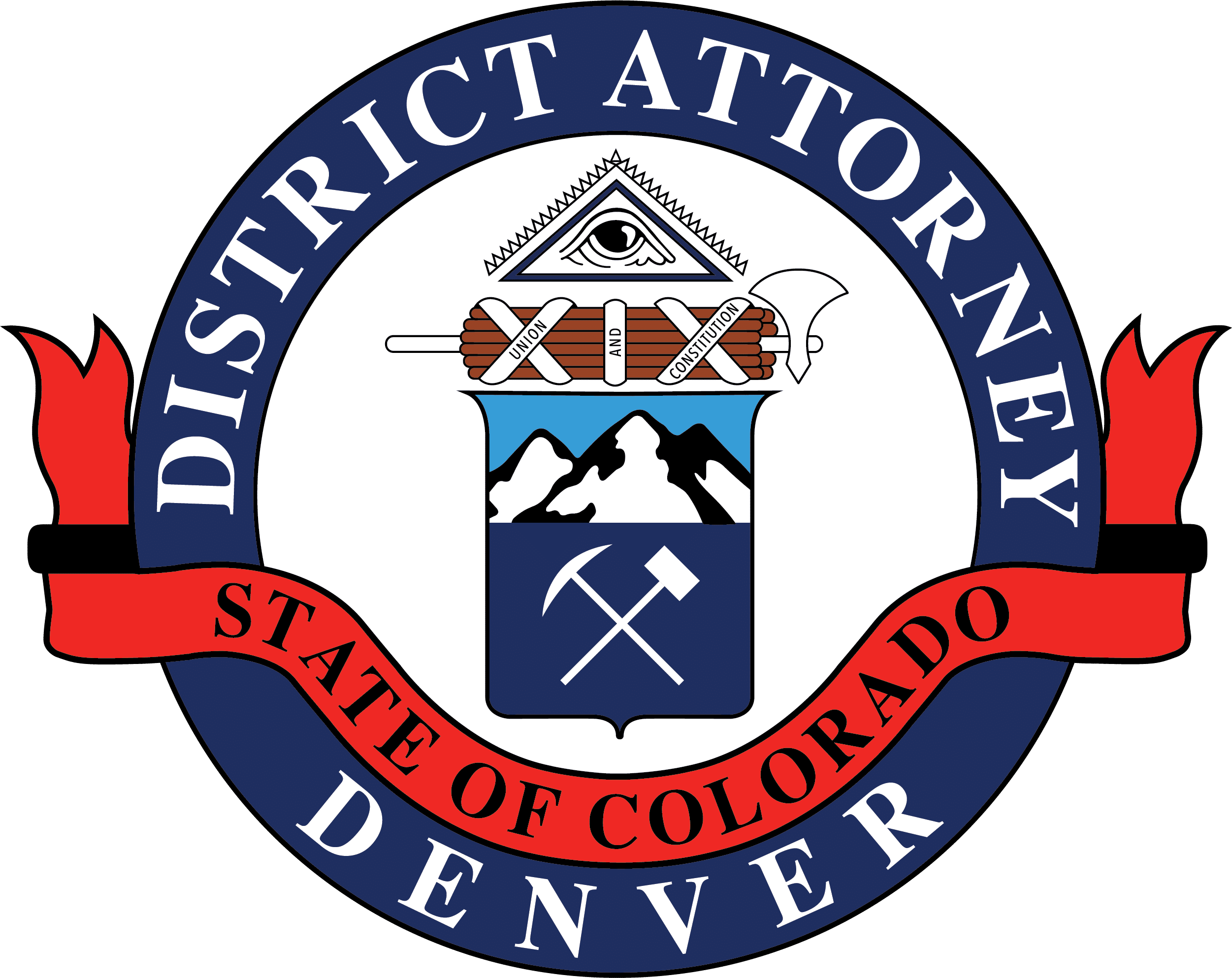 Beth McCann
District Attorney
Second Judical District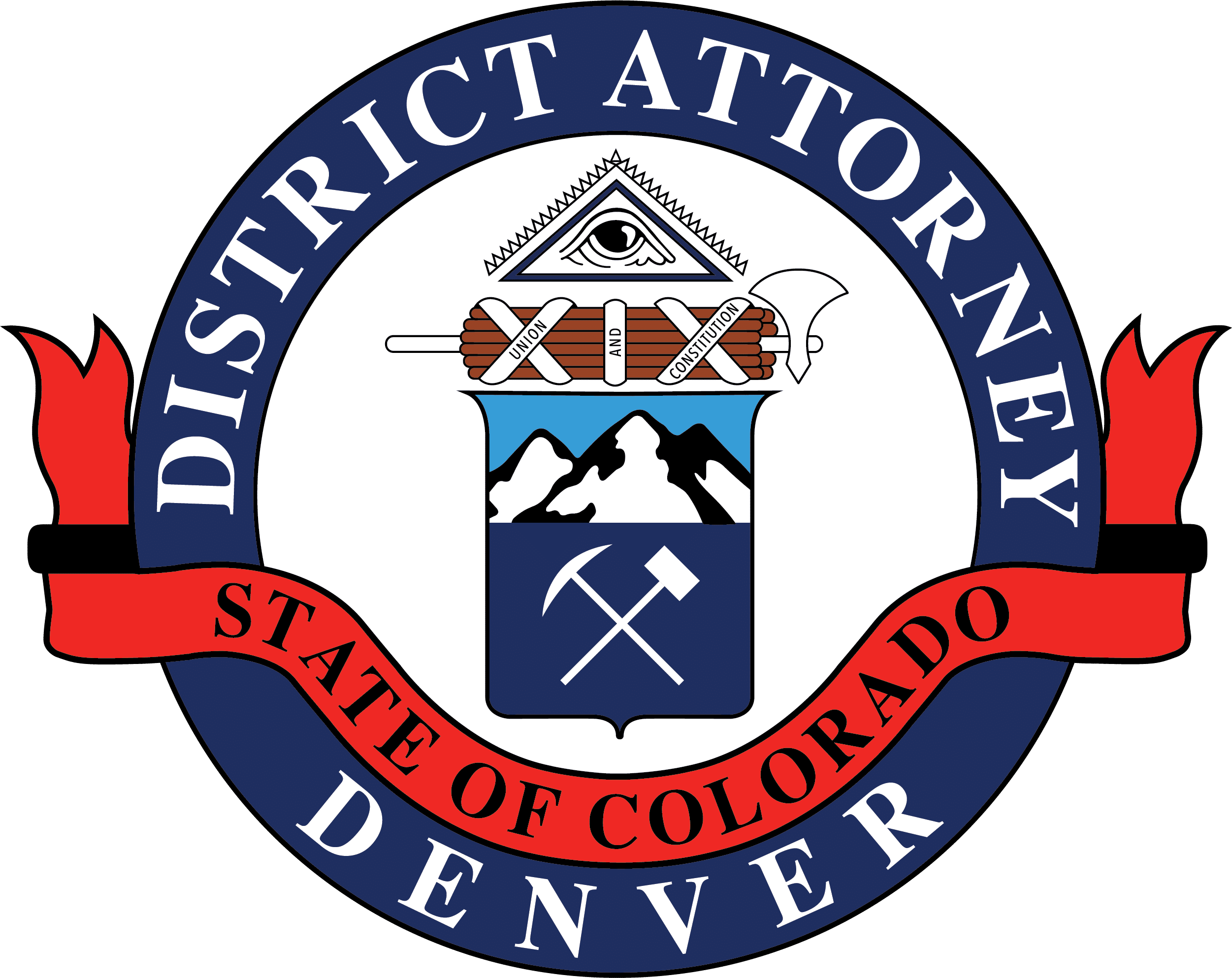 201 W, Colfax Ave, Dept. 801
Denver, CO 80202
720-913-2000
Beth.McCann@denverda.org
News Release
February 4, 2019 Contact: Carolyn Tyler, Communications Director, 720-913-9025, carolyn.tyler@denverda.org
Husband Sentenced to 48-Years in Prison for Killing Wife (Wilkens)
DENVER—The Denver District Attorney's Office announces Cain Wilkens (age 45) received the maximum sentence of 48-years imprisonment for the shooting death of his wife, Clarissa Wilkens (age 30).
Wilkens shot his wife in the head during the early morning hours of January 21, 2018, following a birthday party at their residence in the 1500 block of S. Albion Street. He initially told Denver Police officers that she shot herself.
After a five-day jury trial, Wilkens was found guilty last November of murder in the second degree (F2).
-30-