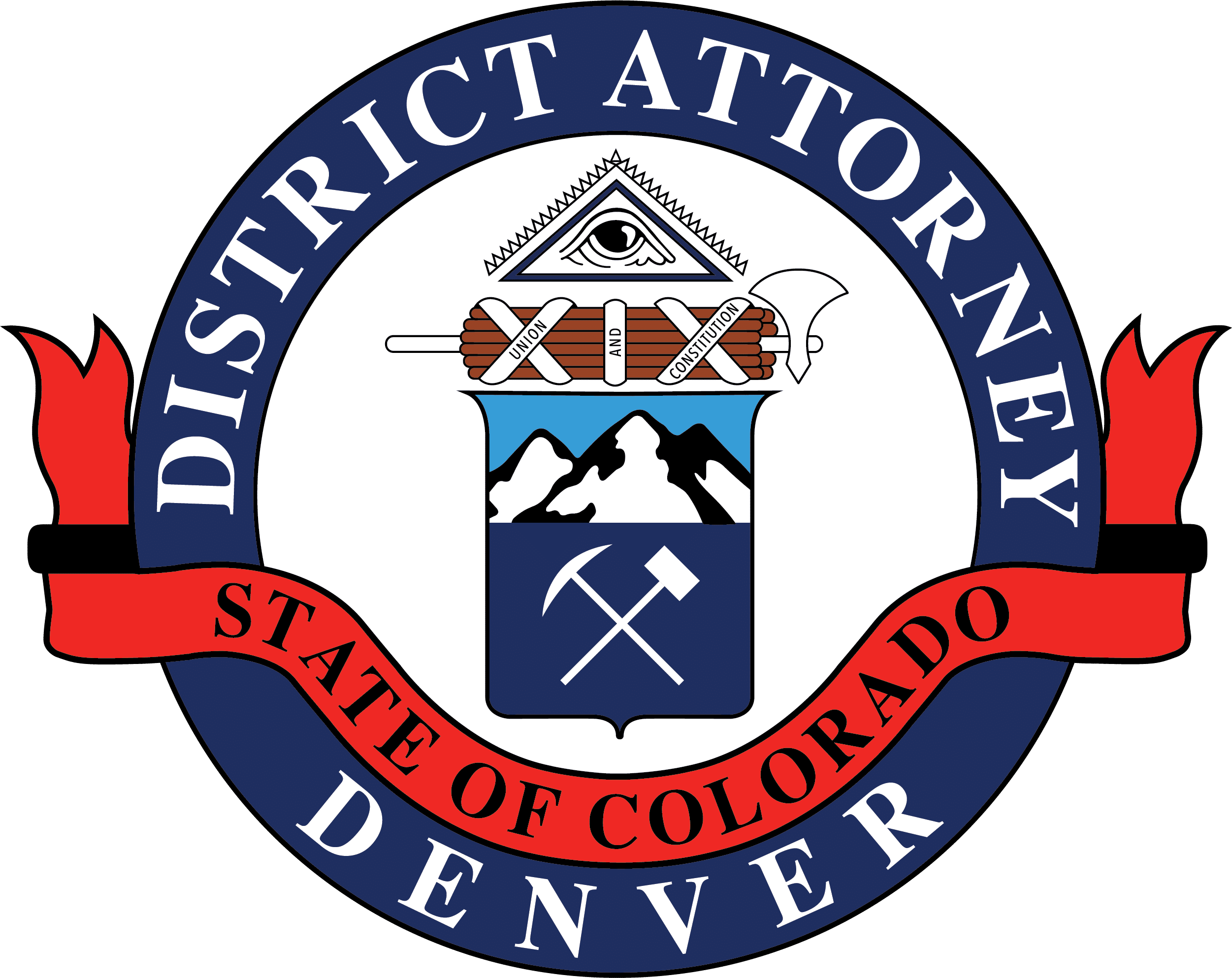 Beth McCann
District Attorney
Second Judical District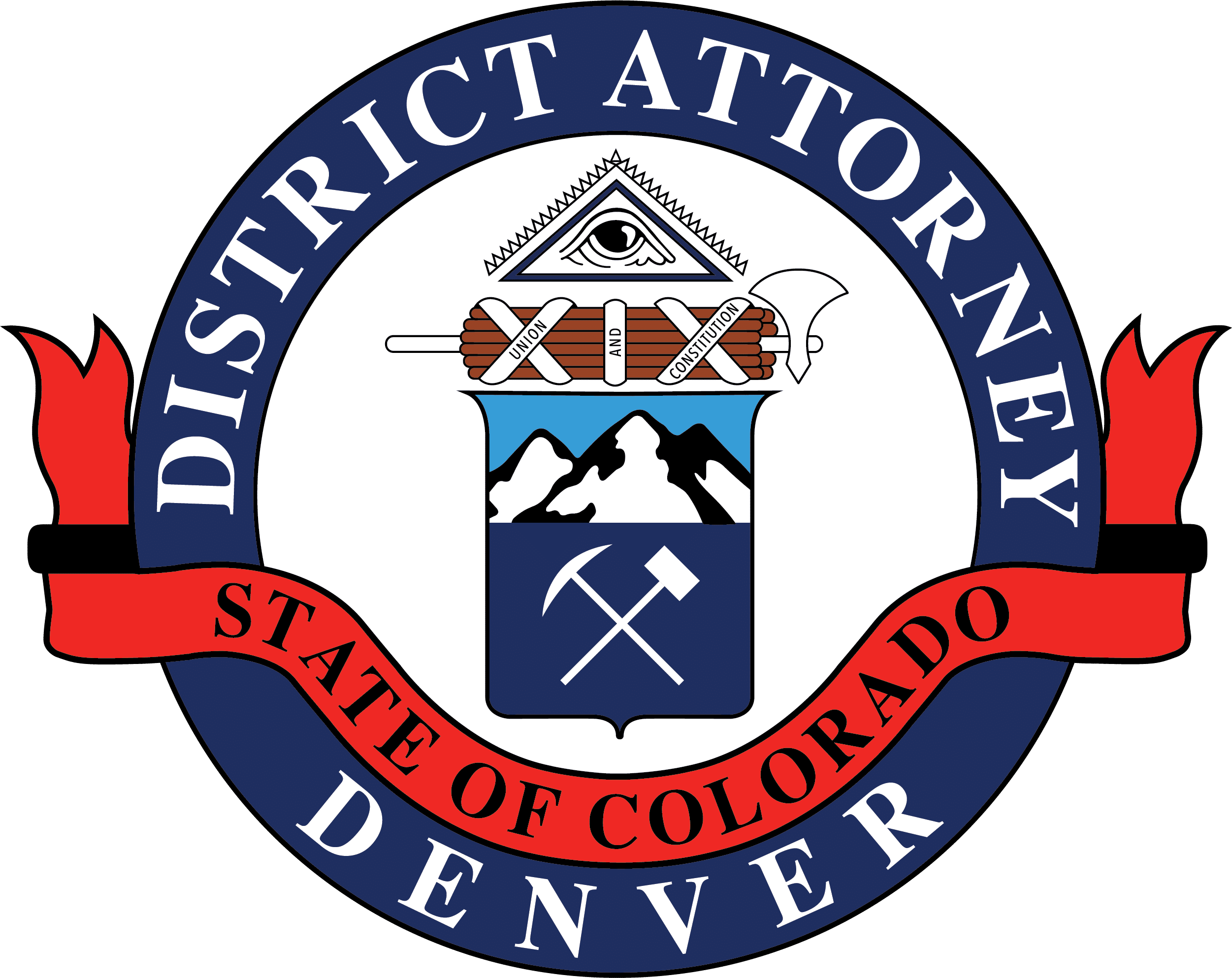 201 W, Colfax Ave, Dept. 801
Denver, CO 80202
720-913-2000
Beth.McCann@denverda.org
News Release
January 5, 2023 Contact: Carolyn Tyler, Communications Director, carolyn.tyler@denverda.org, 720-913-9025
January is National Human Trafficking Awareness Month
DENVER-January is National Human Trafficking Awareness Month. Human Trafficking involves women, men, and children who are exploited for profit – usually for labor or sexual activity by another individual – by force, fraud, or coercion. The Denver Police Department and Denver District Attorney's Office, local partners in combatting human trafficking, are bringing awareness to this complex issue while debunking myths that surround it.

Contrary to fictional movies and rumors on social media, most traffickers do not abduct their victims off the streets or from shopping malls. The reality is that many survivors were not kidnapped or physically forced into a situation. According to the Polaris Project, most traffickers use psychological means such as tricking, defrauding, manipulating or threatening their victims into providing commercial sex or exploitative labor. Many survivors were trafficked by romantic partners, including spouses, and by family members, including parents. Traffickers may attempt to establish power and control through violence, rewards, punishments, control of basic needs, drugs, money, or the promise of a wanted romantic relationship. These actions typically don't happen overnight as the process may be gradual.

Often, victims of trafficking may not realize they are being trafficked. There are signs, which include: someone is withholding basic needs (such as food or shelter), victims are put into a position where there is a debt owed to the trafficker, and/or the perpetrator keeps the victim's belongings, like a passport, ID, and phone as a means of control or coercion.

There are resources for survivors and means to report human trafficking:

"The Denver Police Department has a dedicated human trafficking investigative team who operate with a victim-centered approach by providing survivors with help and resources while arresting traffickers and holding them accountable," said Denver Police Chief Ron Thomas. "Additionally, Denver Police patrol officers are trained on what to look for when responding to calls for service and how to share suspected trafficking behaviors with the DPD Human Trafficking Unit for follow-up investigation."

"Too often, human trafficking is a crime that hides in plain sight which is why knowing the signs of trafficking is so vitally important to combatting it," said Denver DA Beth McCann. "Denver benefits from the excellent coordination between our office and the Denver Police Department and the Colorado Human Trafficking Council as well as with other state and federal agencies to dismantle human trafficking operations."

The Denver community is encouraged to contact the Denver Police Department or one of the human trafficking hotlines if they suspect someone is a victim of human trafficking. Some frequently reported neighborhood concerns related to human trafficking may include suspicion of a house or apartment where a constant flow of unknown individuals are seen visiting at all hours, or indications of persons living or residing inside a commercial business that is open to public during normal business hours.

-30-

DPD's Mission: Preventing crime and increasing public trust while honoring the responsibilities granted to us by those we serve, with continued focus on partnerships, learning, and innovation.

 Denver DA's Office Mission: To professionally and competently prosecute crimes and investigate criminal activity on behalf of the people of the State of Colorado and to seek equal justice for all in the criminal justice system. Our mission includes the prevention and deterrence of crimes, support of the well-being of victims, participation in the community, transparency, accountability, and improvement of the criminal justice system to provide fair alternatives to incarceration in appropriate cases.