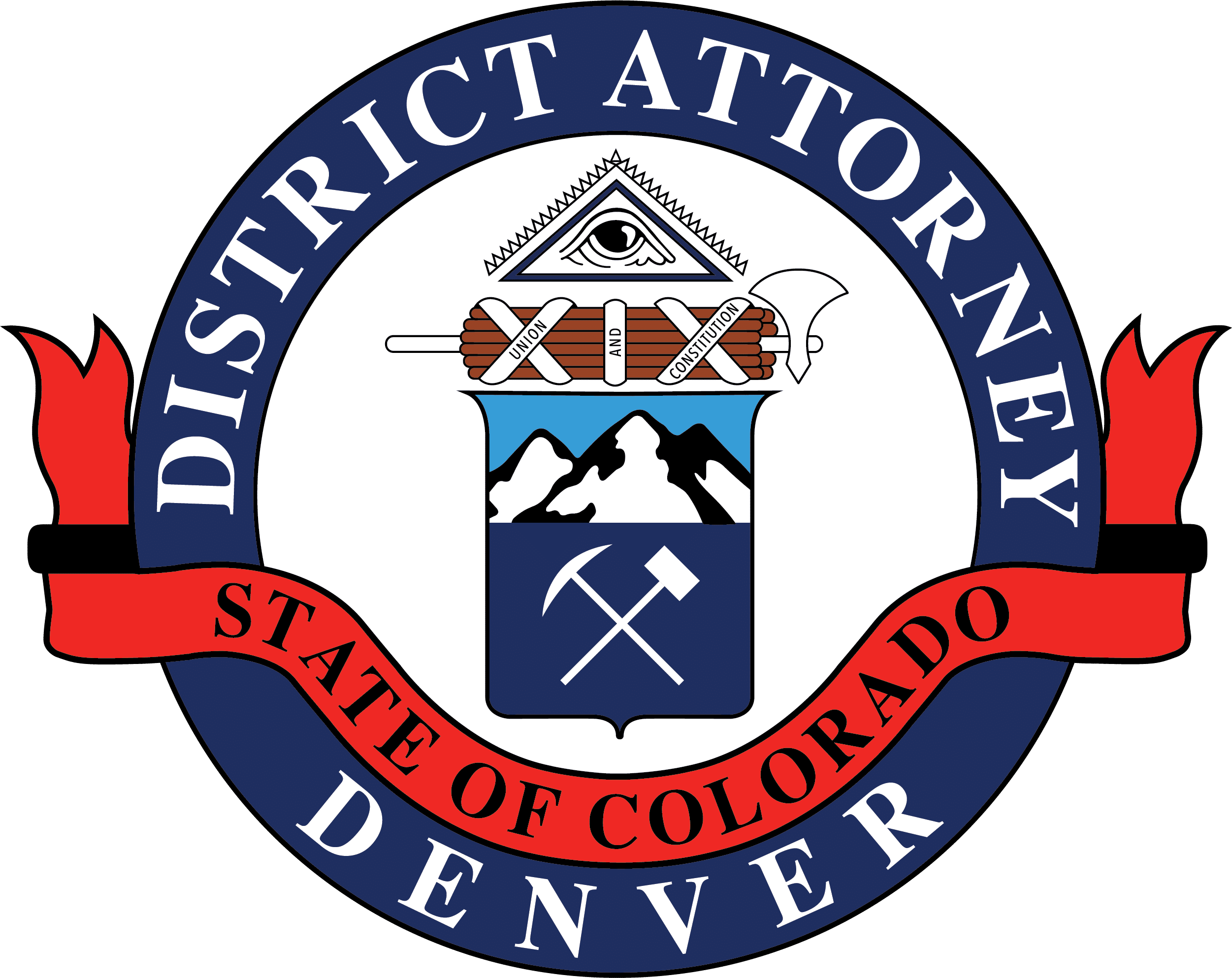 Beth McCann
District Attorney
Second Judical District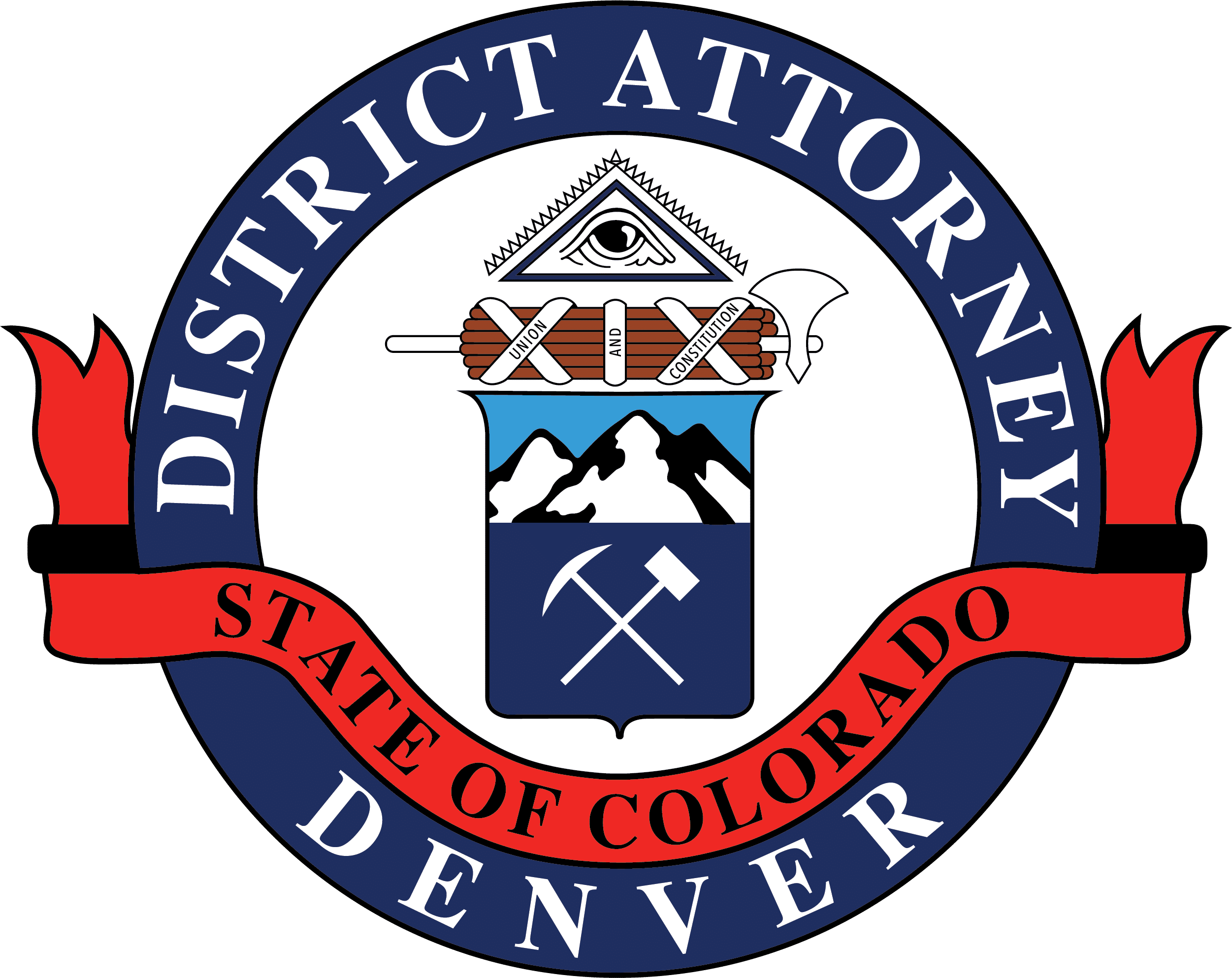 201 W, Colfax Ave, Dept. 801
Denver, CO 80202
720-913-2000
Beth.McCann@denverda.org
News Release
May 5, 2023 Contact: Carolyn Tyler, Communications Director, carolyn.tyler@denverda.org, 720-913-9025
Jayque Owens Sentenced after Pleading Guilty to Two Killings
DENVER—Denver District Attorney Beth McCann today announced the 18-year-old Jayque Owens was sentenced to 58 years in the Colorado Department of Corrections for the July 5, 2020, murder of 23-year-old Mr. Yaun Yae Long in a liquor store parking lot and the July 7, 2020, murder of 22-year-old Ms. Kalani Hayter who was shot and killed in a car.
"Charging a juvenile as an adult is something we take extremely seriously because the juvenile brain is still developing and young people can be very impulsive and susceptible to peer influence," said Denver DA Beth McCann. "In this case, Jayque Owens deliberately planned these murders and his actions rippled through Denver's Montbello community affecting its youth in particular. We simply cannot allow that in a civil society."
At the time of the two homicides, Owens was 16 years old and prosecutors direct filed the case with Denver District Court. Owens pleaded guilty on February 13, 2023, to two counts of second degree murder and he was sentenced on Monday, May 1, 2023.  This is Denver District Court case number 21CR020007.
About the Denver DA's Office:
Our mission is to professionally and competently prosecute crimes and investigate criminal activity on behalf of the people of the State of Colorado and to seek equal justice for all in the criminal justice system. Our mission includes the prevention and deterrence of crimes, support of the well-being of victims, participation in the community, transparency, accountability, and improvement of the criminal justice system to provide fair alternatives to incarceration in appropriate cases.
-30-