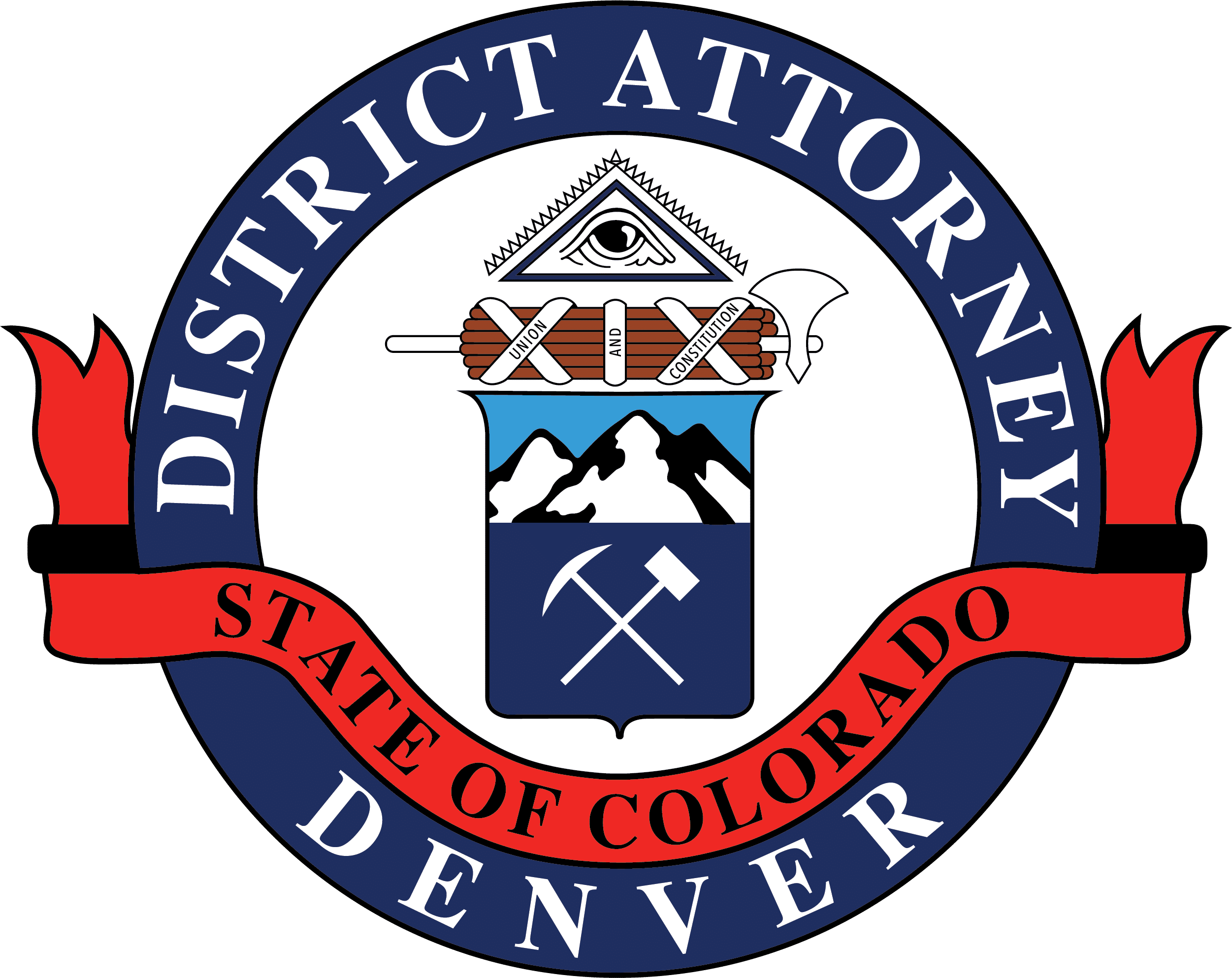 Beth McCann
District Attorney
Second Judical District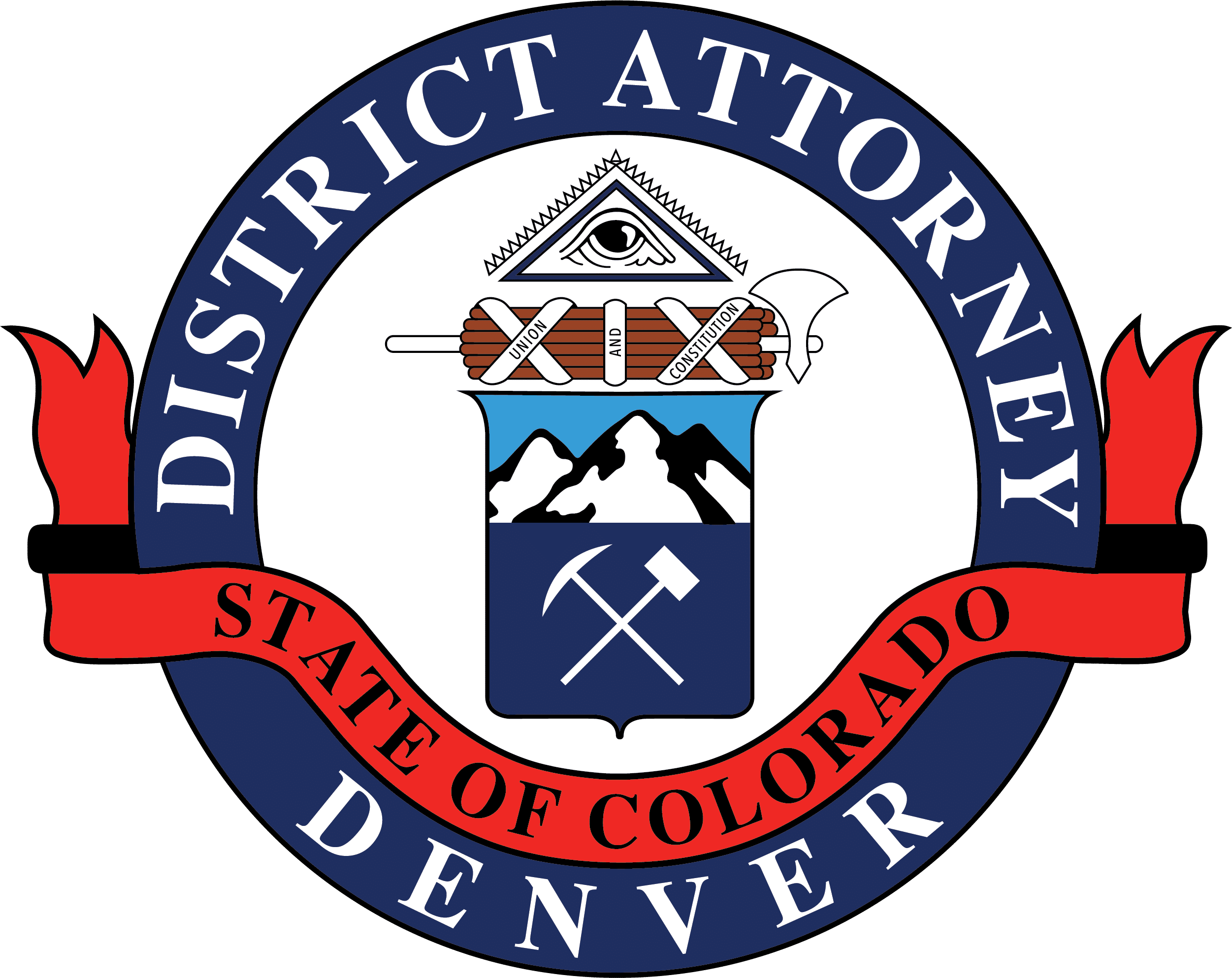 201 W, Colfax Ave, Dept. 801
Denver, CO 80202
720-913-2000
Beth.McCann@denverda.org
News Release
October 28, 2022 Contact: Carolyn Tyler, Communications Director, carolyn.tyler@denverda.org, 720-913-9025
Jessie James McGhee Sentenced for Murder of Dustin Stefan
DENVER—Today, the Honorable Judge Jennifer B. Torrington sentenced Jessie James McGhee (age 55) to life in prison with no possibility of parole for the murder of 34-year-old Dustin Stefan. On May 3, 2021, Denver police officers responded to a 911 call from hotel employees and found Stefan suffering from a single gunshot wound to the head. He was taken to the hospital and pronounced dead.
Prosecutors with the Denver DA's Office proved that the victim and the defendant were together in the hotel room and got into a physical fight that escalated into the shooting death of Dustin Stefan by McGhee. A Denver jury found McGhee guilty of first degree murder, aggravated robbery and robbery on September 30, 2022.
DA Beth McCann wants to particularly thank one of the prosecutors, Chief Deputy Andrew Luxen, for his last trial as a prosecutor as he leaves the Denver District Attorney's Office to become a Denver District Court judge in January.
This is Denver District Court case number 21CR3297.
-30-