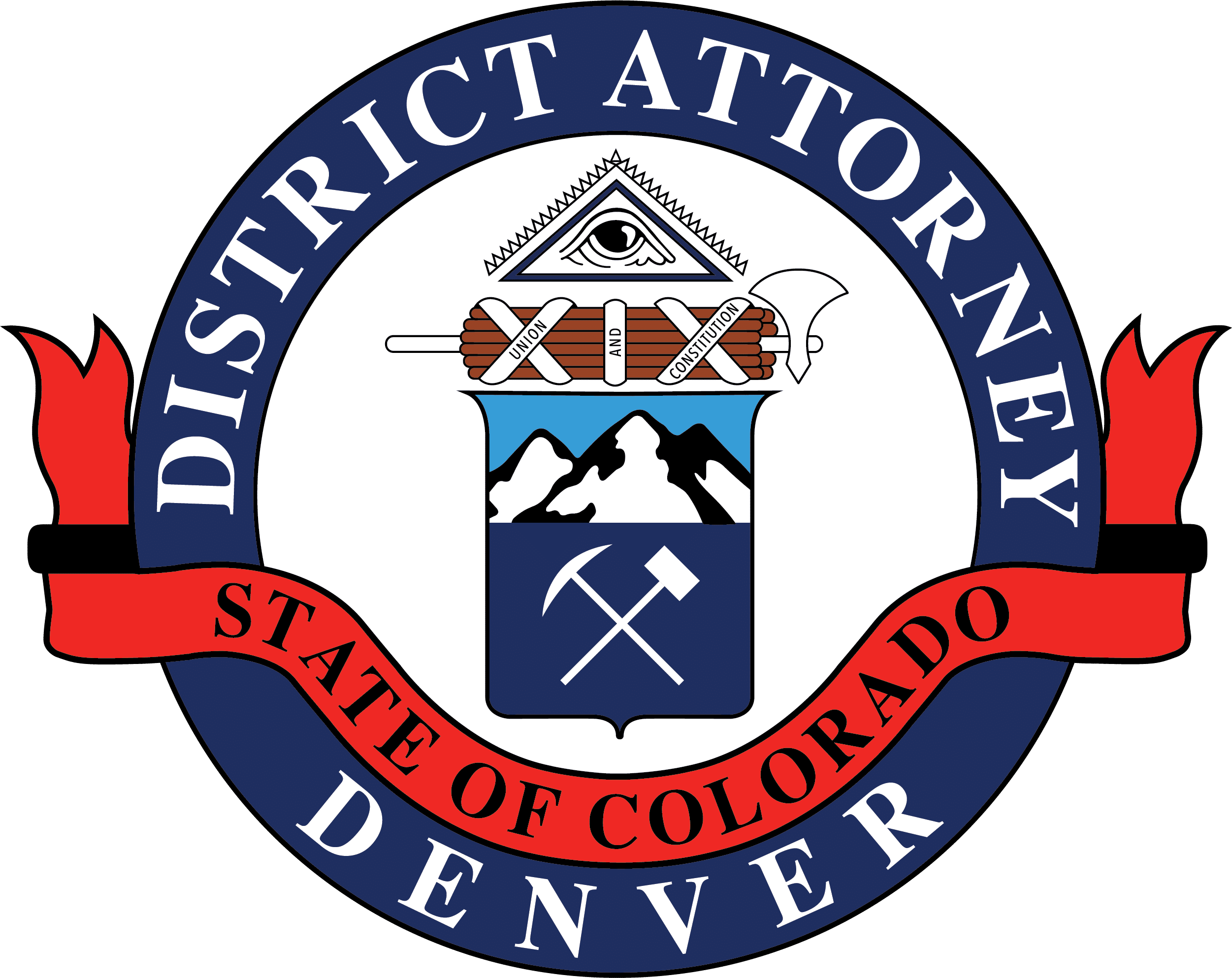 Beth McCann
District Attorney
Second Judical District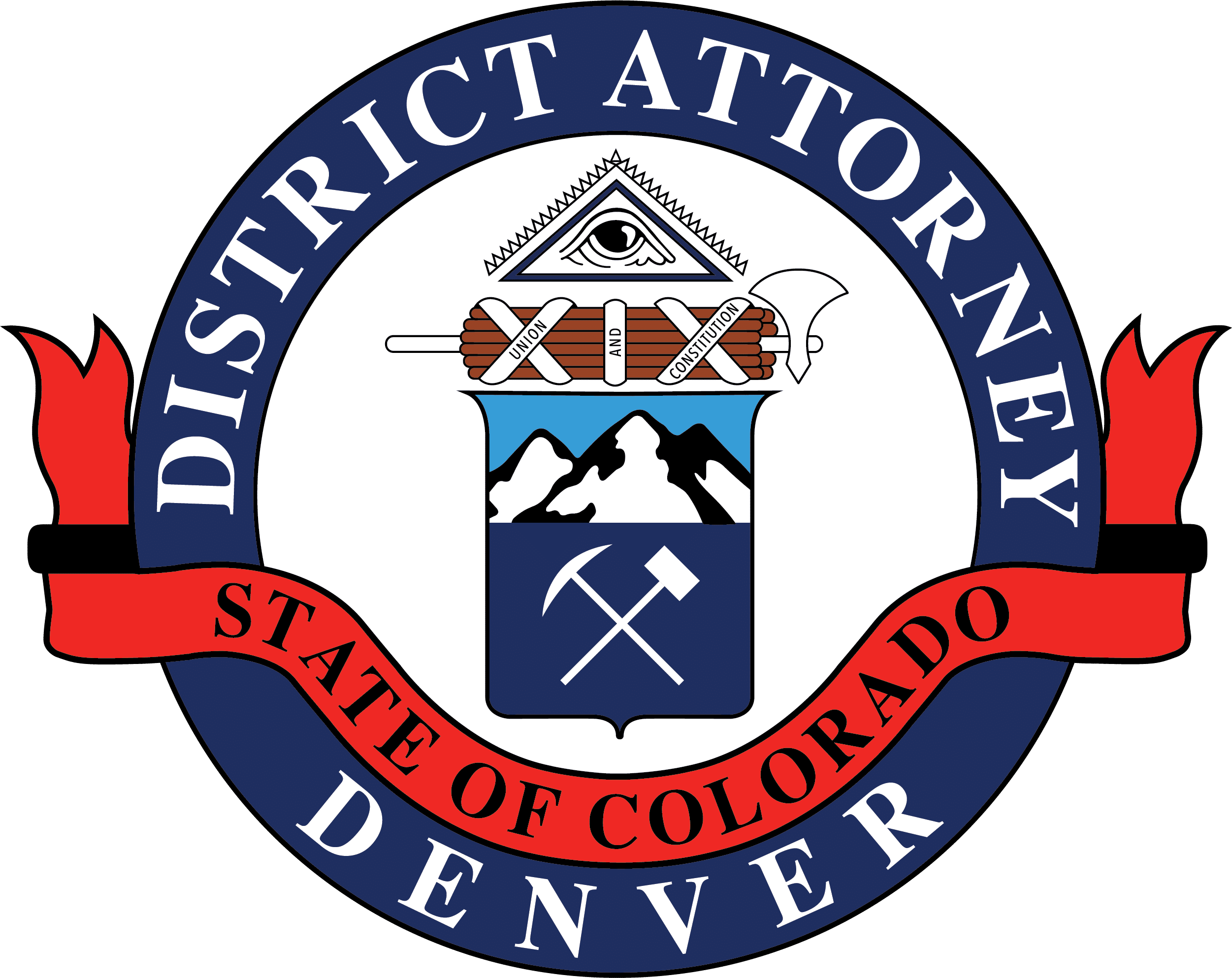 201 W, Colfax Ave, Dept. 801
Denver, CO 80202
720-913-2000
Beth.McCann@denverda.org
News Release
July 16, 2020 Contact: Carolyn Tyler, Communications Director, carolyn.tyler@denverda.org, 720-913-9025
Jose Sandoval-Romero Charged with Murdering Ariana Wolk
DENVER—Denver District Attorney Beth McCann today announced that a 24-year old man, Jose Sandoval-Romero is charged with the murder of 40-year old Ariana Wolk. On the evening of July 3, 2020, Denver police officers and paramedics responded to a 911 call and in an apartment in the 1500 block of Oneida Street, found the victim in a pool of blood in her bed having suffered sharp force injuries to her neck. She was pronounced dead at the scene and the medical examiner later ruled her death a homicide.
Detectives located video from the night of the murder showing Ms. Wolk with Sandoval-Romero who is seen holding a clear cup with pink liquid. The cup was found in Ms. Wolk's yard and fingerprints allegedly tied it back to Jose Sandoval-Romero who was arrested in Colorado Springs on July 7, 2020. During his interview with law enforcement, Sandoval-Romero admitted that he had stabbed Ms. Wolk, fled the scene, and discarded his bloody clothes before fleeing to Colorado Springs.
Jose Sandoval-Romero is charged with one count of murder in the first degree (F1) and is scheduled for his second advisement this Friday at 8:30 a.m. in courtroom 5A. This is case number 20CR4057.
-30-
The filing of a criminal charge is merely a formal accusation that an individual(s) committed a crime(s) under Colorado laws.  A defendant is presumed innocent until and unless proven guilty.  See Colo. RPC 3.6