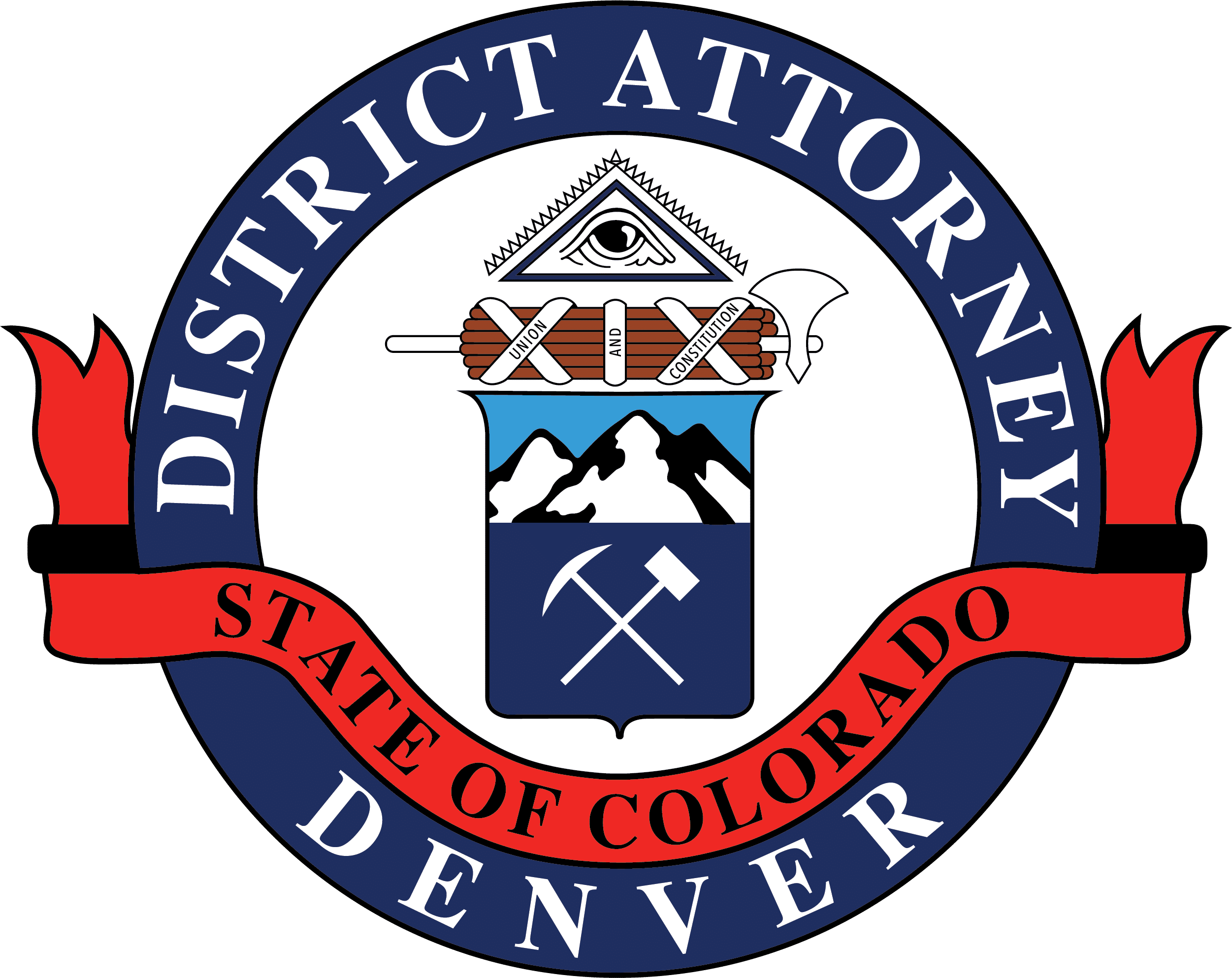 Beth McCann
District Attorney
Second Judical District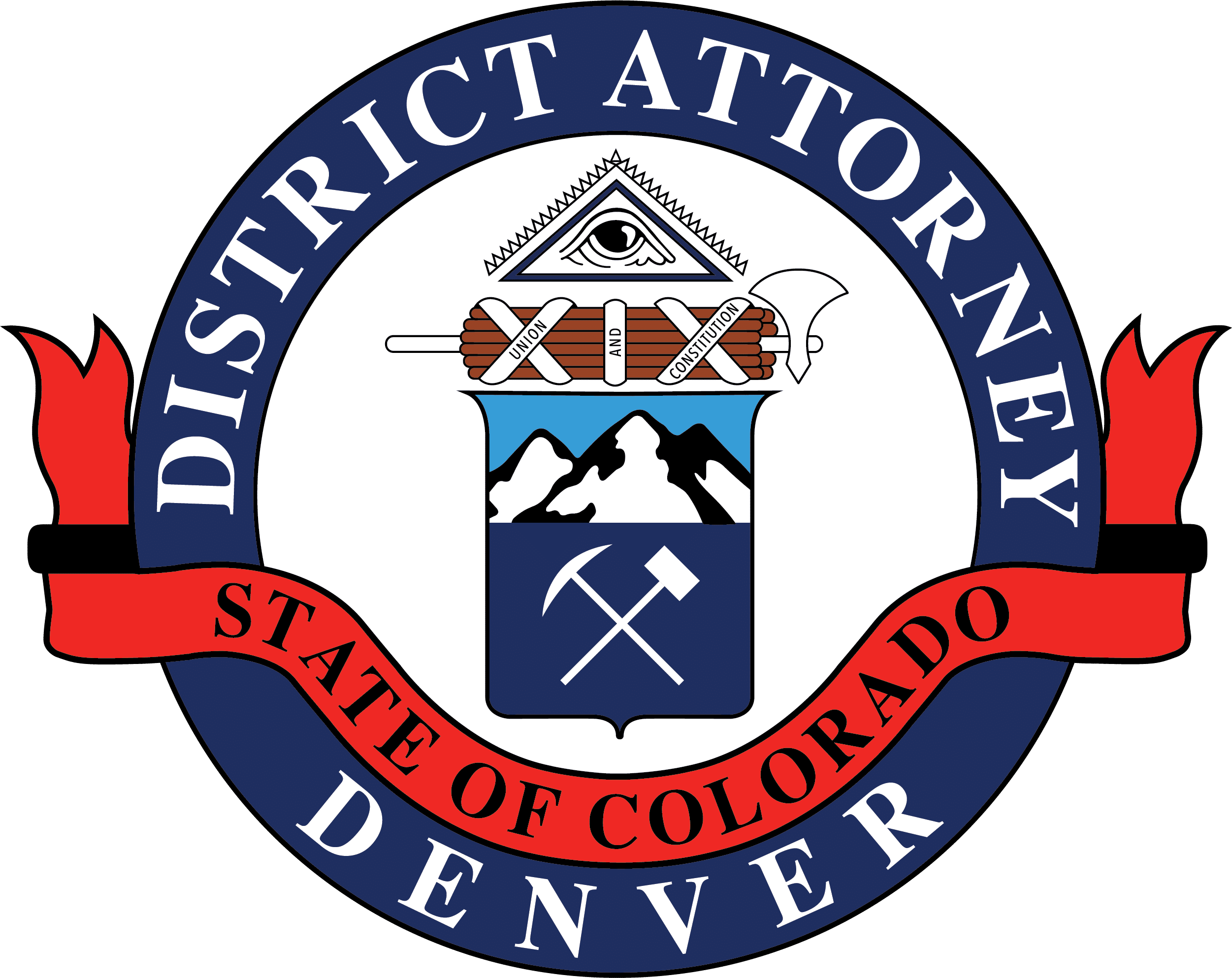 201 W, Colfax Ave, Dept. 801
Denver, CO 80202
720-913-2000
Beth.McCann@denverda.org
News Release
September 5, 2023 Contact: Matt Jablow, 720-913-9025
Jury Convicts Steven Young of First Degree Murder
DENVER – A Denver jury today convicted Steven Daniel Young of first degree murder for the 2020 murder of 32 year-old Charly Lewis.
On June 7, 2020, Lewis's body was found in an alley behind 1065 Federal Boulevard. She had been shot to death. It's believed that Young killed Lewis, in part, because she had witnessed Young commit a murder six days earlier in Aurora. Young was convicted of the Aurora murder in April of 2021.
"I am grateful to the jury for reaching this verdict, which I hope will provide some measure of comfort to Charly Lewis's family. I also want to thank the prosecutors and investigators who worked long and hard on this case to get justice for Charly," said Assistant District Attorney Maggie Conboy, one of the two prosecutors on the case.
Young will face a mandatory sentence of life in prison without the possibility of parole when he's sentenced on September 8th.
About the Denver DA's Office:
Our mission is to professionally and competently prosecute crimes and investigate criminal activity on behalf of the people of the State of Colorado, and to seek equal justice for all in the criminal justice system. Our mission includes the prevention and deterrence of crimes, support of the well-being of victims, participation in the community, transparency, accountability, and the improvement of the criminal justice system to provide fair alternatives to incarceration in appropriate cases.
-30-