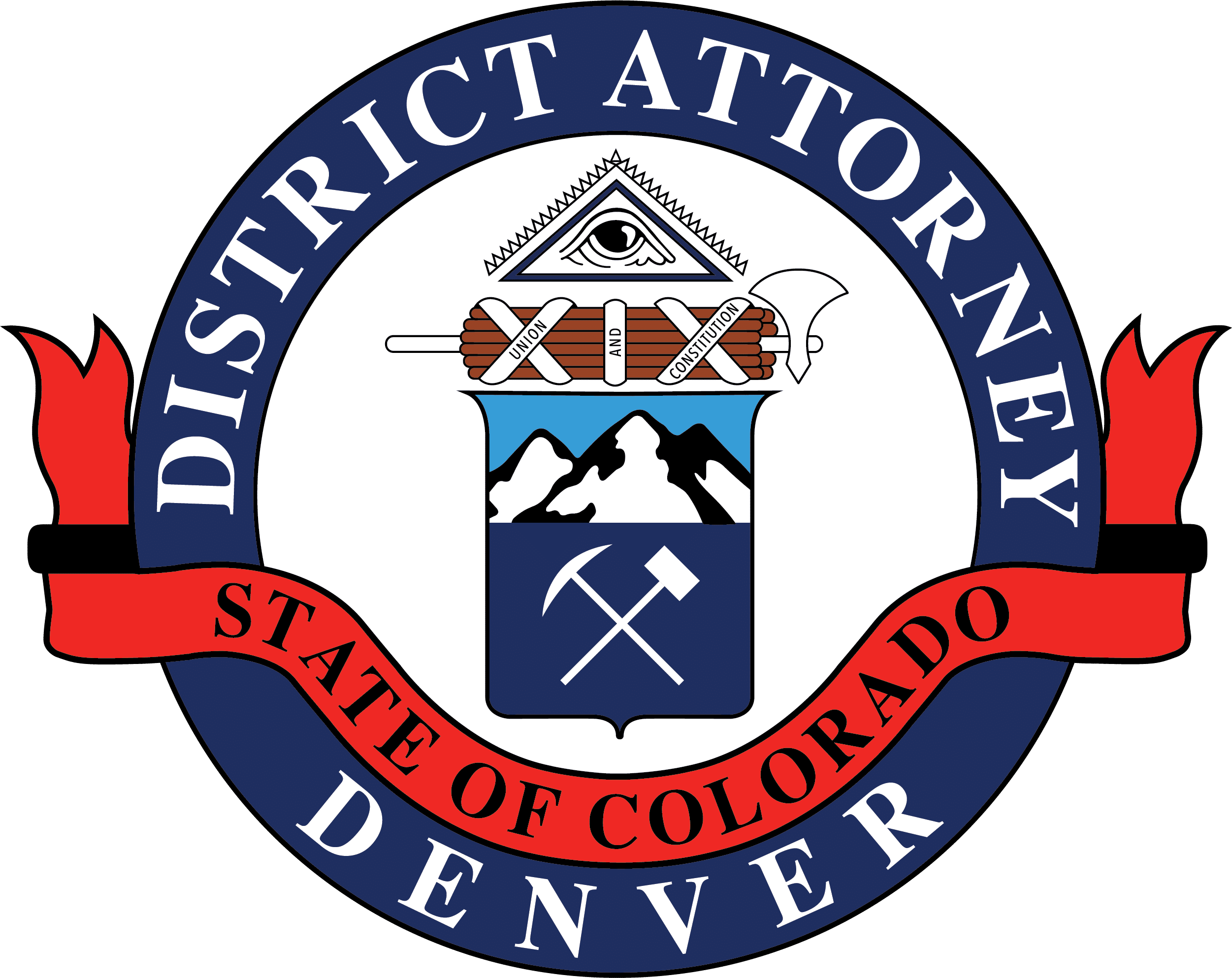 Beth McCann
District Attorney
Second Judical District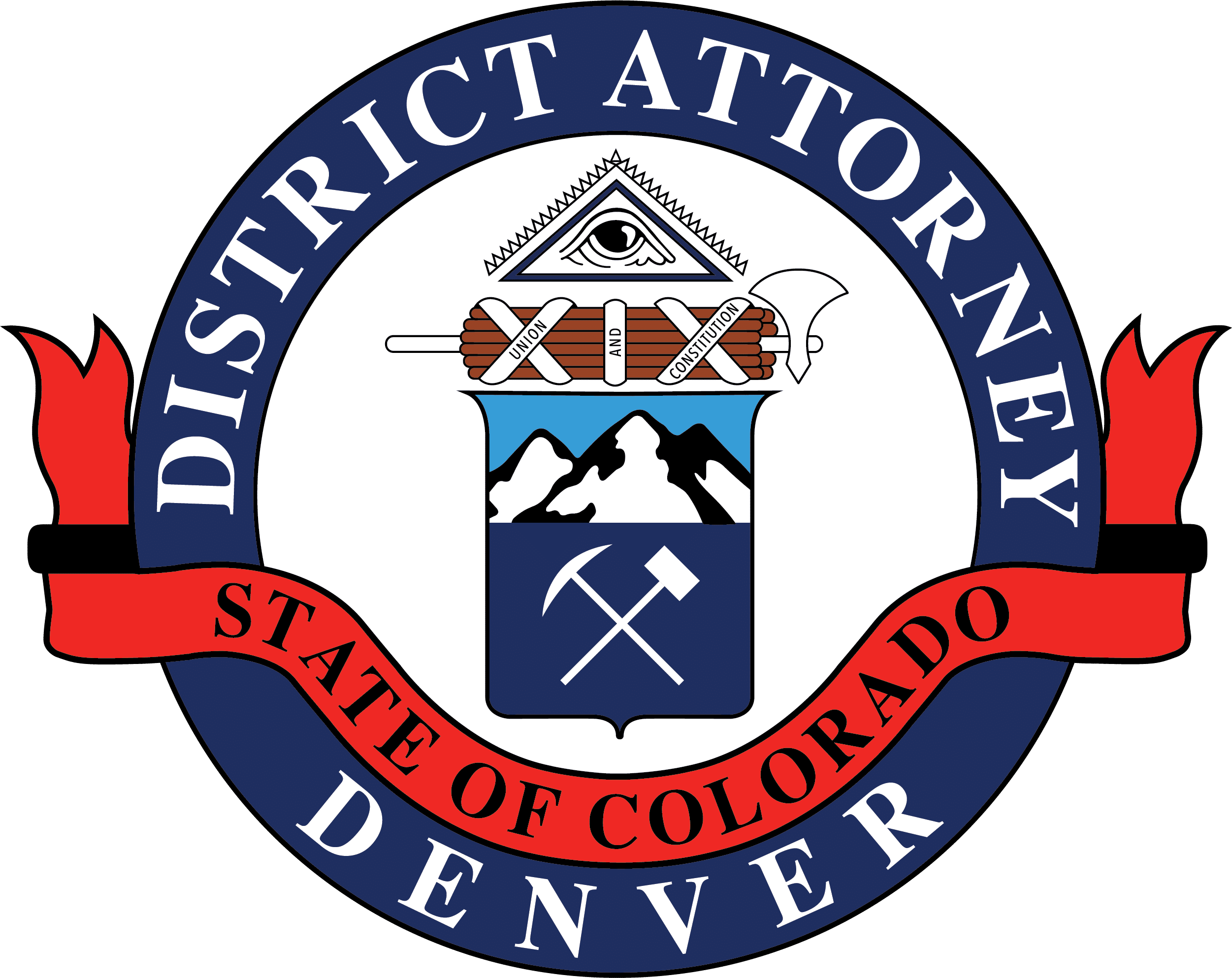 201 W, Colfax Ave, Dept. 801
Denver, CO 80202
720-913-2000
Beth.McCann@denverda.org
News Release
November 9, 2022 Contact: Carolyn Tyler, Communications Director, carolyn.tyler@denverda.org, 720-913-9025
Jury Finds Jerry Duong Guilty of Murdering Javier Esparza
DENVER—In the early morning of November 12, 2021, Denver police officers responded to an apartment at 1222 S. Federal Boulevard where they found 25-year-old Javier Esparza lying on the floor of a bedroom suffering from multiple gunshot wounds. Esparza was transported to the hospital where he was pronounced dead. Officers also found Jerry Duong (current age 27) lying on a nearby bed in a fetal position. Mr. Duong stated that Javier was like a brother to him.
Prosecutors with the Denver District Attorney's Office filed a criminal case against Duong and on Tuesday November 8, 2022, after deliberating for three hours, a Denver jury returned a verdict finding Jerry Duong guilty of one count of murder in the second degree (F2). Chief Deputy District Attorney Wm. Khoury Dillon proved that Mr. Javier Esparza was killed with a handgun located inside the bedroom after a brief altercation with Duong.
Duong is scheduled for sentencing on December 19, 2022, in courtroom 5E. This is Denver District Court case number 21CR6709.
-30-