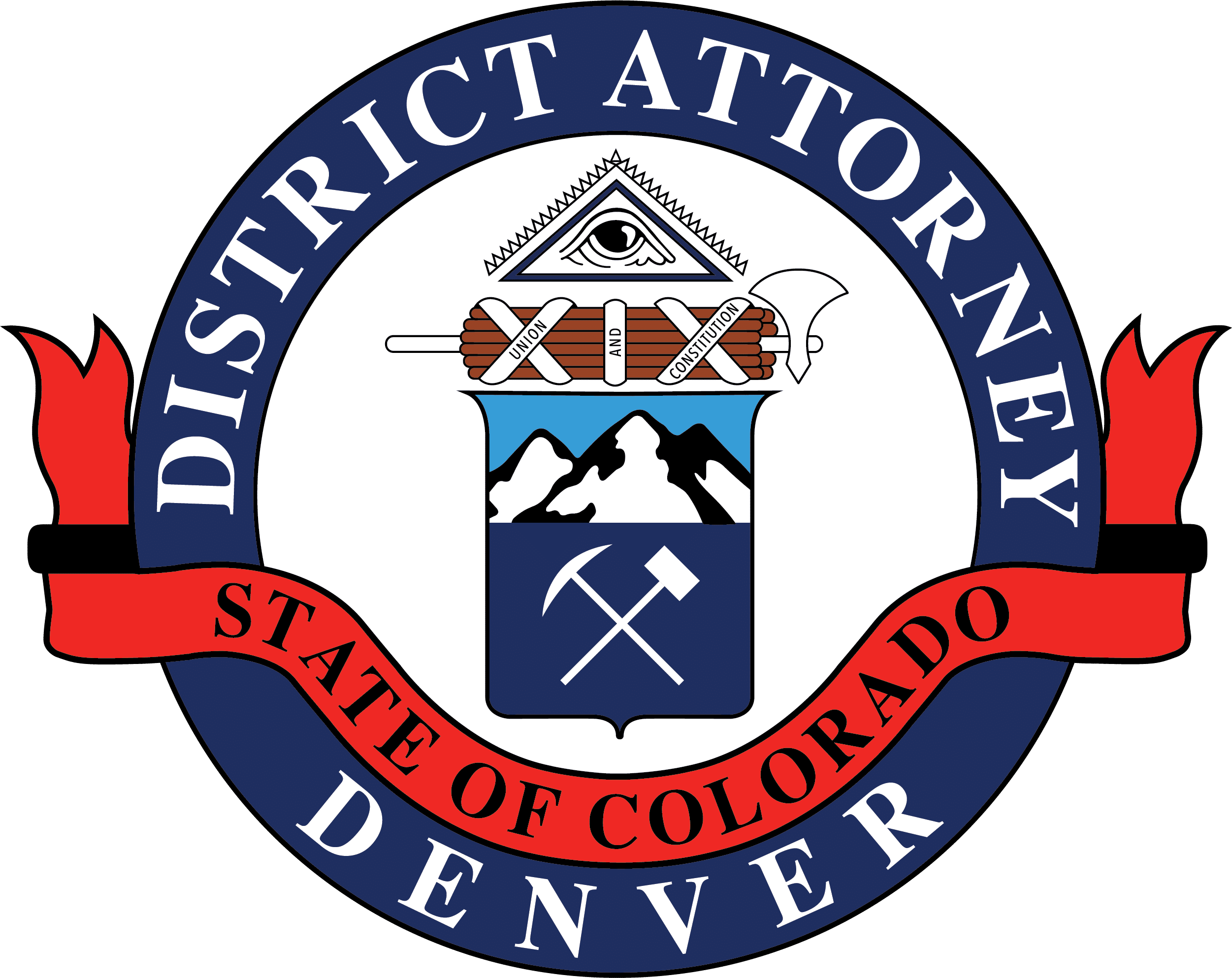 Beth McCann
District Attorney
Second Judical District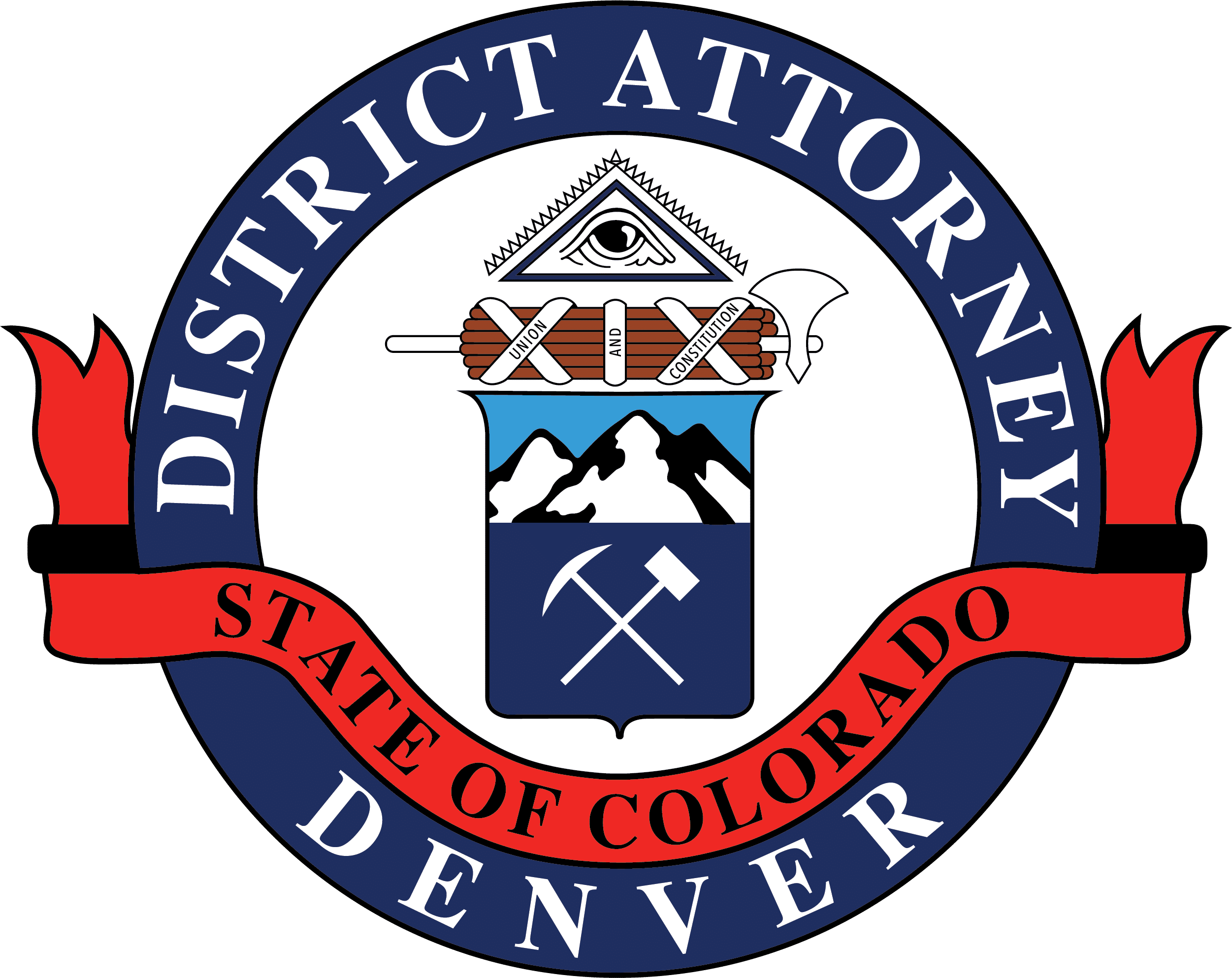 201 W, Colfax Ave, Dept. 801
Denver, CO 80202
720-913-2000
Beth.McCann@denverda.org
News Release
September 20, 2019 Contact: Carolyn Tyler, Communications Director, carolyn.tyler@denverda.org, 720-913-9025
Jury Finds Woman Guilty of Parking Garage Revenue Theft (Volz)
DENVER—In March 2017, the Denver District Attorney charged Constance M. Volz (age 56) with two counts of felony theft (F3) for which she was found guilty yesterday by a Denver jury.  Volz owned a parking-management business and siphoned off thousands of dollars in revenue that she owed to two owners of the garages.
The Economic Crimes Unit of the Denver District Attorney's Office began investigating this case after receiving a complaint from Equity West Investment Partners claiming Volz's company Premier Parking (dba Spire Parking) was misappropriating funds owed to them.  Volz admitted to using a portion of the money for a patent and later argued that the rest was for unpaid expenses and management fees.  The jury concluded that argument was a ruse to mask the fact that she stole $444,000.
The parking garages involved are owned by Transwestern Broadreach, LLC and BRCP 17th and Grant, LLC and are located at 303 E. 17th Street and 1125 E. 17th Street.  Sentencing in case number 17CR01666 is scheduled for November 8, 2019, at 4:30 in courtroom 4H.
-30-