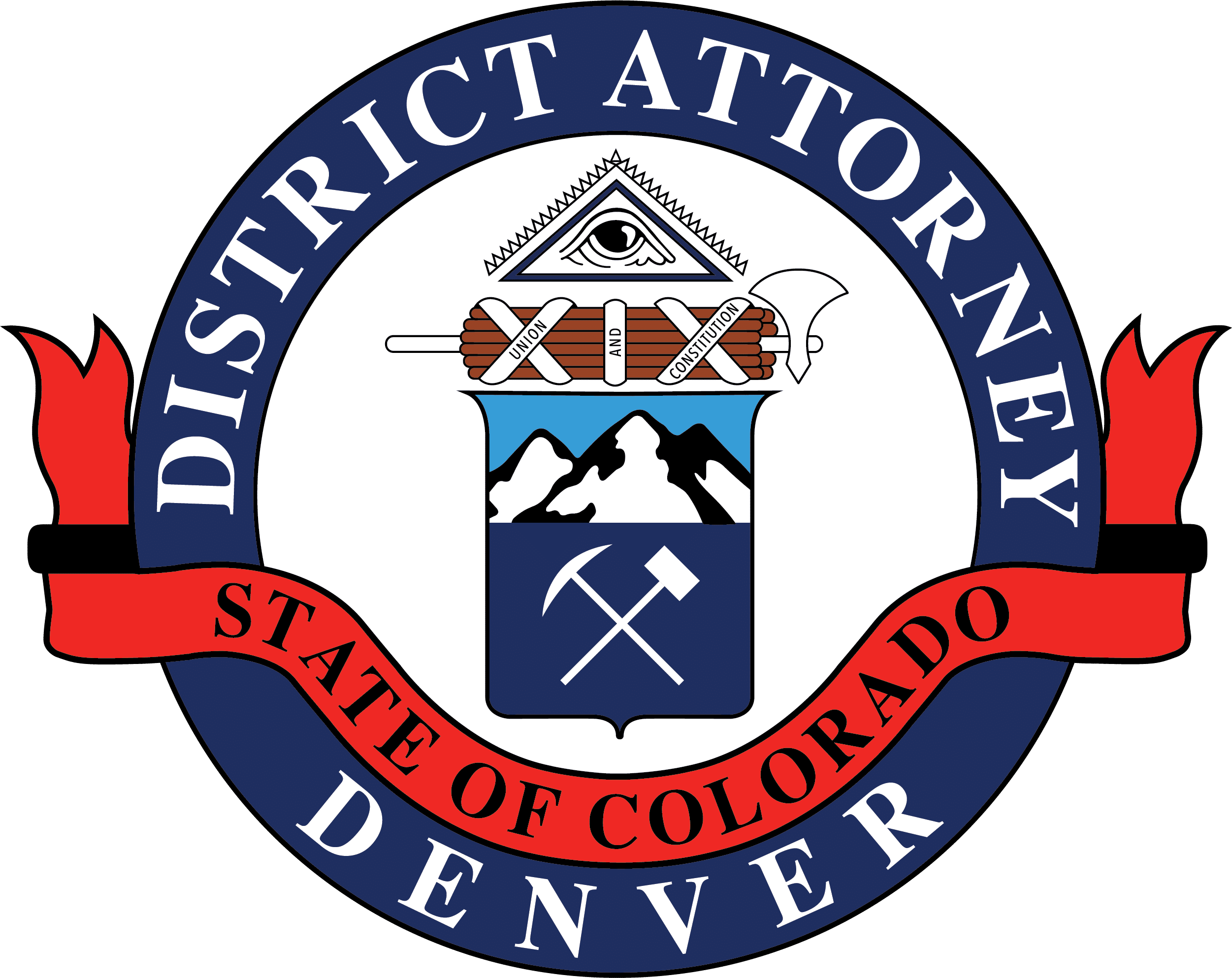 Beth McCann
District Attorney
Second Judical District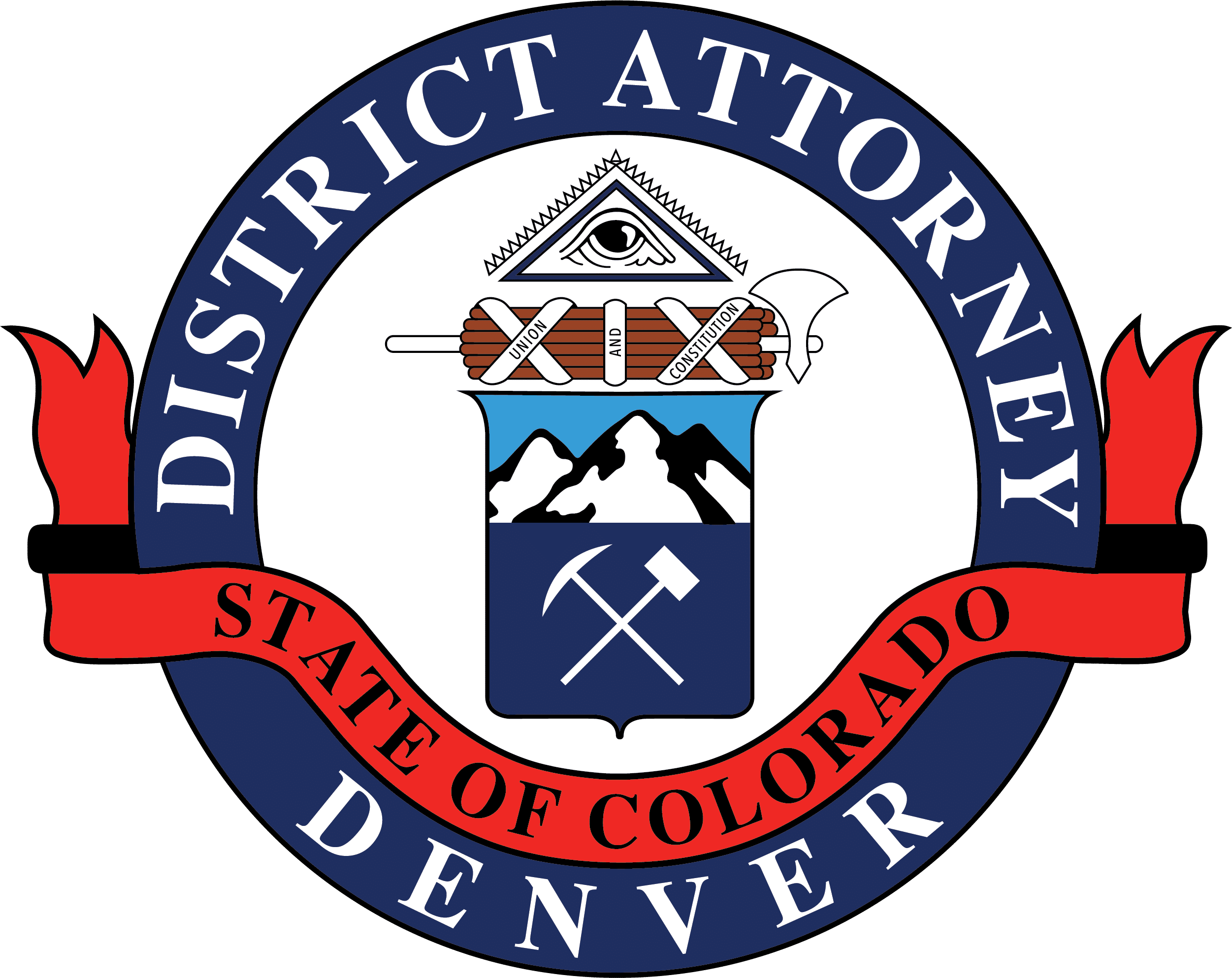 201 W, Colfax Ave, Dept. 801
Denver, CO 80202
720-913-2000
Beth.McCann@denverda.org
News Release
October 16, 2020 Contact: Carolyn Tyler, Communications Director, 720-913-9025
Justin McBride Charged with Kidnapping and Aggravated Robbery
DENVER—Denver District Attorney Beth McCann today announced that 46-year old Justin McBride was charged with multiple criminal charges for his alleged involvement in an incident at Denver's Pig and Sprout restaurant on the evening of October 11, 2020.
McBride allegedly entered the restaurant with a long gun rifle. While some patrons and staff fled the restaurant, others hid in various locations for several hours. Denver Metro SWAT and hostage negotiators responded and established contact with McBride through cell phones that were left behind by customers. McBride refused to cooperate with commands. Ultimately, law enforcement entered the restaurant from the second floor and apprehended McBride without incident.
He is charged with one count of second degree kidnapping (F2), one count of second degree kidnapping (F3), aggravated robbery (F3), failure to leave premises (F4), six counts of menacing (F5), six counts of false imprisonment (M2) and two counts of the sentencing enhancing crime of violence.
McBride is next due in court on October 19, 2020, at 9:30 in courtroom 5A for second advisement in case number 20CR06019.
-30-
The filing of a criminal charge is merely a formal accusation that an individual(s) committed a crime(s) under Colorado laws.  A defendant is presumed innocent until and unless proven guilty.  See Colo. RPC 3.6