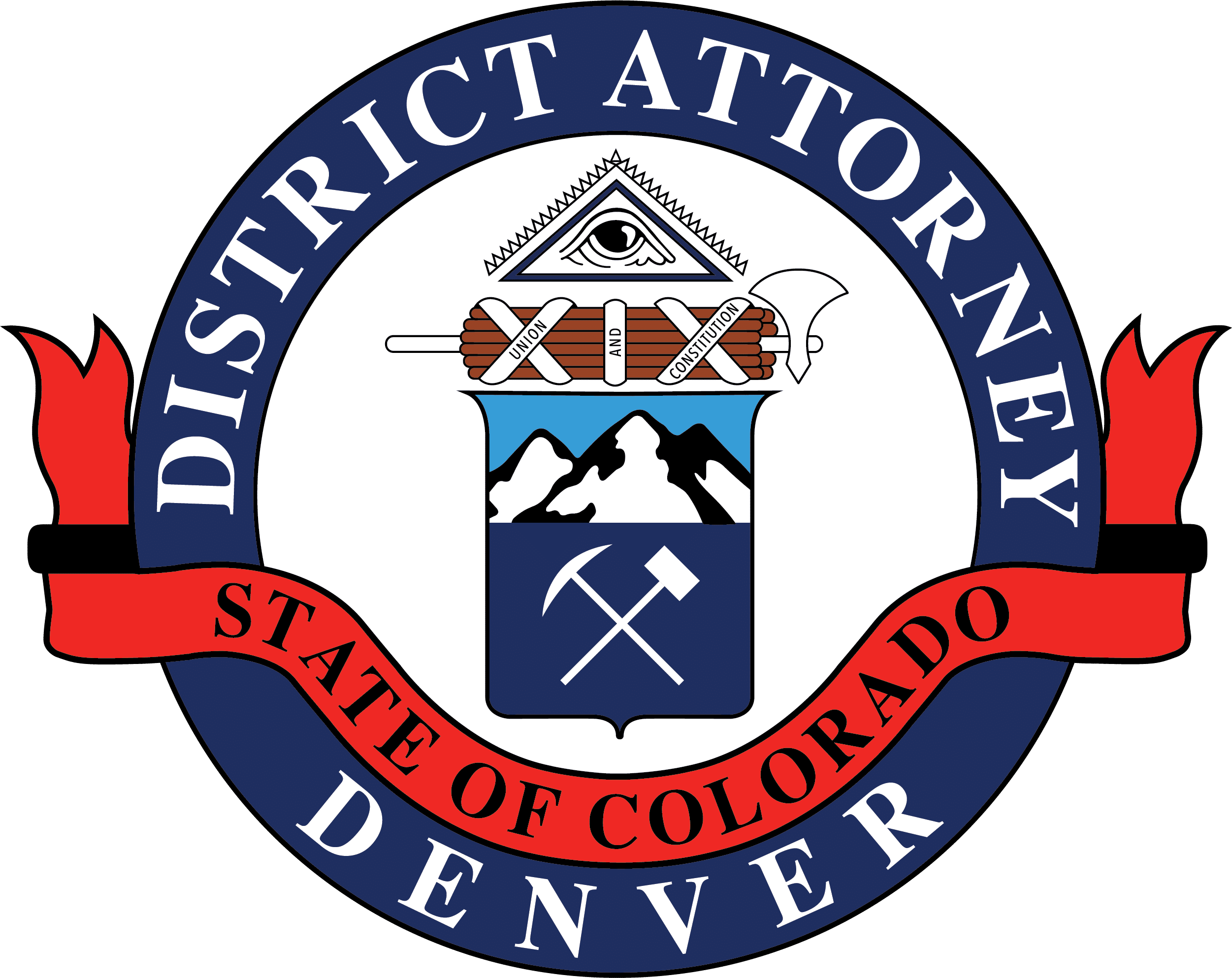 Beth McCann
District Attorney
Second Judical District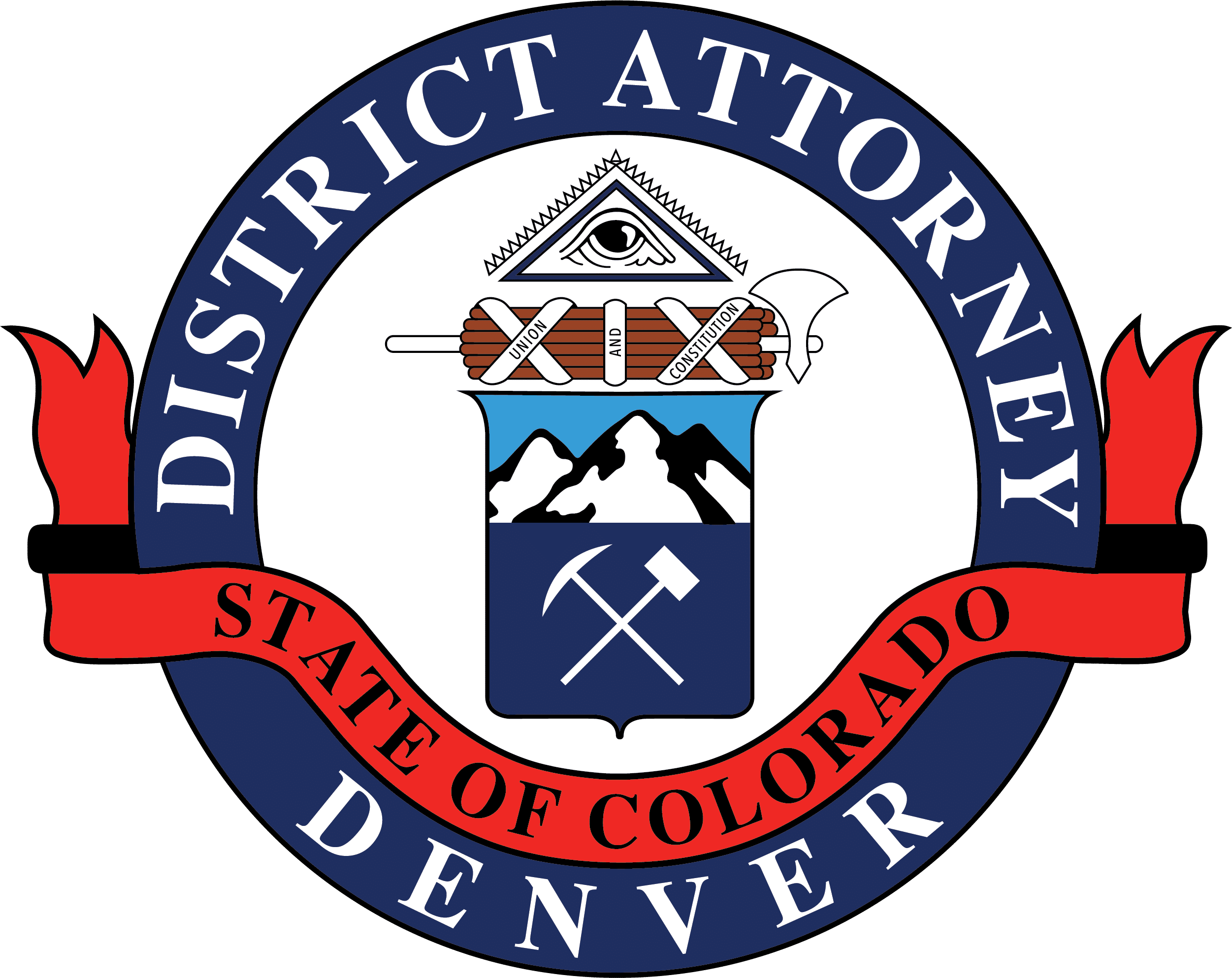 201 W, Colfax Ave, Dept. 801
Denver, CO 80202
720-913-2000
Beth.McCann@denverda.org
News Release
December 17, 2019 Contact: Carolyn Tyler, Communications Director, carolyn.tyler@denverda.org, 720-913-9025
Man Charged in Hit and Run Death (Cribbs)
 DENVER—Denver District Attorney Beth McCann  announced that Roosevelt Cribbs (age 67) was charged today in the hit and run death of Saliha Suleiman (age 44). The incident occurred on December 11, 2019, in the 1900 block of W. Jewell Avenue.
Cribbs is alleged to have struck Suleiman with his Winnebago while she was on the sidewalk walking home.  She was transported to Denver Health where she died from her injuries.  Cribbs faces four criminal counts:  leaving the scene of an accident (F3), vehicular homicide (F4), tampering with physical evidence (F6) and driving after revocation prohibited (M1).
This is case number 19CR09281.
-30-
The filing of a criminal charge is merely a formal accusation that an individual(s) committed a crime(s) under Colorado laws.  A defendant is presumed innocent until and unless proven guilty.  See Colo. RPC 3.6