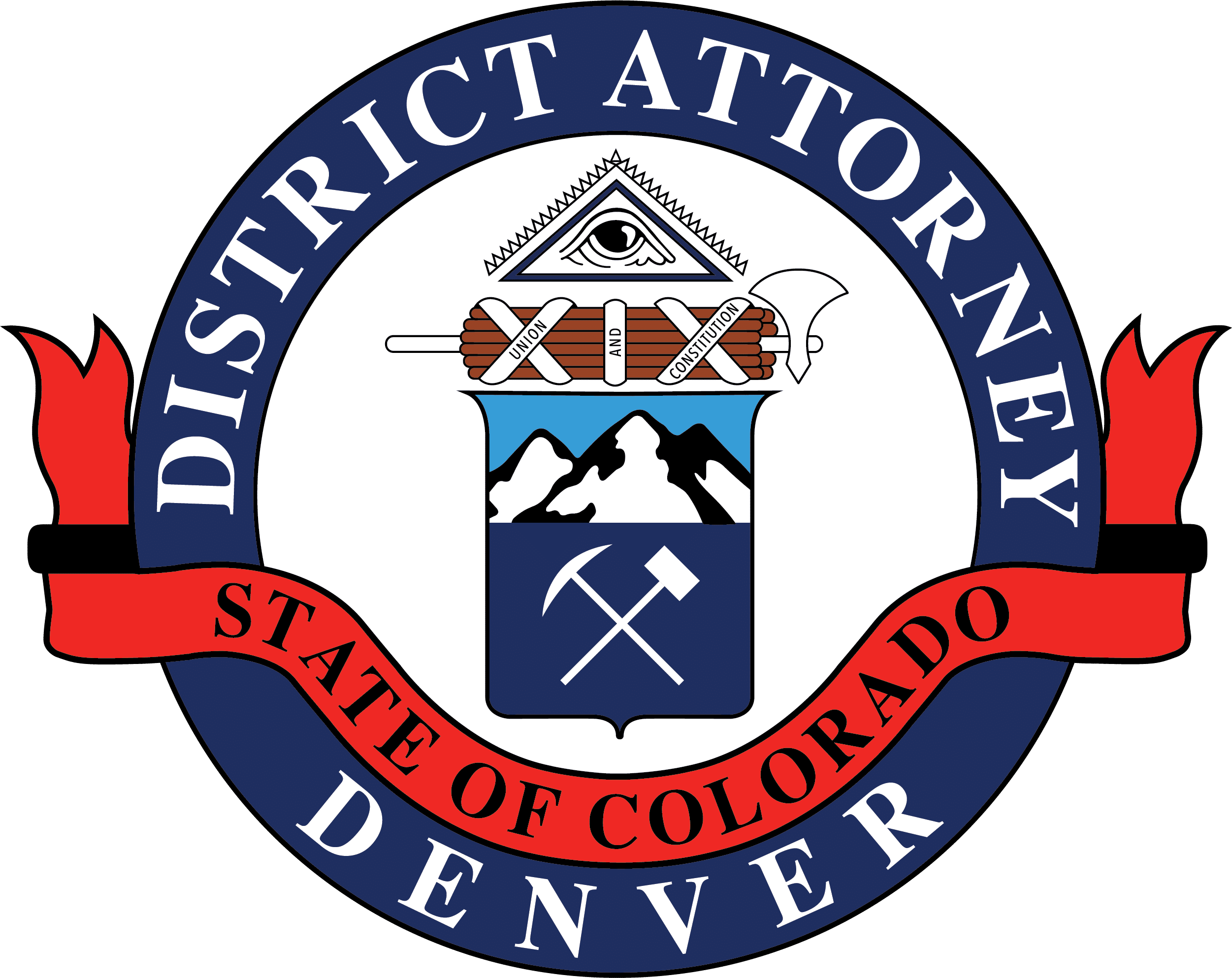 Beth McCann
District Attorney
Second Judical District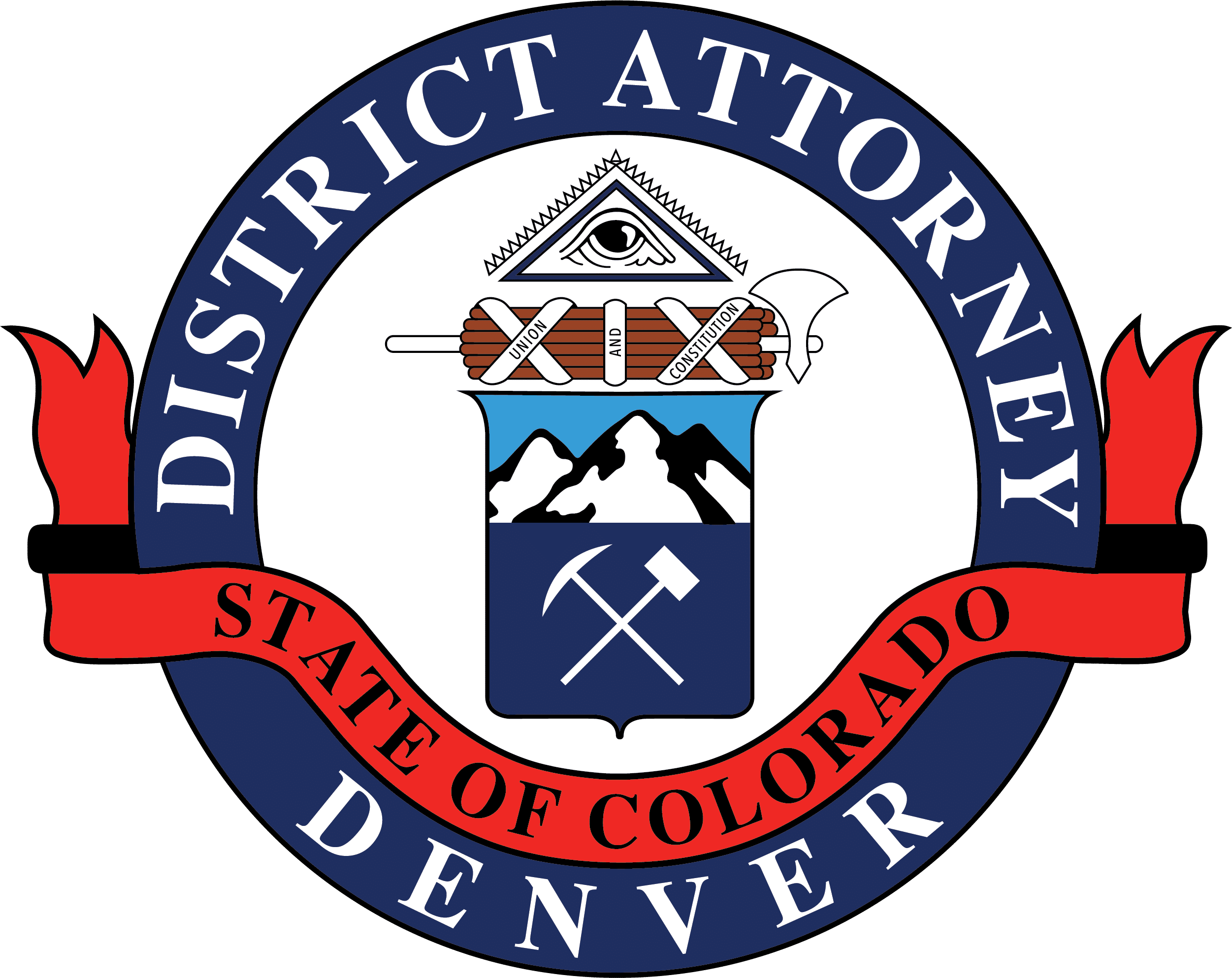 201 W, Colfax Ave, Dept. 801
Denver, CO 80202
720-913-2000
Beth.McCann@denverda.org
News Release
January 9, 2018 Contact: Ken Lane, 720-913-9025
Man Charged in New Year's Eve Murder (Chavez)
MAN CHARGED WITH MURDER IN NEW YEAR'S EVE DAY SHOOTING DEATH
Denver District Attorney Beth McCann has formally charged a man in connection with the shooting death of another man on New Year's Eve day.
Jared Chavez (dob: 08-25-1992) is charged with one count of murder in the first degree (F1).  The charge was direct-filed yesterday in Denver District Court.
In the early morning hours of December 31, 2017, Chavez is accused of shooting at and killing 35-year-old Junior Izaguirre Gamez in the parking lot of Dandy Dan's club in the 200 block of S. Federal Boulevard as Mr. Gamez and friends left the club.
Chavez is being held without bond in Denver city jail.  He is scheduled to appear on January 10, 2018, at 8:30 a.m. in district courtroom 4G for advisement.