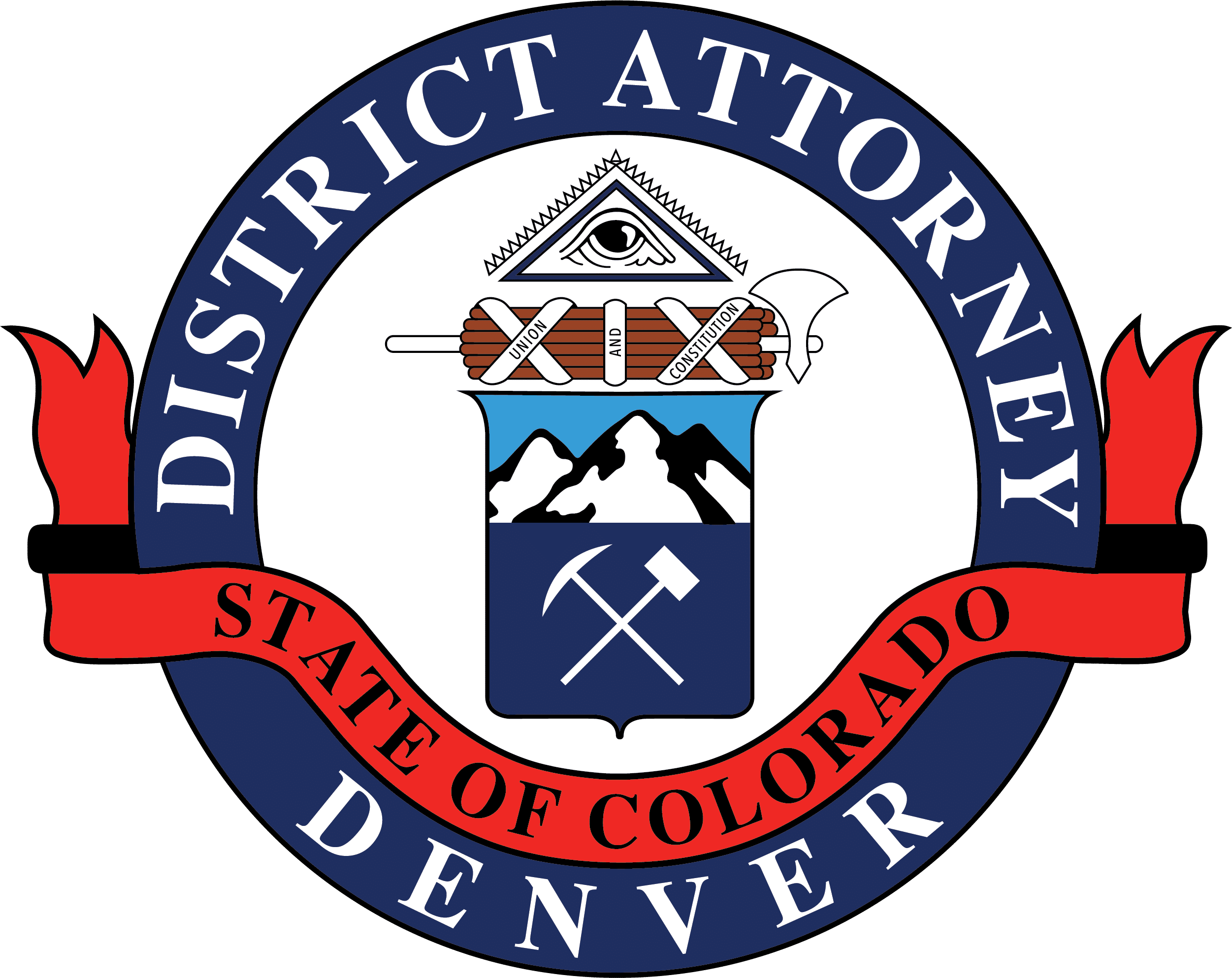 Beth McCann
District Attorney
Second Judical District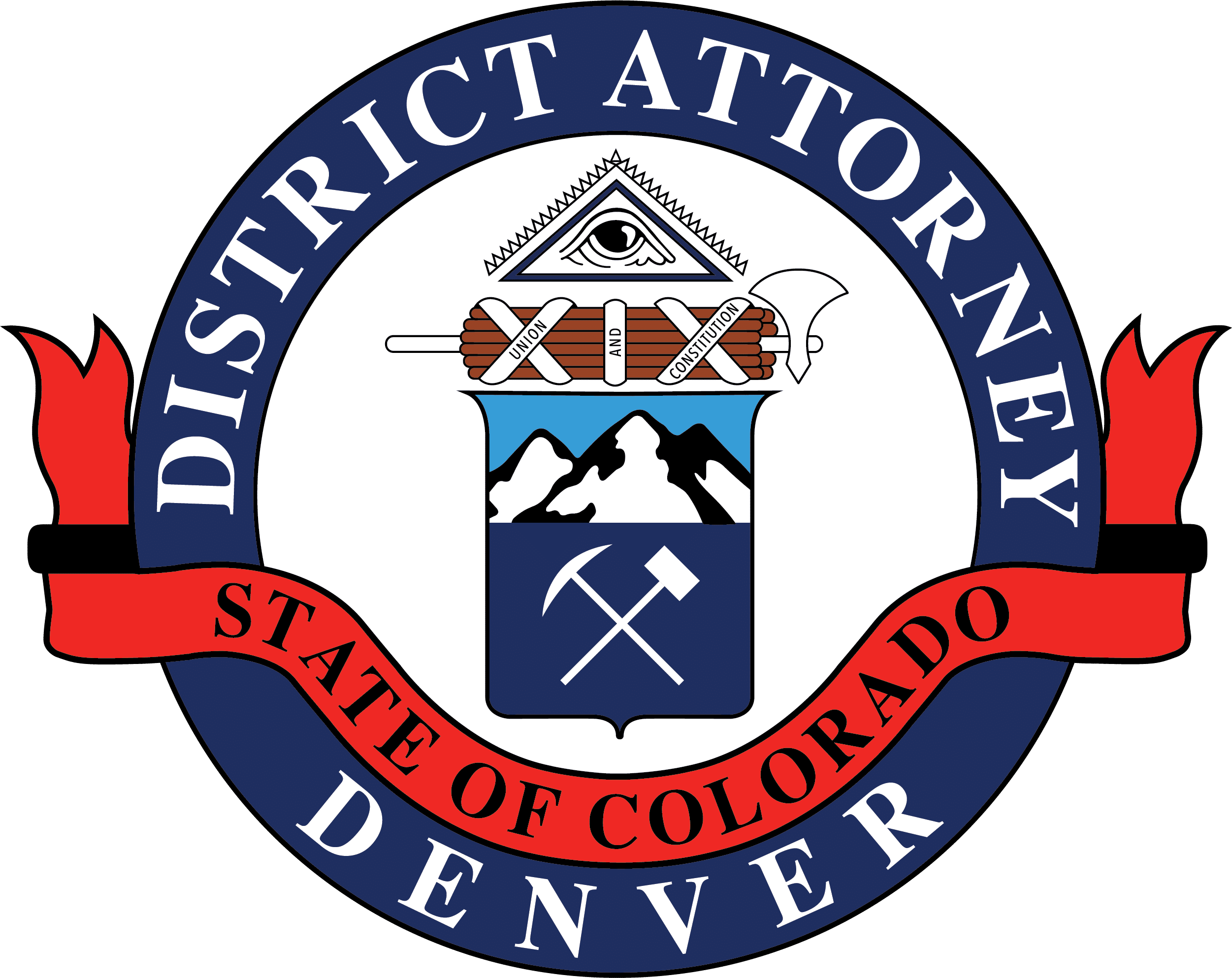 201 W, Colfax Ave, Dept. 801
Denver, CO 80202
720-913-2000
Beth.McCann@denverda.org
News Release
May 11, 2018 Contact: Ken Lane, 720-913-9025
Man Charged in Shoot Up of Police Command Post (Alejandres-Vizcaino)
NEWS RELEASE –
May 11, 2018
Contact: Ken Lane, 720-913-9025
MAN CHARGED WITH ATTEMPTED MURDER IN SHOOTUP OF
POLICE COMMAND POST
Denver District Attorney Beth McCann has formally charged a man in connection with shots fired at a Denver Police Department command post set up in southwest Denver.
Kairo Alejandres-Vizcaino (dob: 05-14-1996) is charged with six counts of attempted murder-extreme indifference (F2), and one count of vehicular eluding (F4).  The charges were filed today.
On May 5, 2018, Vizcaino allegedly shot into the DPD Command Post located at S. Federal Boulevard and W. Arkansas Avenue. There were officers inside when the shots were fired.  When a pursuit of the defendant was initiated, Vizcaino attempted to elude officers, running a stop sign and crashing into a police vehicle, after which he was arrested.  A semi-automatic handgun was found in the defendant's vehicle.
Alejandres-Vizcaino is scheduled to appear on May 15 at 8:30 a.m. in courtroom 2300 for 2nd advisement.
-30-
The filing of a criminal charge is merely a formal accusation that an individual(s) committed a crime(s) under Colorado laws.  A defendant is presumed innocent until and unless proven guilty.     See Colo. RPC 3.6