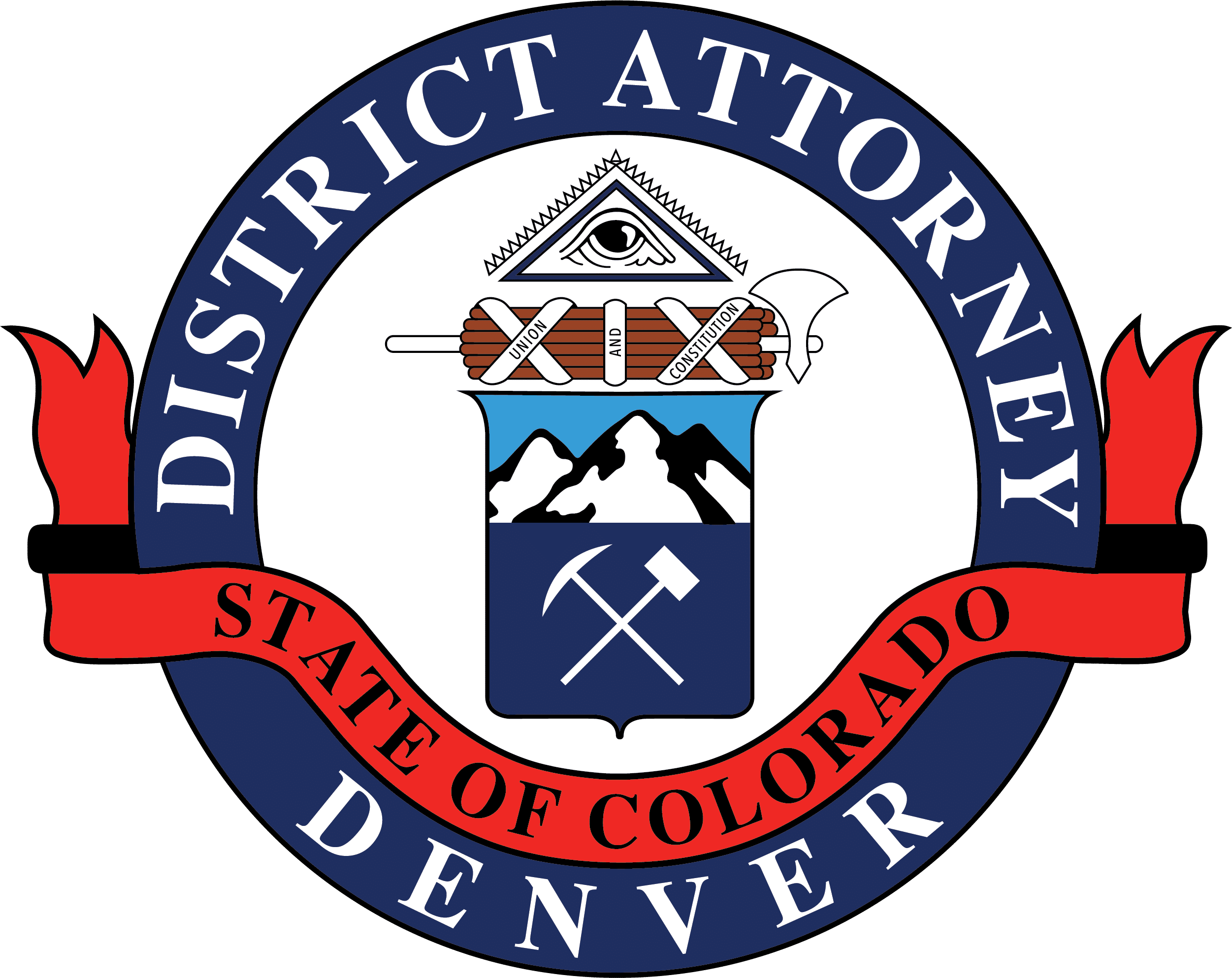 Beth McCann
District Attorney
Second Judical District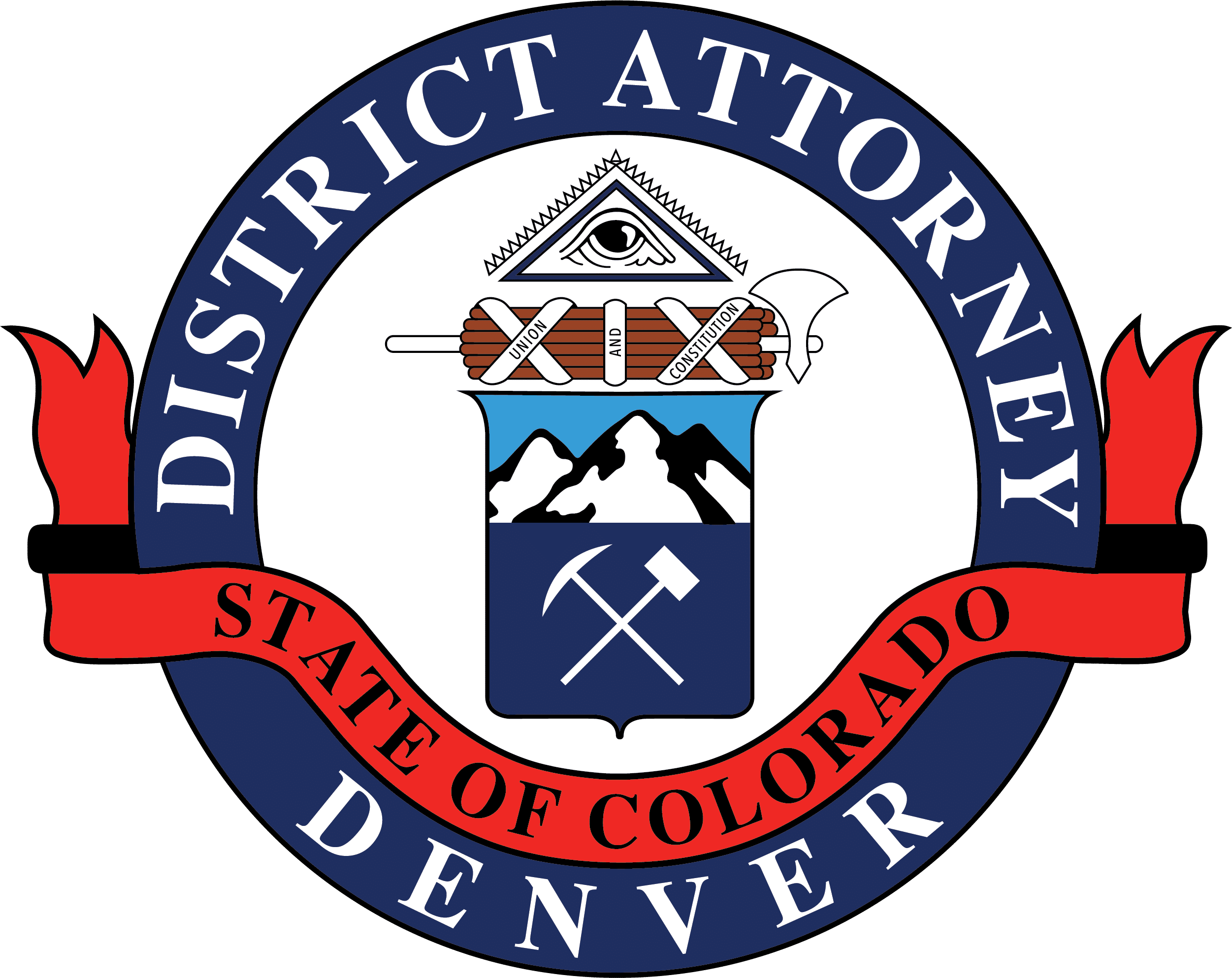 201 W, Colfax Ave, Dept. 801
Denver, CO 80202
720-913-2000
Beth.McCann@denverda.org
News Release
July 31, 2018 Contact: Ken Lane, 720-913-9025
Man Charged in Shooting Death of Woman's Ex-Boyfriend (Mack)
NEWS RELEASE –
July 31, 2018
Contact: Ken Lane, 720-913-9025
MAN CHARGED IN SHOOTING OF WOMAN'S EX-BOYFRIEND
Denver District Attorney Beth McCann has formally charged a man in connection with the shooting death of another man.
Justin Mack (dob: 03-21-1991) is charged with first degree murder-after deliberation (F1).  The charge was direct-filed in district court yesterday.
The charge alleges that on July 23, 2018, Mack shot and killed 39-year-old Darrion Denzmore at E. 35th Avenue and Krameria Street.  The defendant and a woman who was allegedly Mr. Denzmore's ex-girlfriend were sitting in Mack's vehicle intending to retrieve some of her personal items from the residence she had shared with the victim.  The victim drove up in another vehicle.  After a brief confrontation between the woman and the victim outside the vehicles, the victim allegedly reached inside the defendant's vehicle and the defendant shot the victim in the forehead.  Mr. Denzmore was later pronounced dead at the hospital.
The defendant is scheduled to appear on August 1 at 8:30 a.m. in courtroom 4G for advisement.
-30-
The filing of a criminal charge is merely a formal accusation that an individual(s) committed a crime(s) under Colorado laws.  A defendant is presumed innocent until and unless proven guilty.     See Colo. RPC 3.6