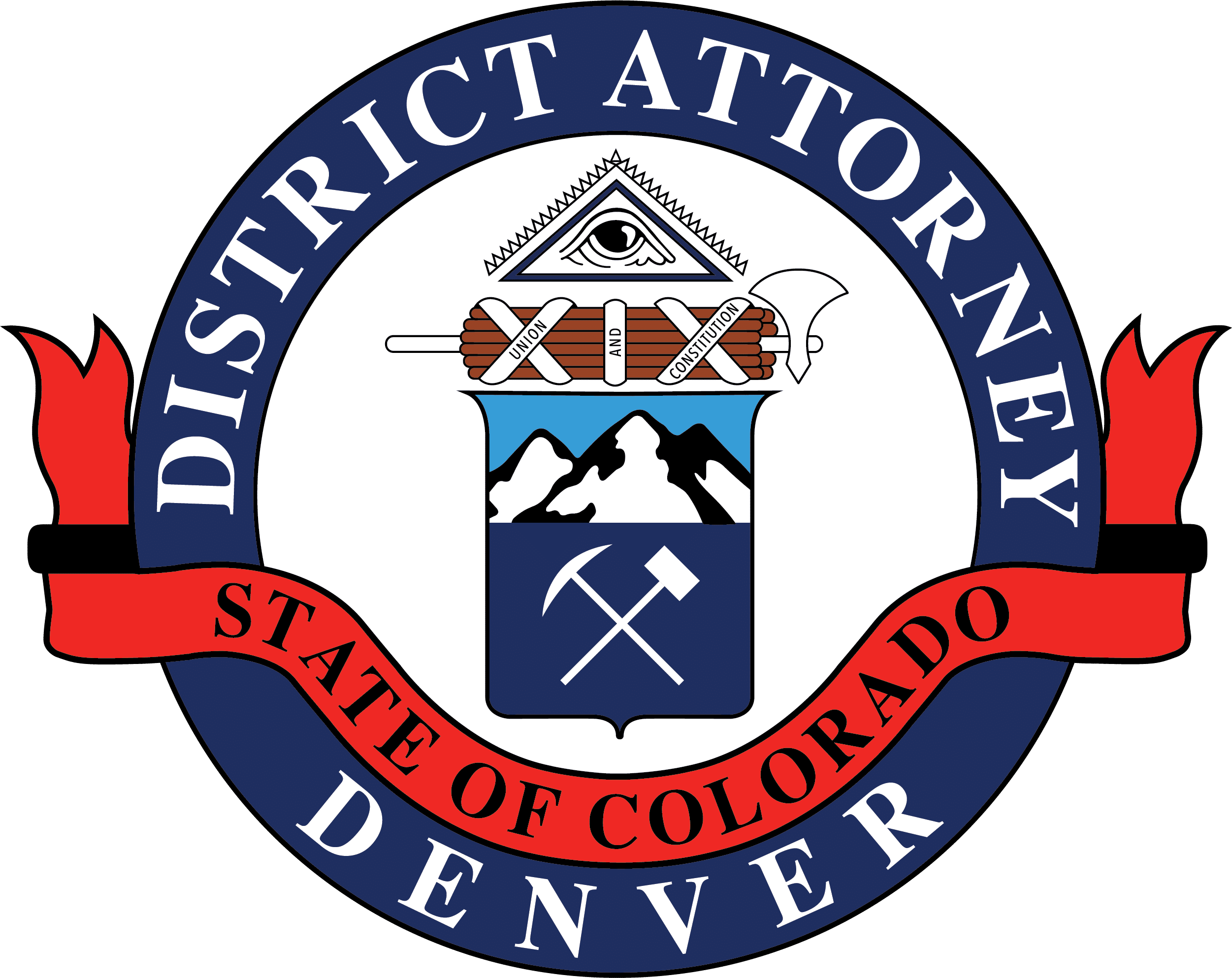 Beth McCann
District Attorney
Second Judical District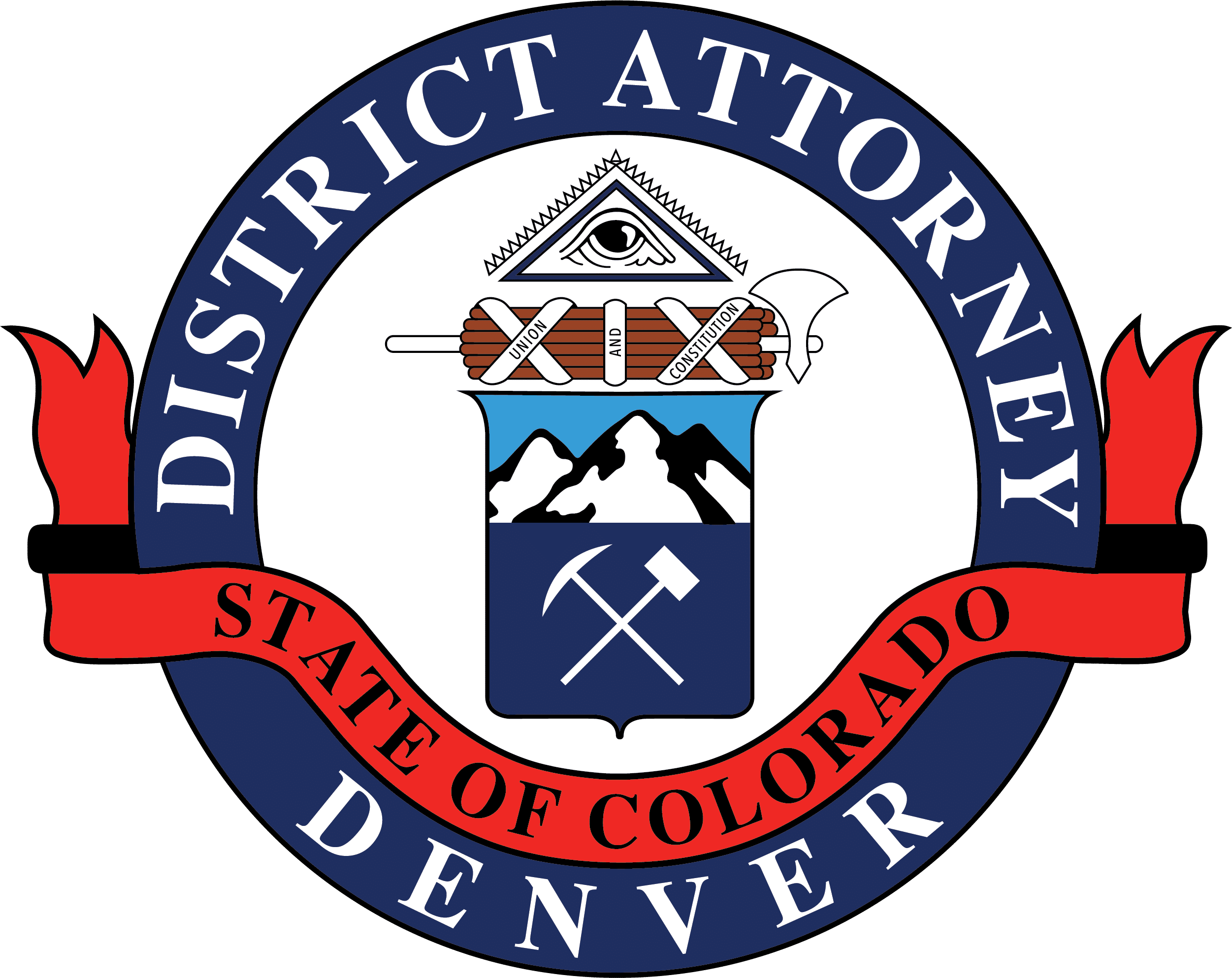 201 W, Colfax Ave, Dept. 801
Denver, CO 80202
720-913-2000
Beth.McCann@denverda.org
News Release
January 21, 2020 Contact: Carolyn Tyler, Communications Director, carolyn.tyler@denverda.org, 720-913-9025
Man Found Guilty of Mugging 81-Year Old Woman
DENVER—Christopher Poot-Baca (age 20) was found guilty by a Denver jury of forcibly robbing an At-Risk Elder and severely fracturing her kneecap in the process while she was waiting for her RTD bus.  Late Friday, the jury convicted Poot-Baca of all charges filed by prosecutors with the Elder and At-Risk Unit of the Denver District Attorney's Office:  robbery of an at-risk person (F3), identity theft (F4), criminal possession of a financial device (M1), as well as a crime of violence sentence enhancer for causing serious bodily injury to the victim.
Around 8:15 p.m. on January 14, 2019, her birthday, the 81-year old victim was at the bus stop at South Monaco Street and East Dakota Avenue when Poot-Baca grabbed her purse and lunch box.  When she resisted, Poot-Baca pushed her to the ground causing her serious bodily injury before fleeing on foot.  The victim was able to flag down two individuals, who contacted police as her cellphone had been stolen during the attack.  Poot-Baca later used the victim's credit cards for online purchases and attempted to buy high-end Air Jordan shoes at a Lakewood Footlocker store.
Poot-Baca will be sentenced on March 20, 2020, at 1:30 p.m. in courtroom 2A.  This is case number 19CR01327.
-30-