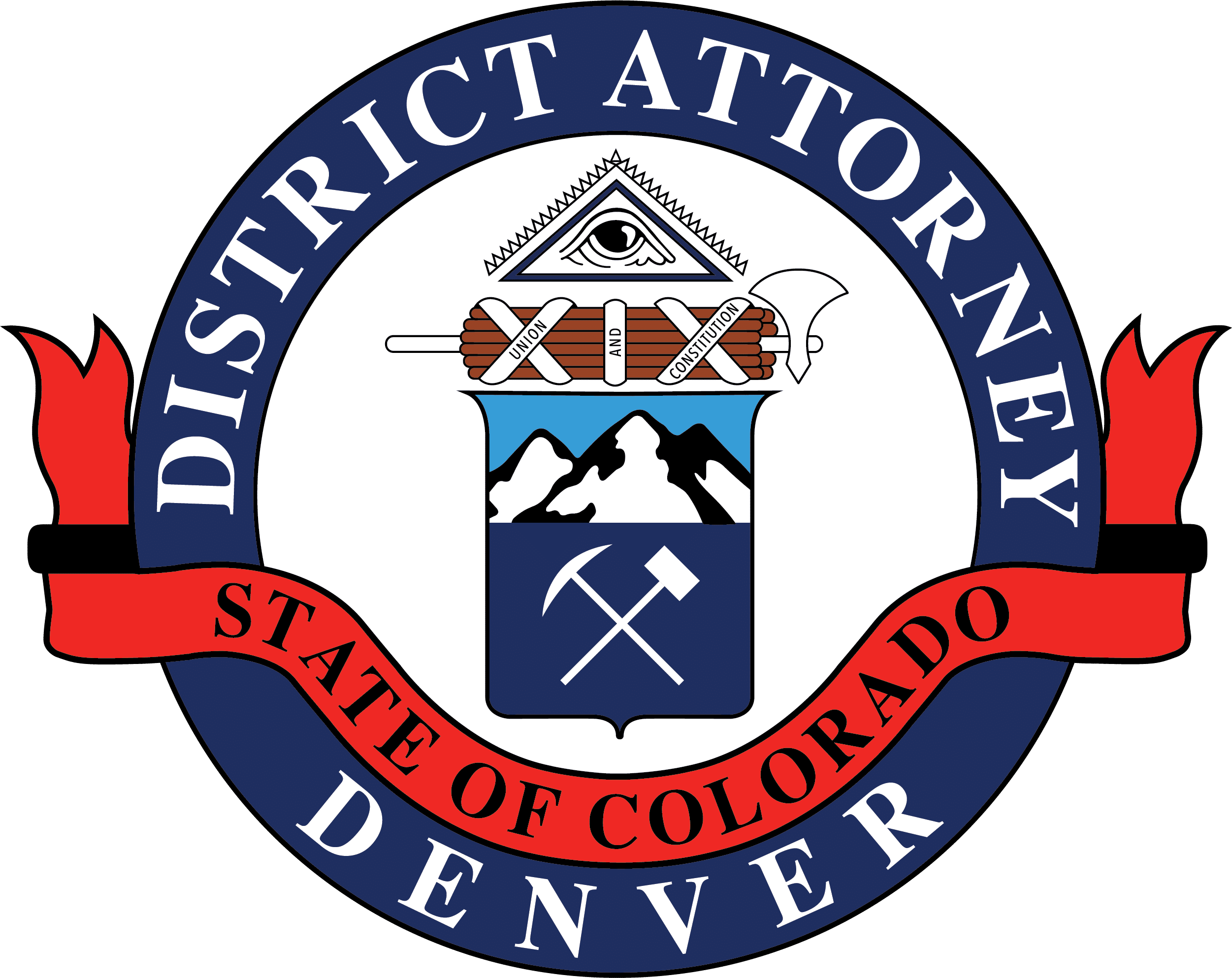 Beth McCann
District Attorney
Second Judical District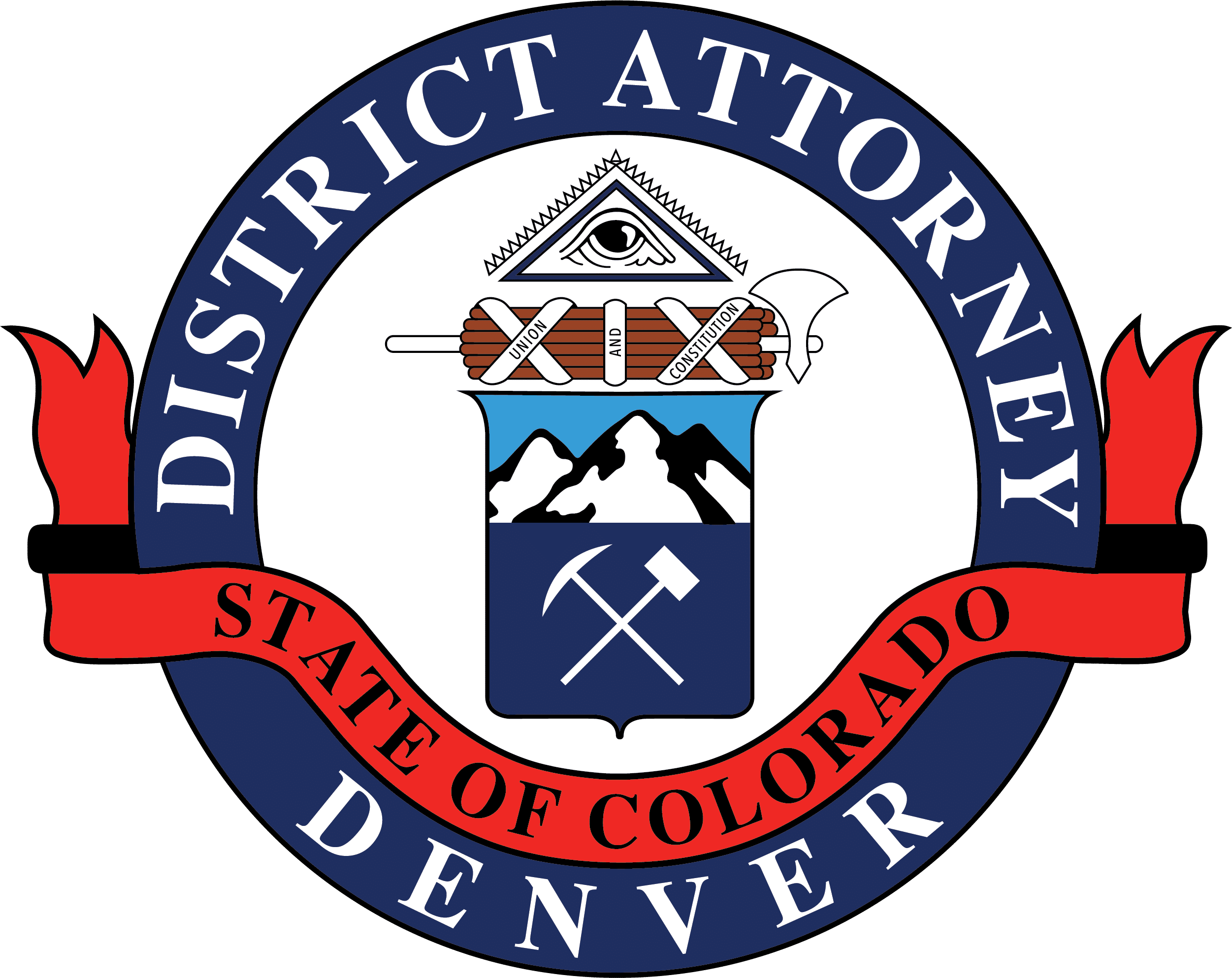 201 W, Colfax Ave, Dept. 801
Denver, CO 80202
720-913-2000
Beth.McCann@denverda.org
News Release
January 25, 2018 Contact: Ken Lane, 720-913-9025
Man Guilty of Murder in RTD Guard's Death (Cummings)
MAN CONVICTED OF RTD SECURITY GUARD MURDER
A Denver District Court jury has convicted a man for the January 2017 shooting death of a contract RTD security officer.
Joshua Cummings (dob: 05-05-1979) was convicted as charged after a three-day trial of murder in the first degree (F1).
On January 31, 2017, Cummings shot and killed RTD security guard 56-year-old Scott Von Lanken while he was assisting light rail passengers outside Union Station near the intersection of 16th and Wynkoop in downtown Denver.
The defendant will be sentenced at 2:00 p.m. today in district courtroom 5B.
Denver District Attorney Beth McCann and Chief Deputy Bonnie Benedetti prosecuted the case.