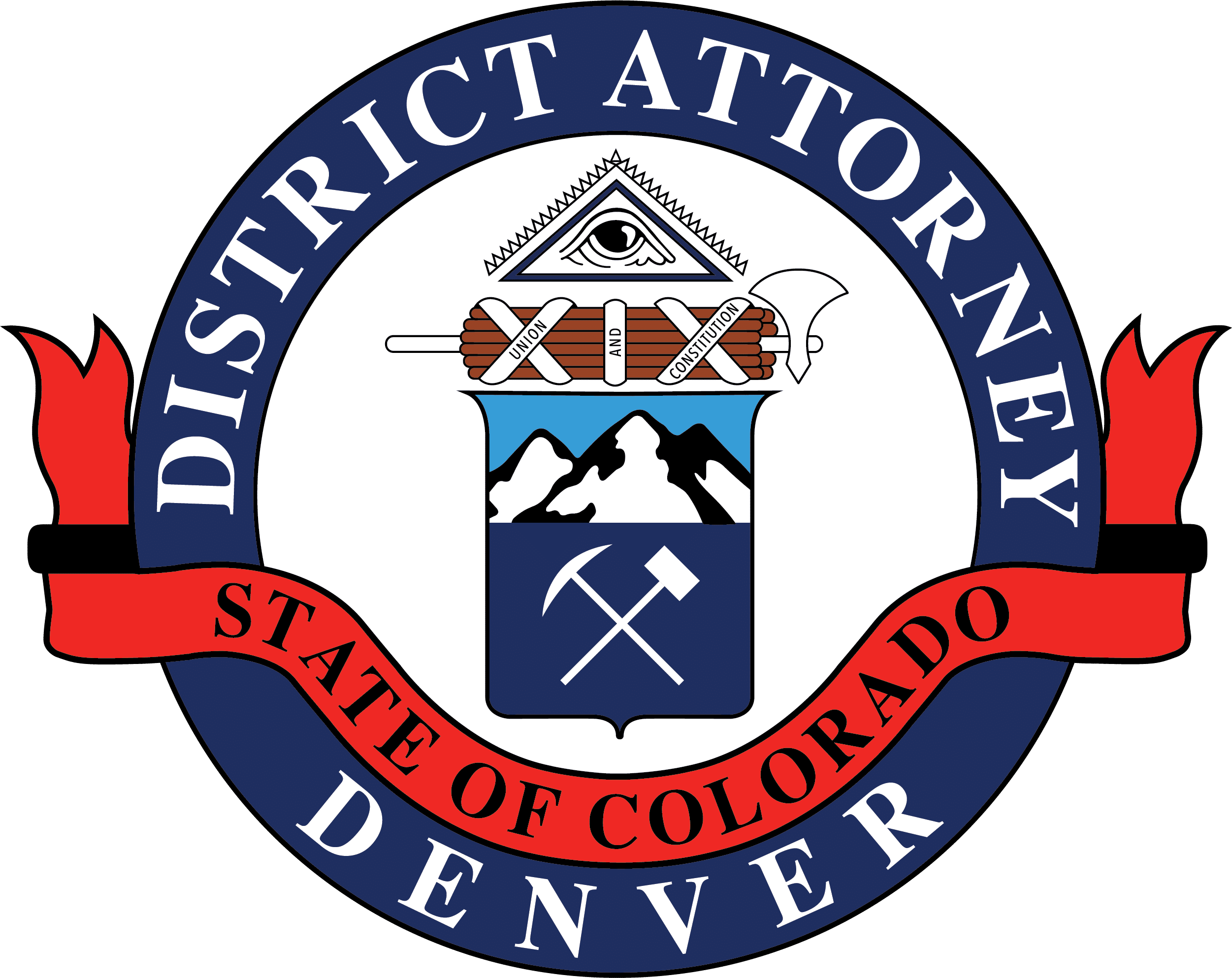 Beth McCann
District Attorney
Second Judical District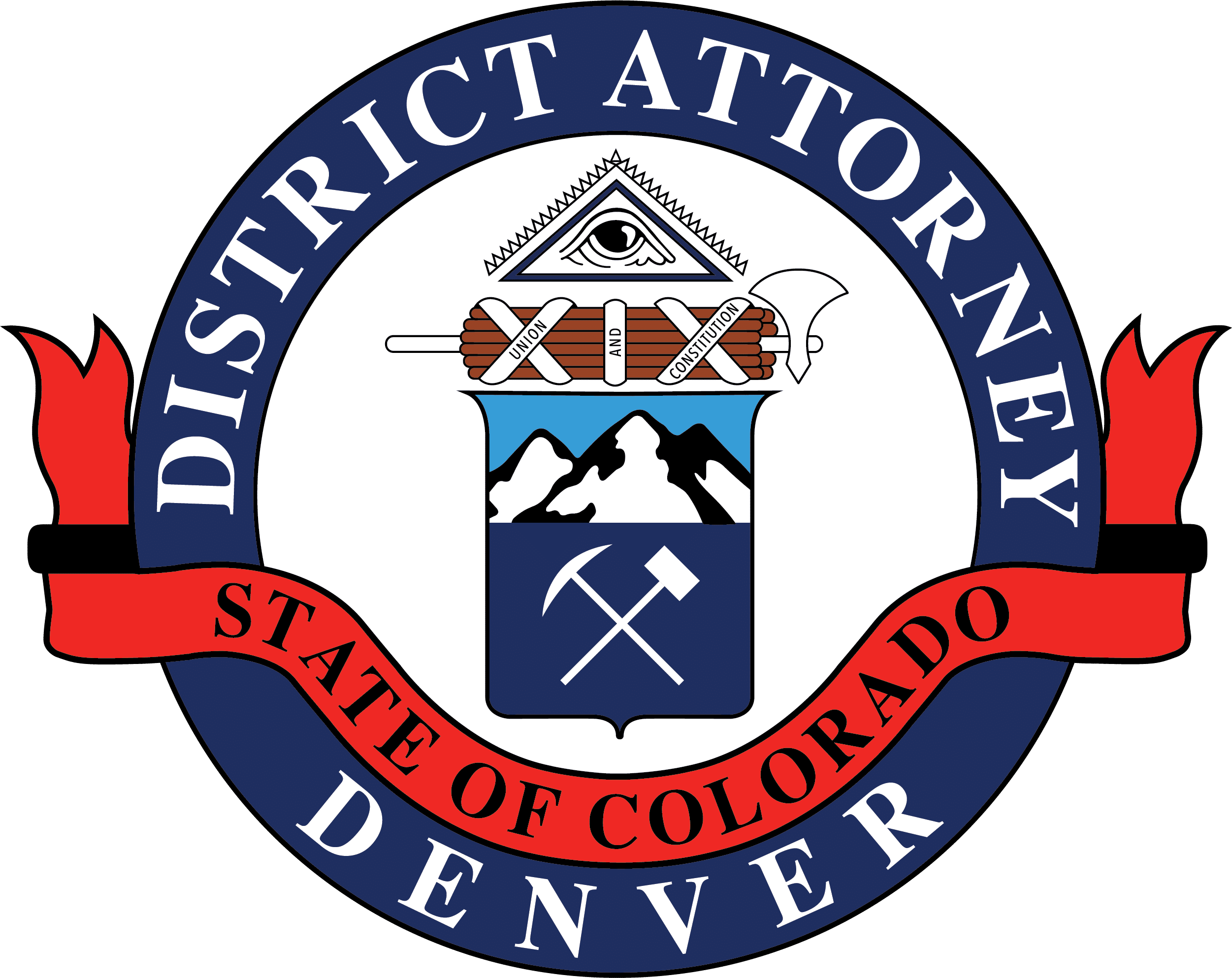 201 W, Colfax Ave, Dept. 801
Denver, CO 80202
720-913-2000
Beth.McCann@denverda.org
News Release
November 27, 2018 Contact: Ken Lane, 720-913-9025
Man Pleads Guilty to Drunken Fatal Hit & Run (Valdez-Refugio)
NEWS RELEASE –
November 27, 2018
Contact: Ken Lane, 720-913-9025
MAN PLEADS GUILTY IN FATAL HIT & RUN
A man charged in September 2017 in connection with a fatal hit and run pleaded guilty yesterday at his pre-trial conference.
Adrian Valdez-Refugio (dob: 08-07-1997) pleaded guilty as charged to one count of vehicular homicide—DUI (F3) and one count of leaving the scene of an accident involving death (F3).  His jury trial was scheduled to begin next week.
In the morning of September 17, 2017, the defendant was involved in a two-car crash at the location of E. 14th Avenue and Franklin Street, resulting in injury to the Uber driver of the other vehicle and the death of the male passenger in that vehicle, 37-year-old Maroun Khater.  The defendant fled the scene of the accident on foot and was arrested later at his residence.
Sentencing is scheduled for January 28, 2019, at 1:30 p.m. in courtroom 5G.
-30-