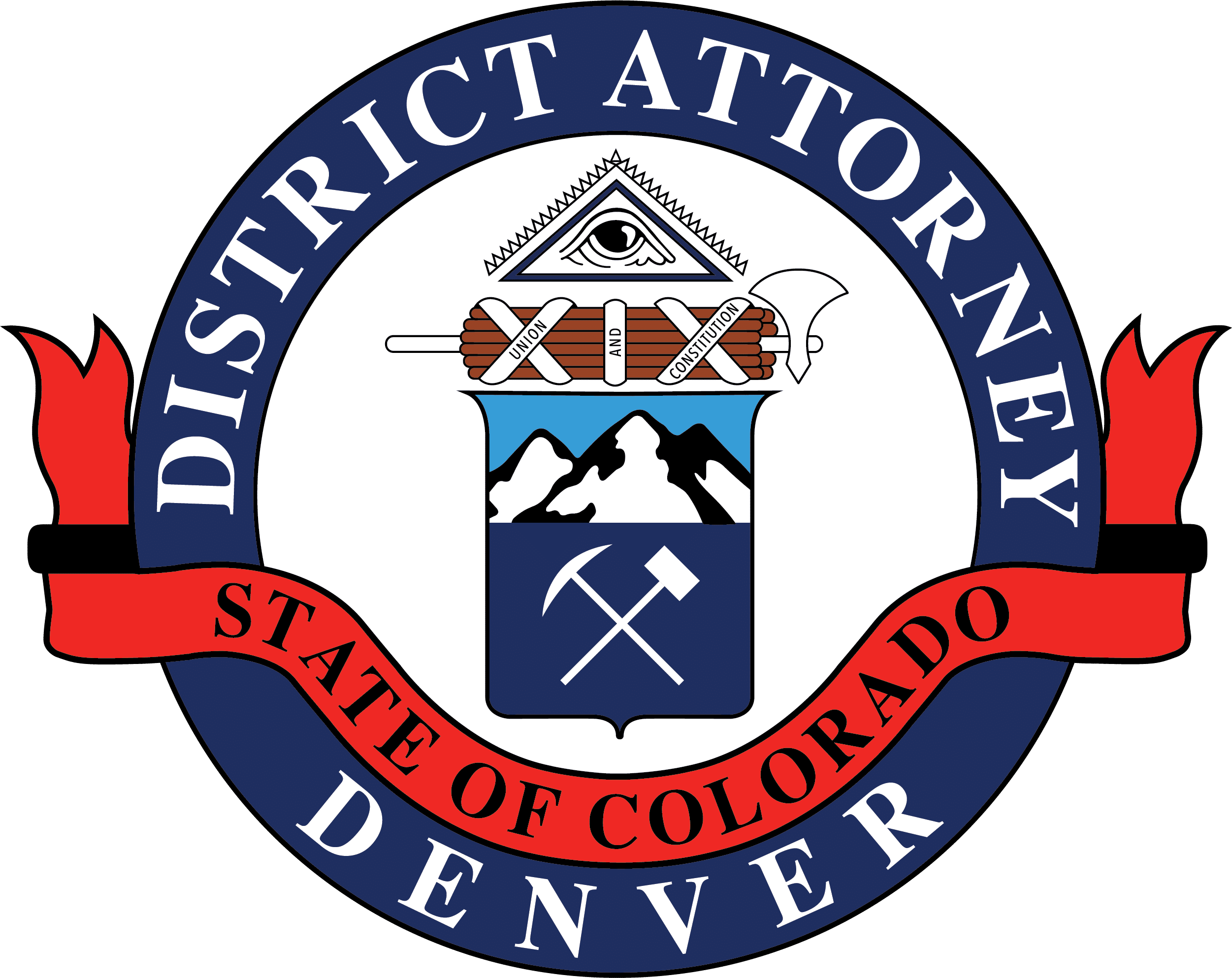 Beth McCann
District Attorney
Second Judical District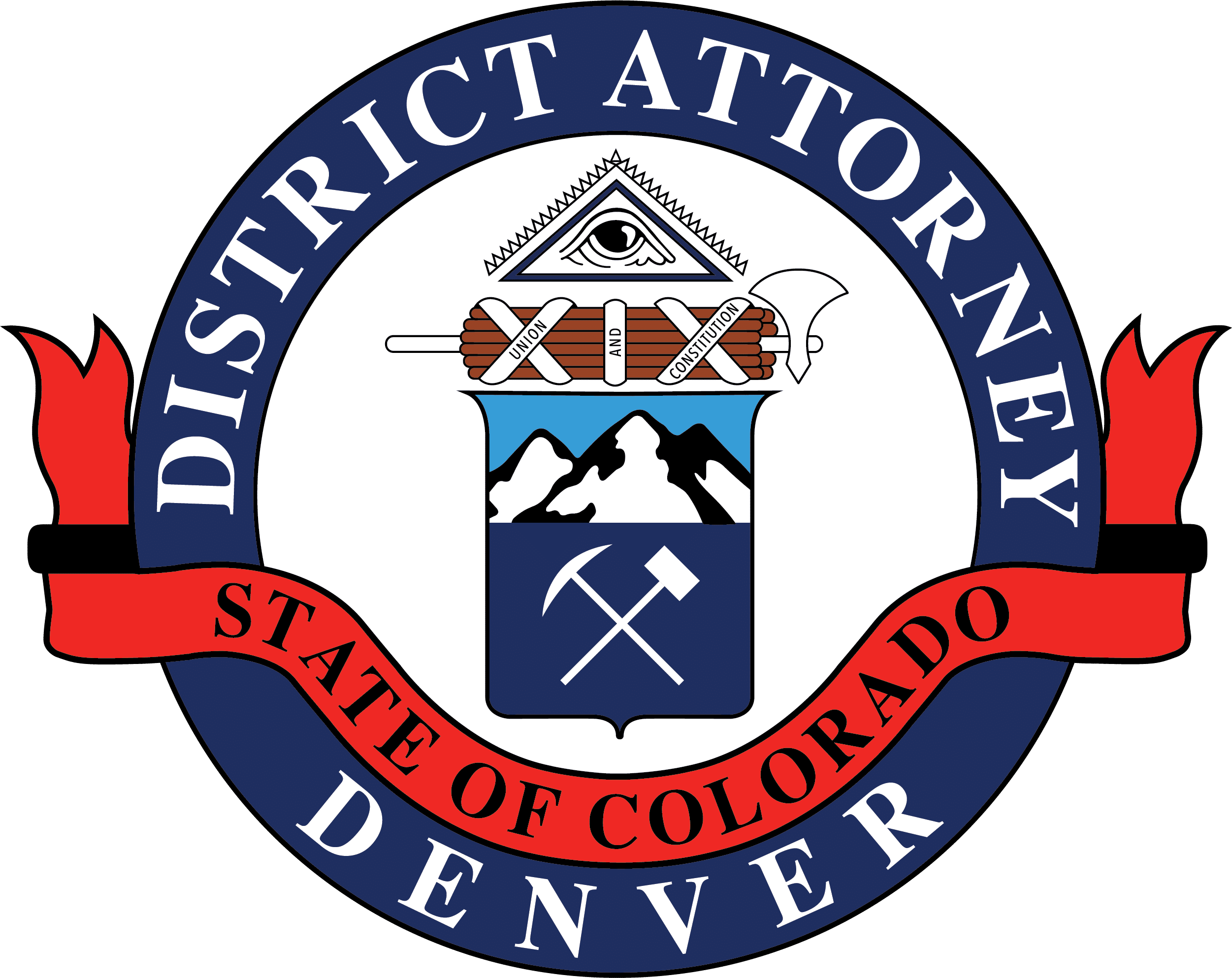 201 W, Colfax Ave, Dept. 801
Denver, CO 80202
720-913-2000
Beth.McCann@denverda.org
News Release
March 30, 2018 Contact: Ken Lane, 720-913-9025
Man Sentenced in Odd Car Crash Sequence (Singlevich)
NEWS RELEASE –
March 30, 2018
Contact: Ken Lane, 720-913-9025
MAN GETS 5 YEARS FOR MENACING PASSERBY
FOLLOWING CAR ACCIDENT & ATTEMPTED ESCAPE
A man who crashed his vehicle on I-70 last April and then threatened and forced a victim to drive him away from the accident was sentenced today in Denver District Court.
Jonathan Singlevich (dob: 11-16-1980) pleaded guilty in January to the original count of menacing (F5) and was sentenced today to four years in prison.  The additional main charge of second degree kidnapping (F3) was dismissed as part of his plea.
In the early morning of April 4, 2017, Singlevich was involved in a single-car accident at I-70 and N. Central Park Boulevard. A passerby witnessed the accident, saw him flee the scene, and pulled over to see if the suspect was OK.  Singlevich threatened and forced the victim to drive him to the vicinity of a nearby motel.
Singlevich was also sentenced today to one year in prison for attempted escape (F5).  He was on work release from a Denver community corrections facility the day before the accident, with a stipulated return time of 1 a.m., April 4.  He failed to return to the facility after the accident.  He also pleaded guilty to that charge in January.
The two sentences are to run consecutively.
-30-