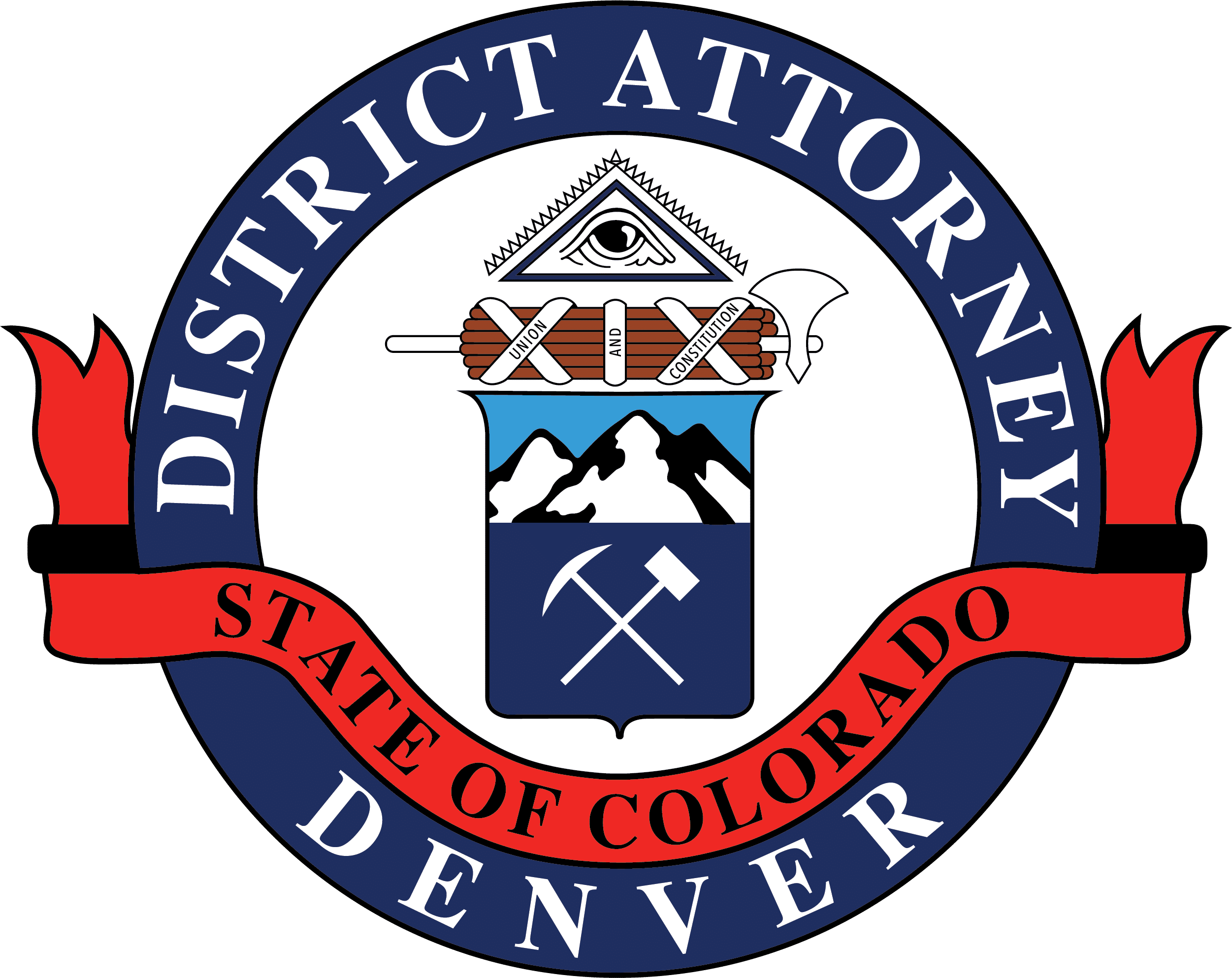 Beth McCann
District Attorney
Second Judical District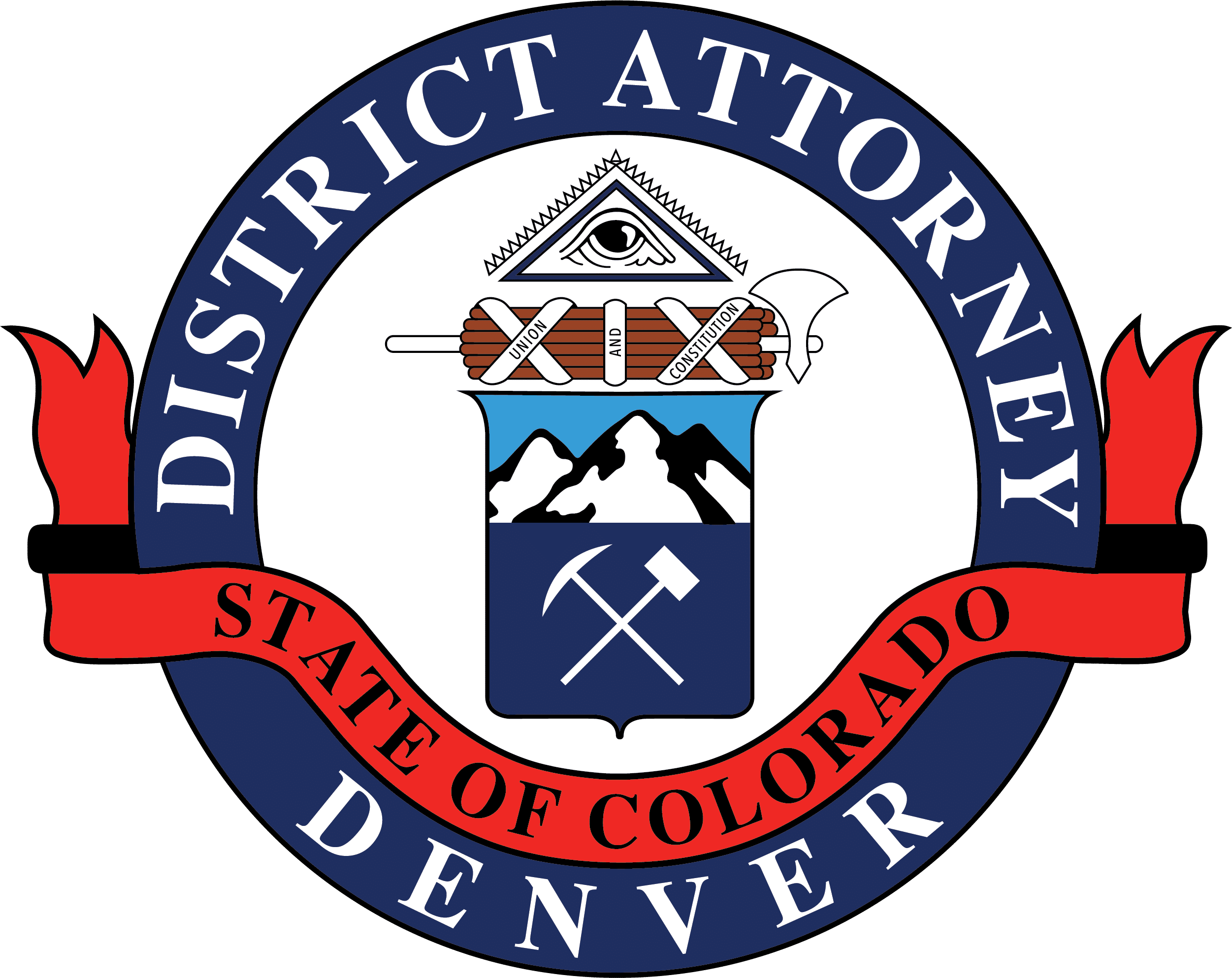 201 W, Colfax Ave, Dept. 801
Denver, CO 80202
720-913-2000
Beth.McCann@denverda.org
News Release
June 21, 2022 Contact: Carolyn Tyler, Communications Director, carolyn.tyler@denverda.org, 720-913-9025
Phillip Bivins Receives 48-Year-Sentence for Killing His Wife
DENVER—Denver District Attorney Beth McCann today announced that on Friday the Honorable Judge Christopher Baumann sentenced Phillip Bivins to a 48-year prison sentence for murdering his wife, Tia Bivins. On July 18, 2019, Bivins shot and killed Tia Bivins at their home located at 32nd and Dexter Streets in Denver.
"This was a tragic case of domestic violence being taken to the extreme," said Denver District Attorney Beth McCann. "This case is sadly another example of a domestic violence victim being killed because their abuser had access to a gun. I thank the Denver Police Department investigators for their efforts and commend our entire team on a job well done."
Twenty two hours after the shooting, Bivins walked into Denver Police District Station 2 and told officers that he had been involved in a shooting. In March a Denver jury found Bivins guilty of Murder in the Second Degree. This was Denver District Court case number 19CR5362.
-30-