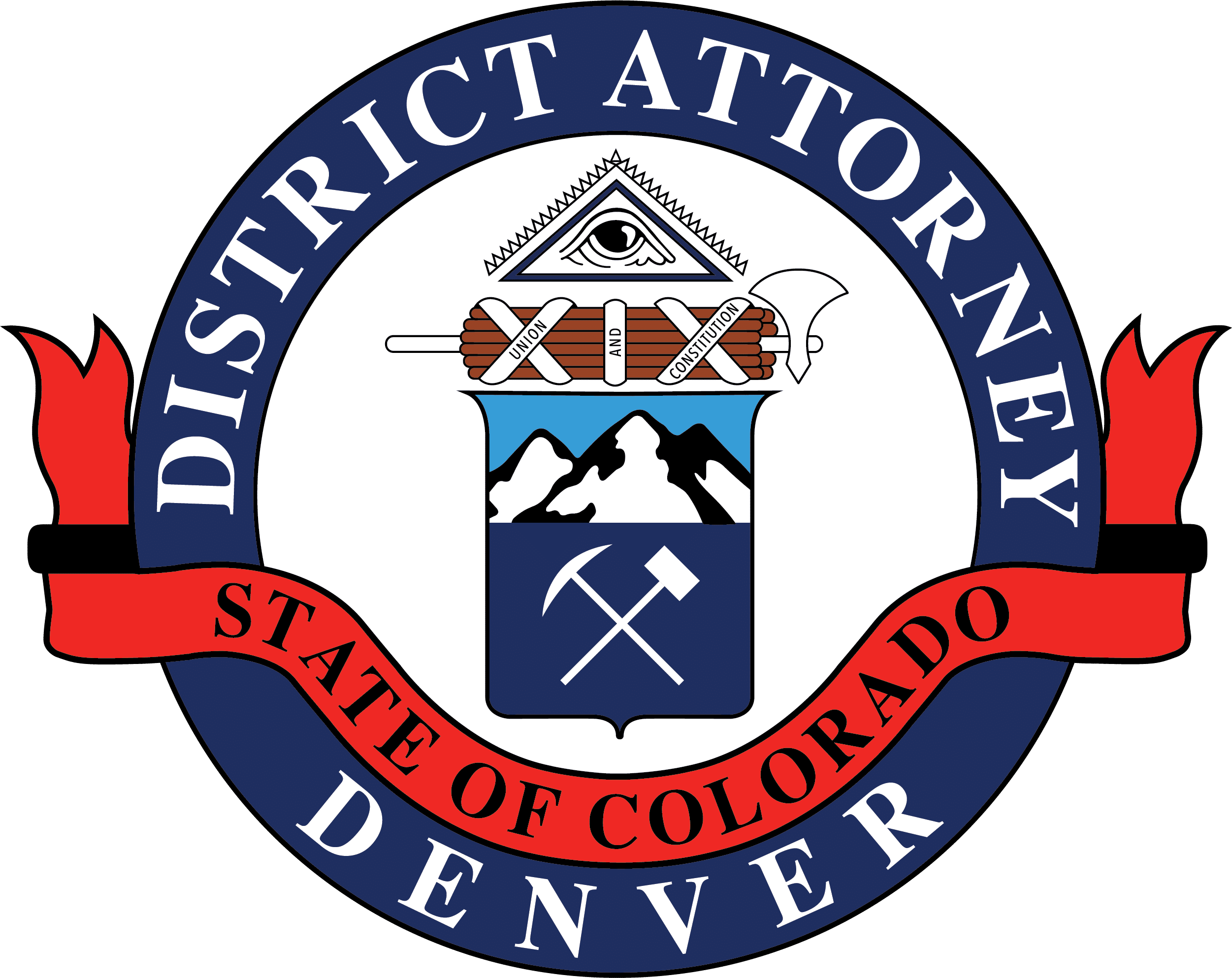 Beth McCann
District Attorney
Second Judical District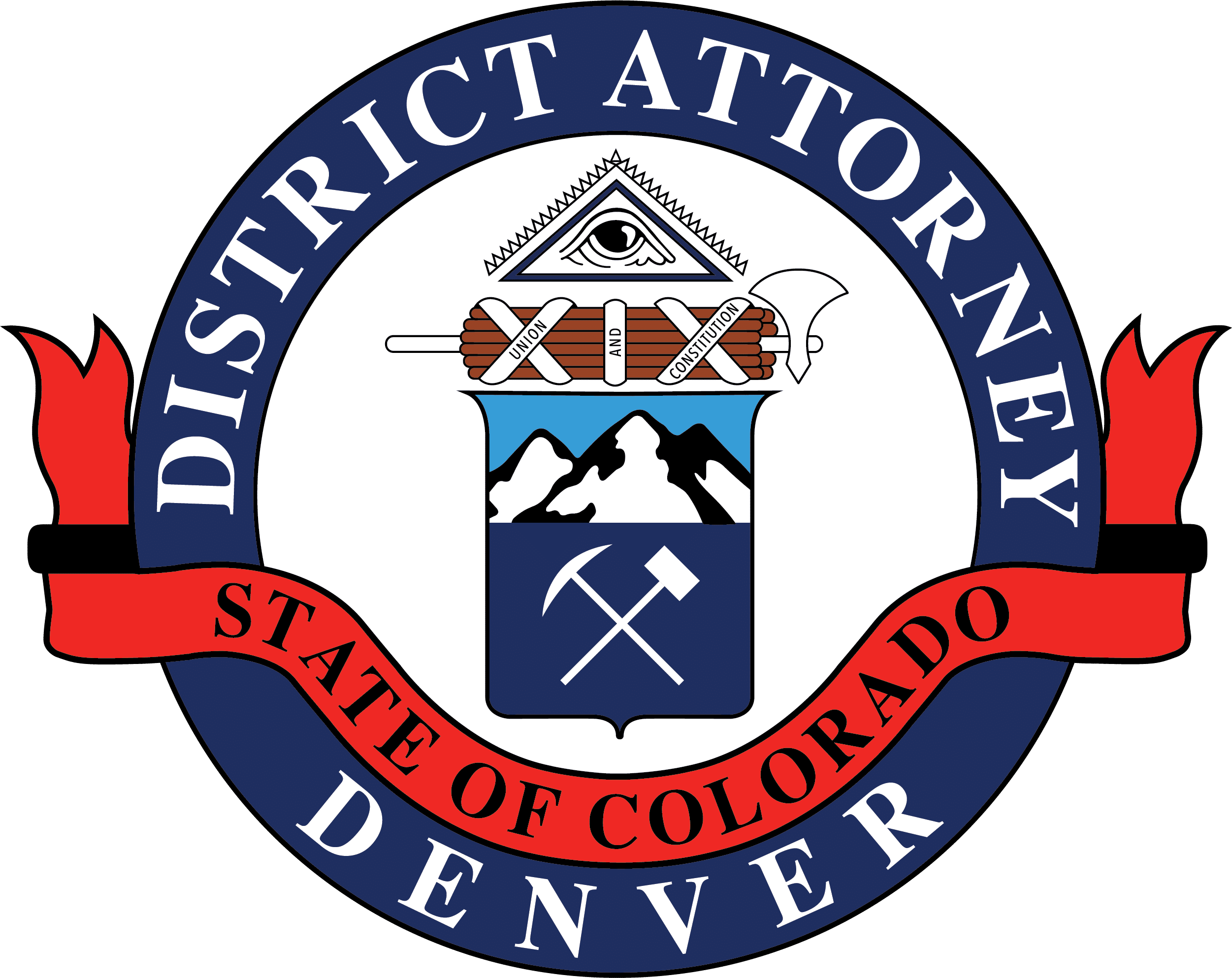 201 W, Colfax Ave, Dept. 801
Denver, CO 80202
720-913-2000
Beth.McCann@denverda.org
News Release
July 2, 2019 Contact: Carolyn Tyler, Communications Director, carolyn.tyler@denverda.org, 720-913-9025
Serial Rapist Receives 25-Year Prison Sentence (Harris)
DENVER—Convicted sex offender, Johnny Dewayne Harris (age 49) was sentenced last Friday to 25-years in prison by District Court Judge Michael Vallejos.  In May 2019, Harris pleaded guilty to one count of assault in the first degree and two counts of attempted sexual assault.
On March 26, 2018, Harris offered a ride to a woman, then pulled into a parking lot near the S. Platte River in the vicinity of Florida Avenue where he threatened her with a knife, physically assaulted her and, after the victim attempted to escape, sexually assaulted her.  With the woman still in the car, the defendant then drove to a nearby convenience store where she escaped.
Then on March 27, 2018, defendant entered a store on South Broadway, began talking to a store employee and then physically assaulted her, threatening her with a knife.  The victim was able to fight him off, suffering a knife cut injury to her hand, and the defendant fled from the store.
-30-