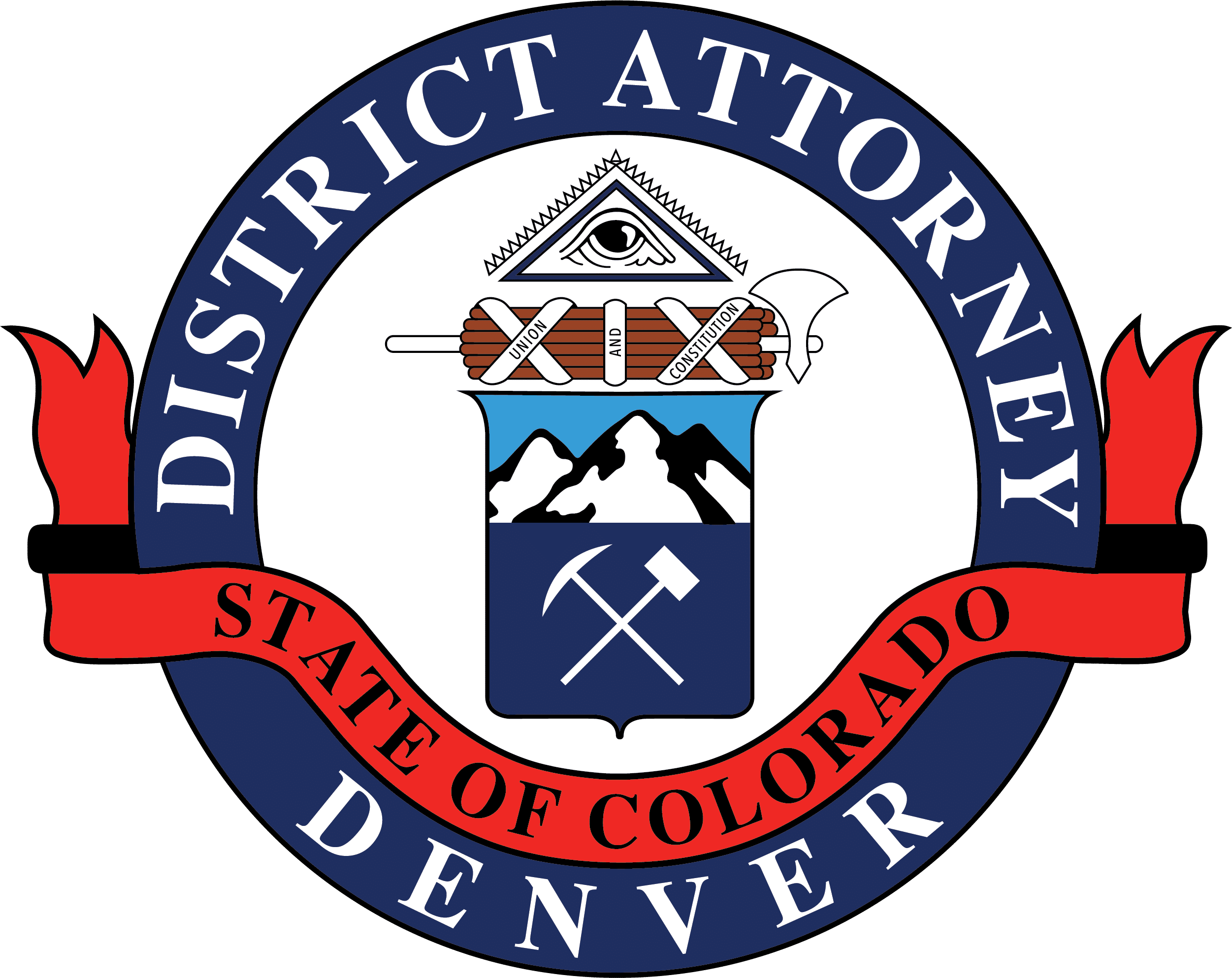 Beth McCann
District Attorney
Second Judical District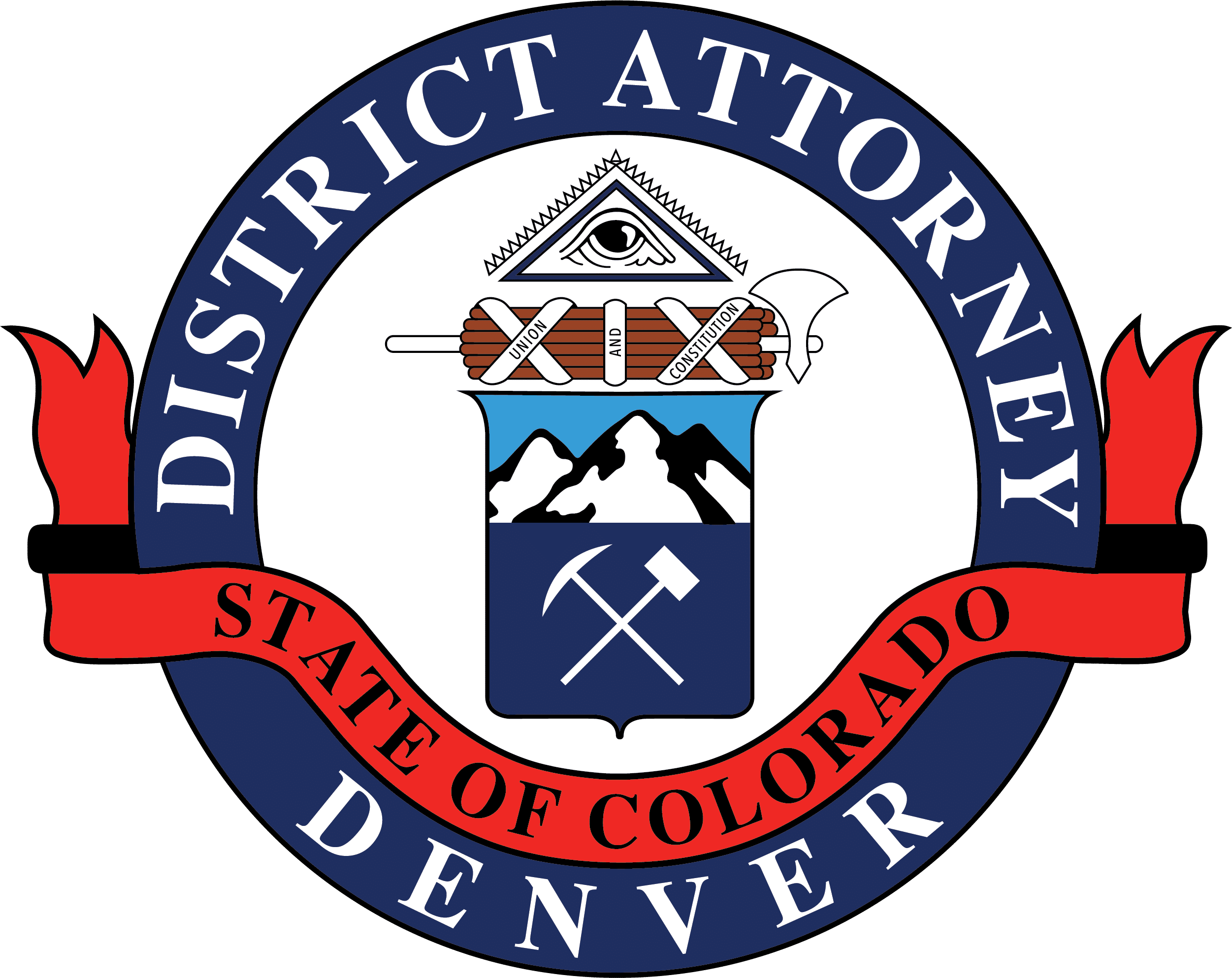 201 W, Colfax Ave, Dept. 801
Denver, CO 80202
720-913-2000
Beth.McCann@denverda.org
News Release
October 18, 2021 Contact: Carolyn Tyler, Communications Director, carolyn.tyler@denverda.org, 720-913-9025
Shahir Ahmed Pleads Guilty to Menacing Three People with an Assault Rifle
DENVER—Prosecutors with the Denver District Attorney's Office today announced that Shahir Ahmed (age 41) pled guilty late last week to Conspiracy to Commit Menacing (F6). On September 22, 2020, Ahmed was driving and saw a man holding a Biden for President sign at 7th Avenue and York Street in Denver. Ahmed began arguing with the man about his political affiliations as two other victims came to the scene.
Ahmed yelled obscenities at one of the victims then threatened to get his AR-15 and "blow her head off". Ahmed then drove off but returned shortly in a different vehicle and pointed an assault style weapon out his window at the victims. One victim managed to get a picture of the vehicle's license plate which led Denver Police officers to apprehend Ahmed. Two of the victims subsequently identified Ahmed in a photo array.
Ahmed will be sentenced on December 17, 2021. This is Denver District Court case number 20CR05765.
-30-