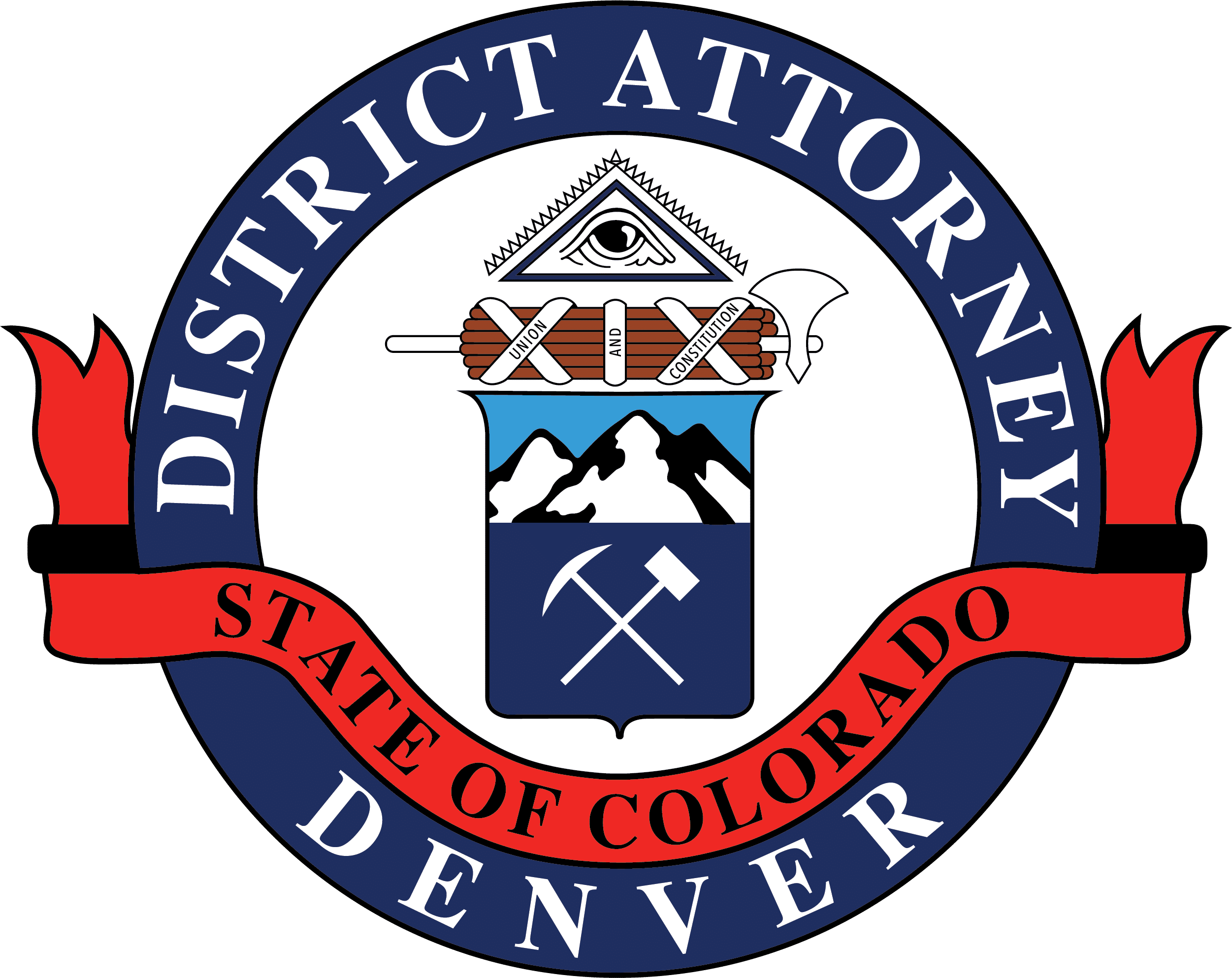 Beth McCann
District Attorney
Second Judical District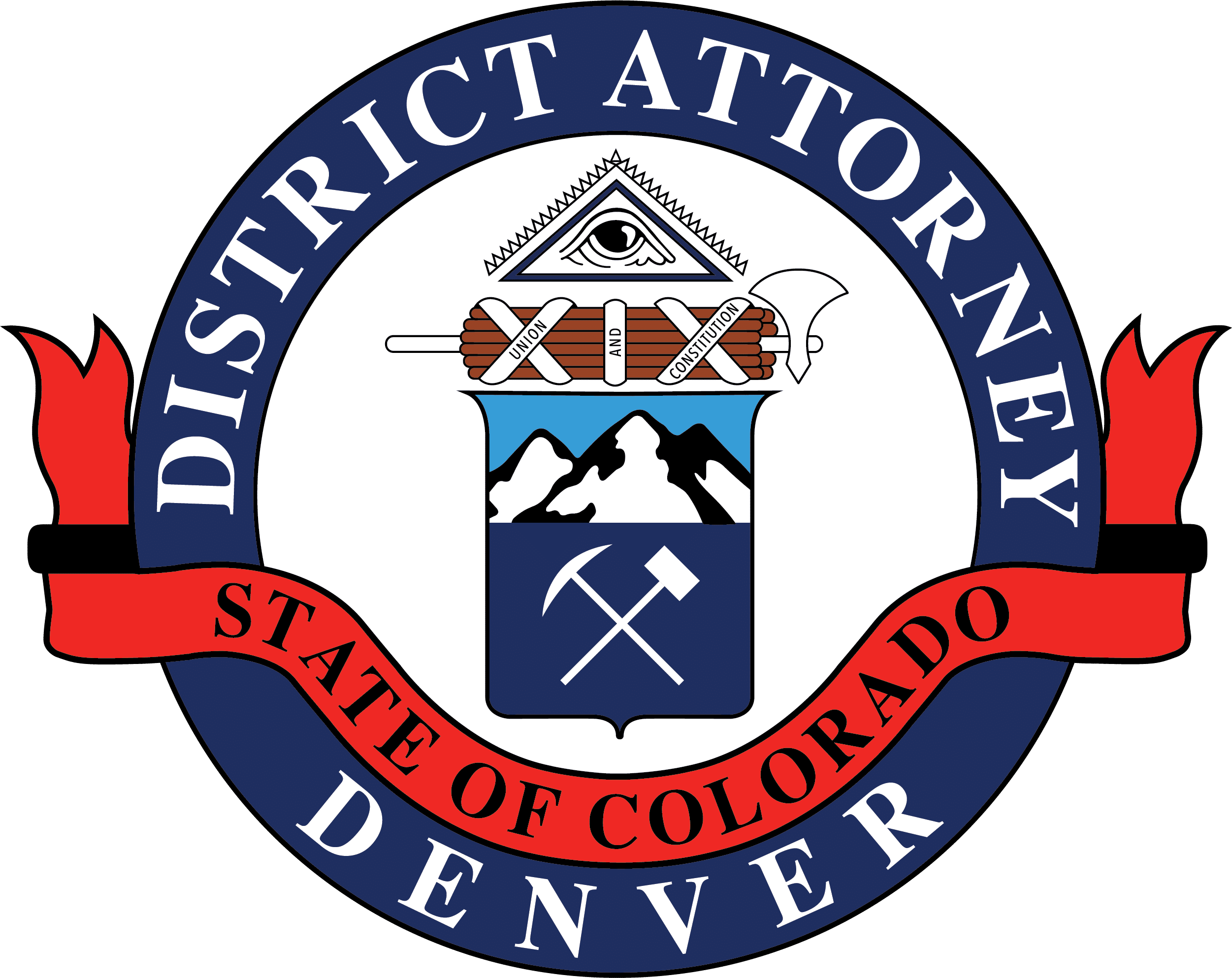 201 W, Colfax Ave, Dept. 801
Denver, CO 80202
720-913-2000
Beth.McCann@denverda.org
News Release
December 10, 2021 Contact: Carolyn Tyler, Communications Director, carolyn.tyler@denverda.org, 720-913-9025
Tameka Dudley and Joshua Hamm Plead Guilty in Home Burglary Resulting in Homicide
DENVER—On December 28, 2020, 64-year-old Mark Outman was shot and killed during a home burglary in the 900 block of Monaco Street in Denver. An adult female family member was also shot and survived her injuries. Tameka Dudley (age 45) and Joshua Hamm (age 39) both entered guilty pleas in Denver District Court on December 10, 2021, to murder in the second degree (F2) and to the sentence enhancing charge of having committed a crime of violence.
At the time of the shooting, Dudley had committed prior criminal acts. As part of the plea agreement, two cases were dismissed. Dudley pleaded guilty to burglary in the second degree (F3) in a third case and stipulated to a 12-year prison sentence. For the 900 block of Monaco Street incident, Dudley was sentenced to 48-years in the Department of Corrections. The two sentences will run concurrently. Joshua Hamm is to be sentenced on January 14, 2022 at 1:30.
On the day of the incident, a third suspect, Larry Hamm (age 47), was shot and killed by Denver police officers. On May 19, 2021, DA McCann issued her decision letter regarding the shooting and concluded that the officers were legally justified and that no criminal charges were warranted.
-30-