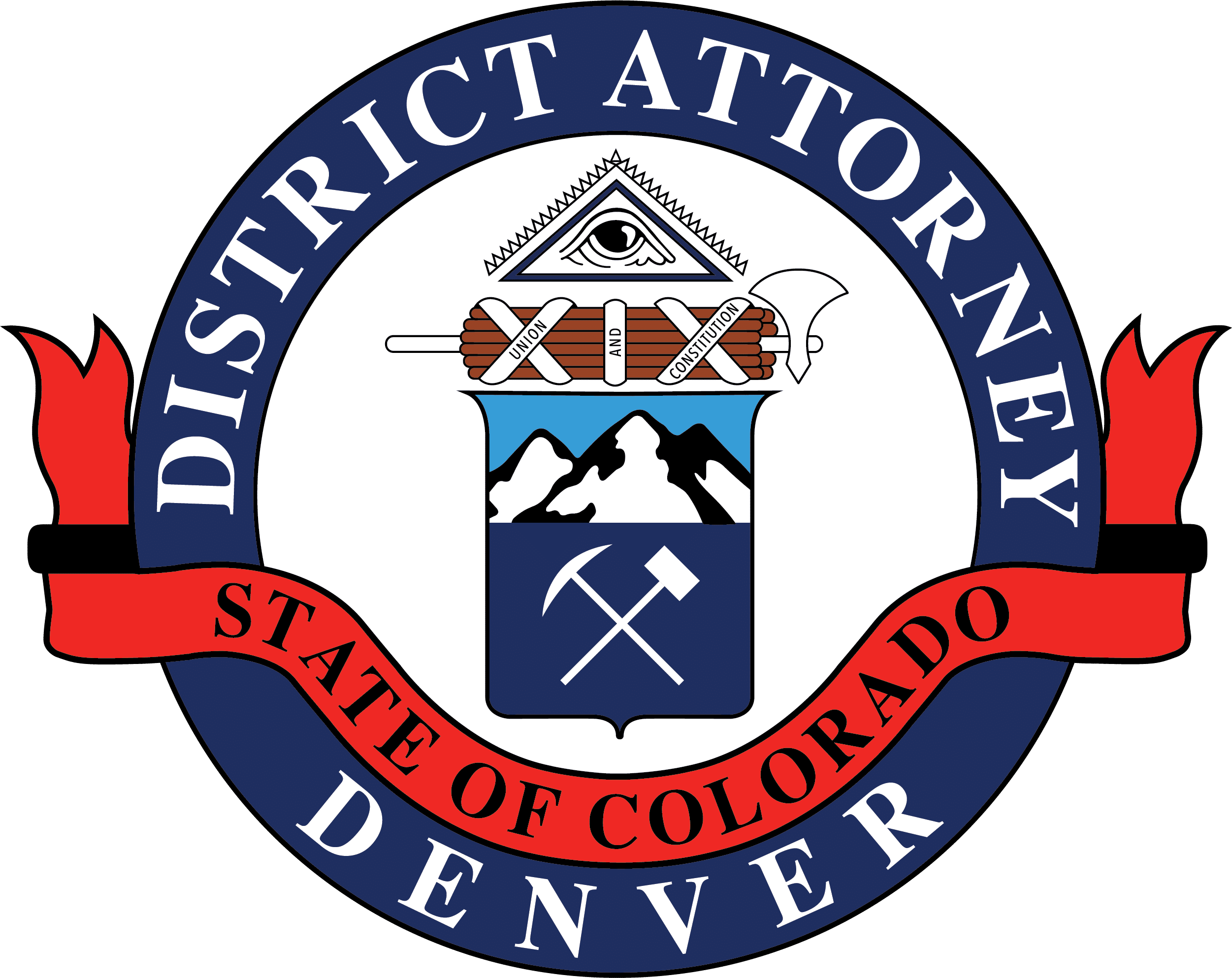 Beth McCann
District Attorney
Second Judical District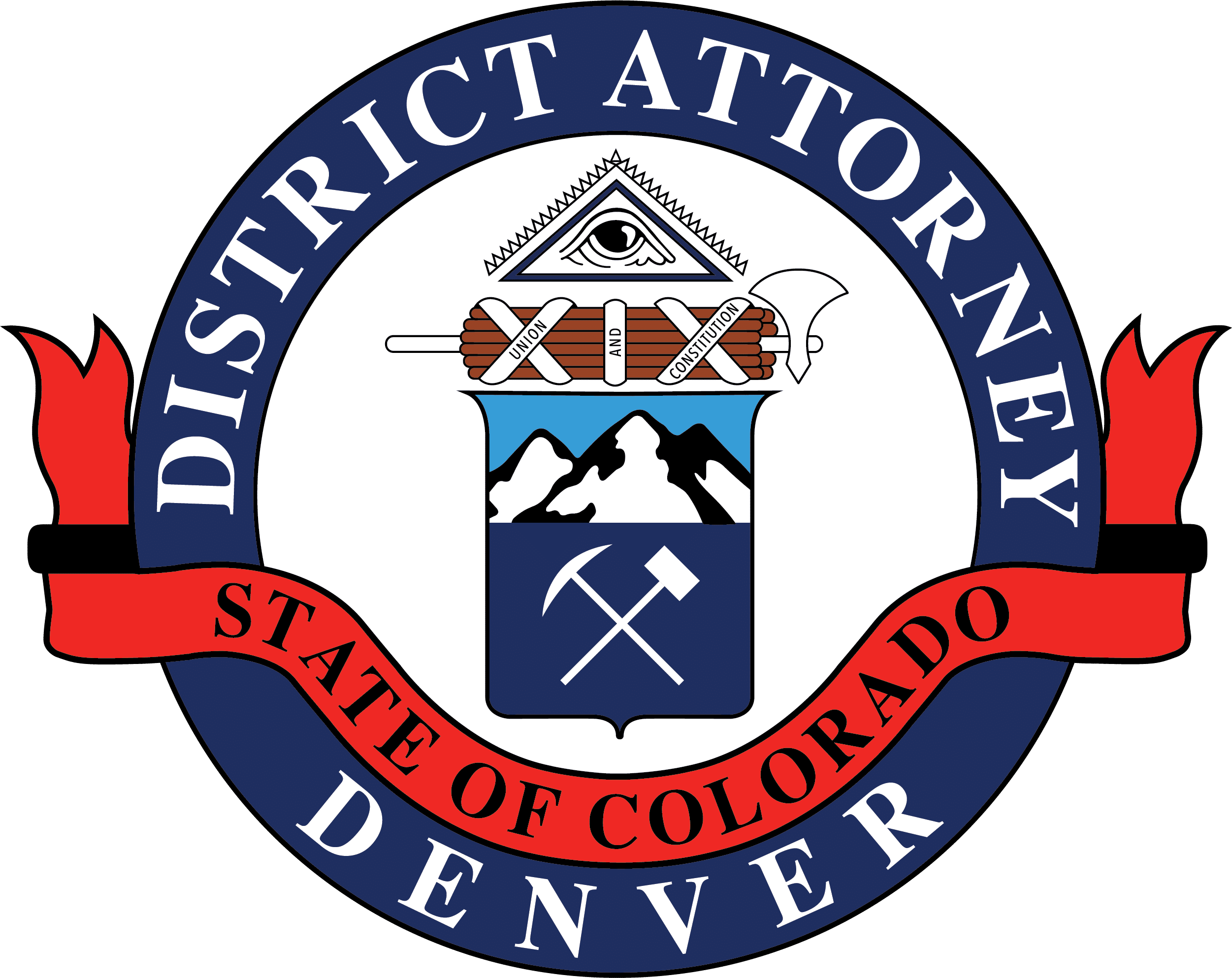 201 W, Colfax Ave, Dept. 801
Denver, CO 80202
720-913-2000
Beth.McCann@denverda.org
News Release
August 1, 2022 Contact: Carolyn Tyler, Communications Director, carolyn.tyler@denverda.org, 720-913-9025
Denver DA Charges Two Denver Police Officers with Felony Theft
DENVER—On July 26, 2022, the Denver Police Department announced the arrests of two of its
officers, Michael Pineda (age 50) and Santana Pineda (age 26). Today, prosecutors with the
Denver District Attorney's Office filed criminal cases in Denver District Court against both men
charging each with one count of felony theft (F6).
It is alleged that the two men were submitting timesheets and receiving pay for work they did
not perform while on off-duty assignments. Prosecutors allege that Michael Pineda received
more than $5,000 in fraudulent pay and Santana Pineda received more than $3,700. Michael
Pineda's case number is 22CR4056 and Santana Pineda's case number is 22CR4057. Both
are scheduled for Advisement on August 9, 2022.
-30-
The filing of a criminal charge is merely a formal accusation that an individual(s) committed a crime(s) under Colorado laws. A defendant is presumed innocent until and unless proven guilty. See Colo. RPC 3.6.