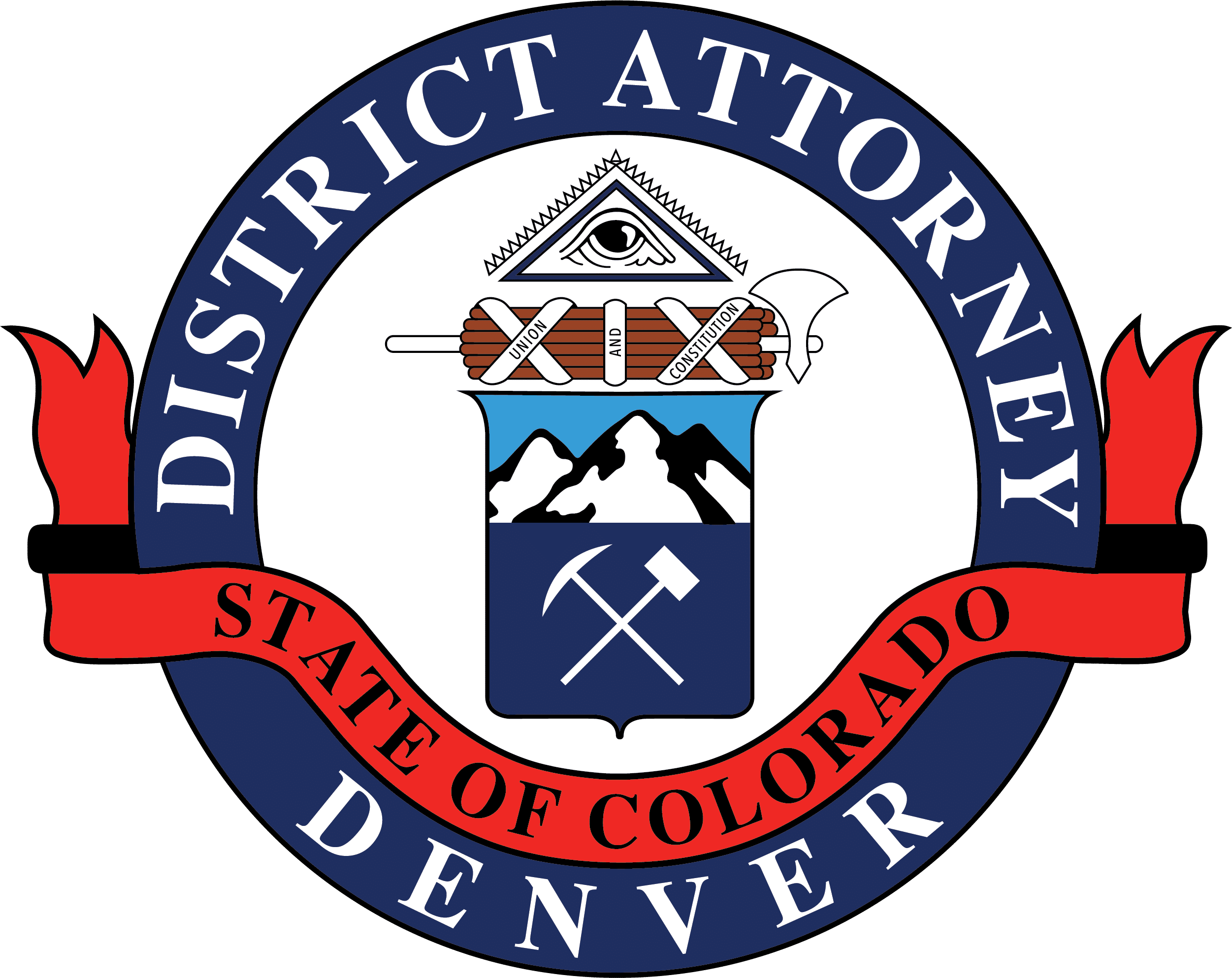 Beth McCann
District Attorney
Second Judical District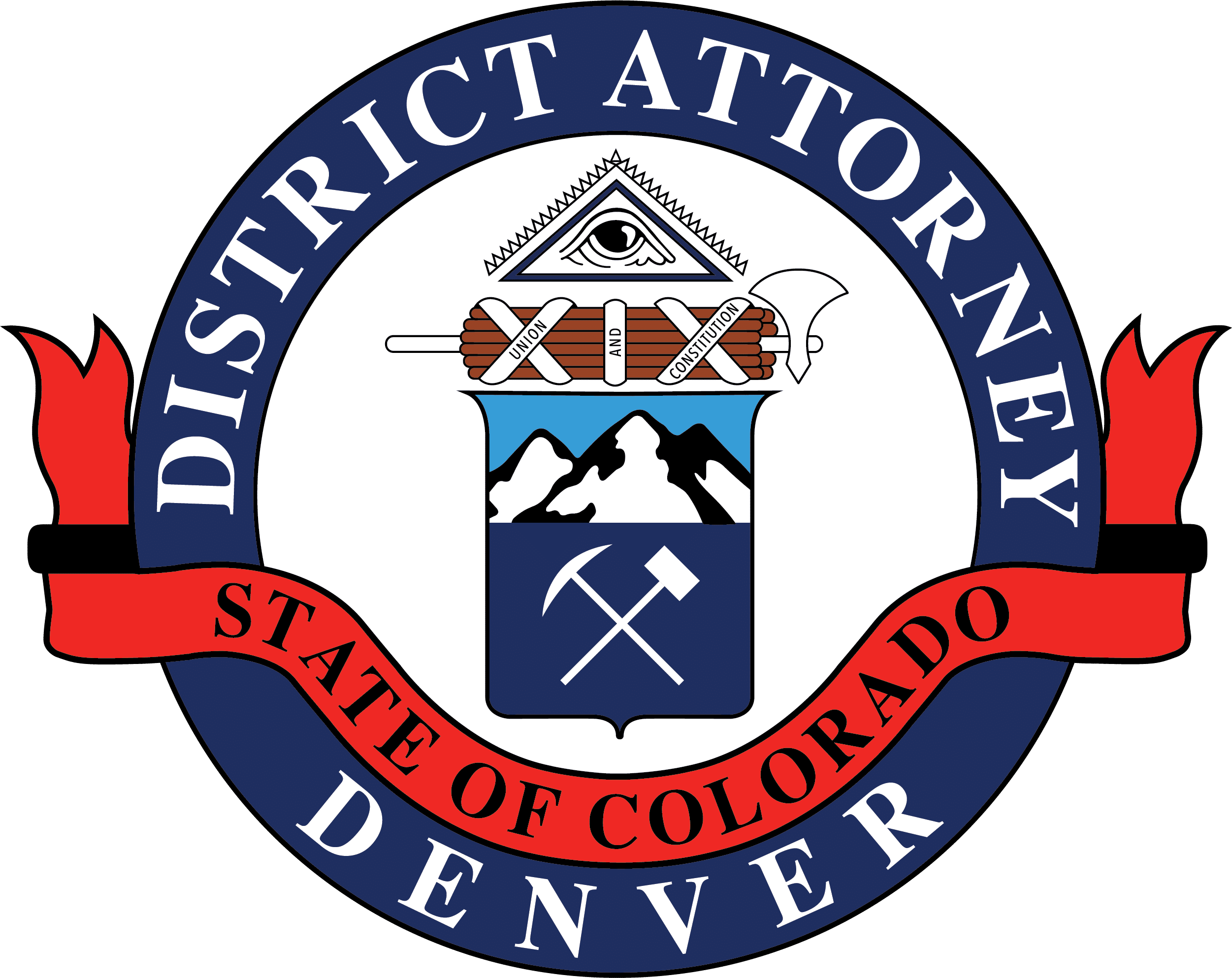 201 W, Colfax Ave, Dept. 801
Denver, CO 80202
720-913-2000
Beth.McCann@denverda.org
News Release
February 19, 2021 Contact: Carolyn Tyler, Communications Director, carolyn.tyler@denverda.org, 720-913-9025
District Attorney McCann Issues Officer-Involved Shooting Letter
Investigation and Decision Re August 15, 2020 Shooting of William Wallace
 DENVER—Denver District Attorney Beth McCann's legal review of the officer-involved shooting that occurred on August 15, 2020, in the area of 46th Avenue and Packing House Road in Denver is complete. DA McCann concluded that the shooting was legally justified and that no criminal charges are warranted against Burlington Northern Santa Fe Railway Agent Derek Goodyear for the reasons outlined in the letter.
"Mr. Wallace chose to fight rather than be peaceably arrested," said DA McCann. "During the fight, Mr. Wallace was able to grab a punch dagger from Agent Goodyear's vest and stabbed him multiple times with his own weapon. Agent Goodyear was justified in using deadly physical force to defend himself when he shot Mr. Wallace."
DA McCann will present and discuss her conclusions about this officer-involved shooting incident during a community meeting on, Tuesday, March 2, 2020 at 5:30 p.m. The public is invited to attend by clicking here: https://bit.ly/3dyooWK. Due to the current health pandemic, this live event will take place over Microsoft Teams.
DA McCann's decision letter to Denver Police Chief Paul Pazen and BNSF Police Deputy Chief Terry Tauai is available for review.
-30-