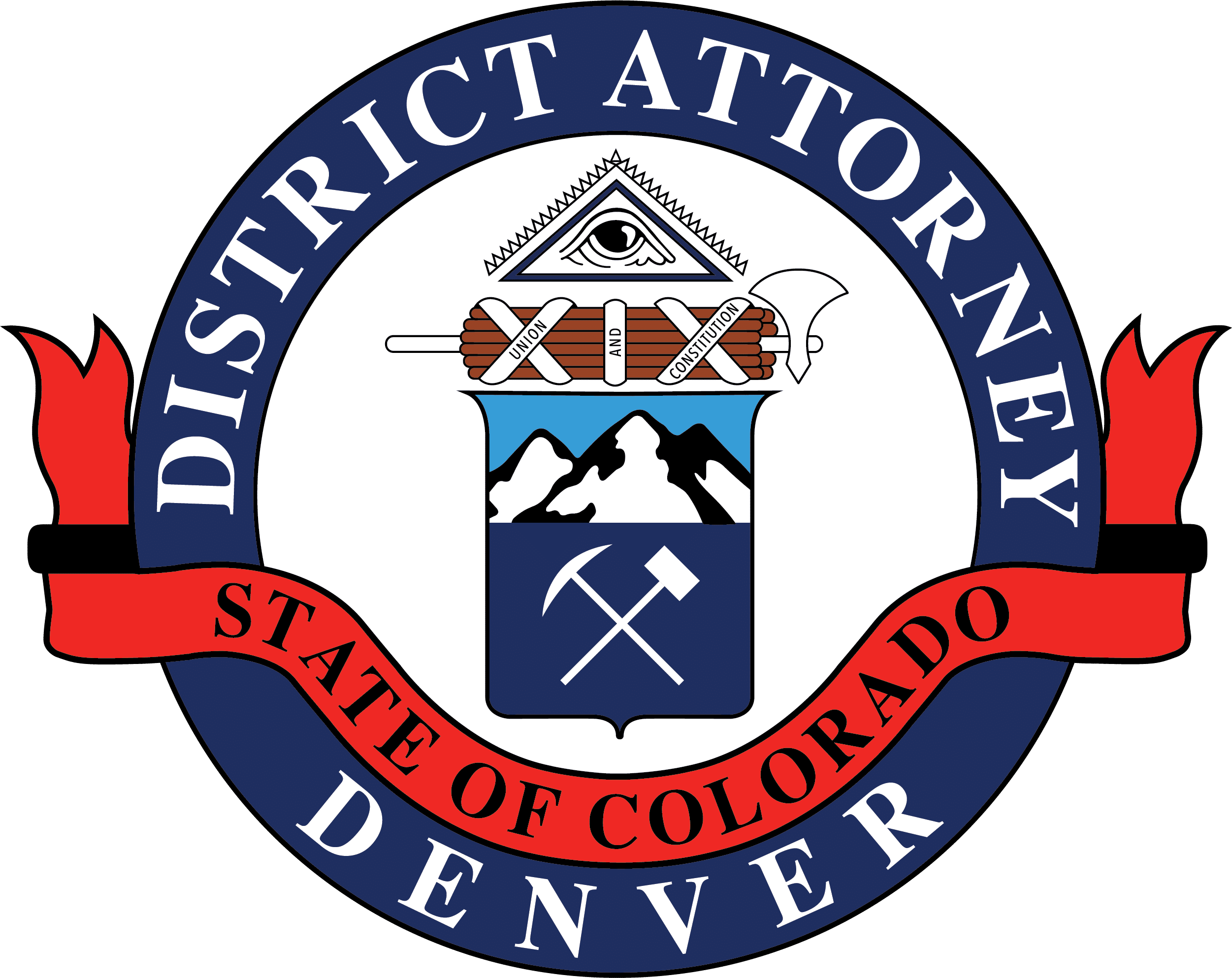 Beth McCann
District Attorney
Second Judical District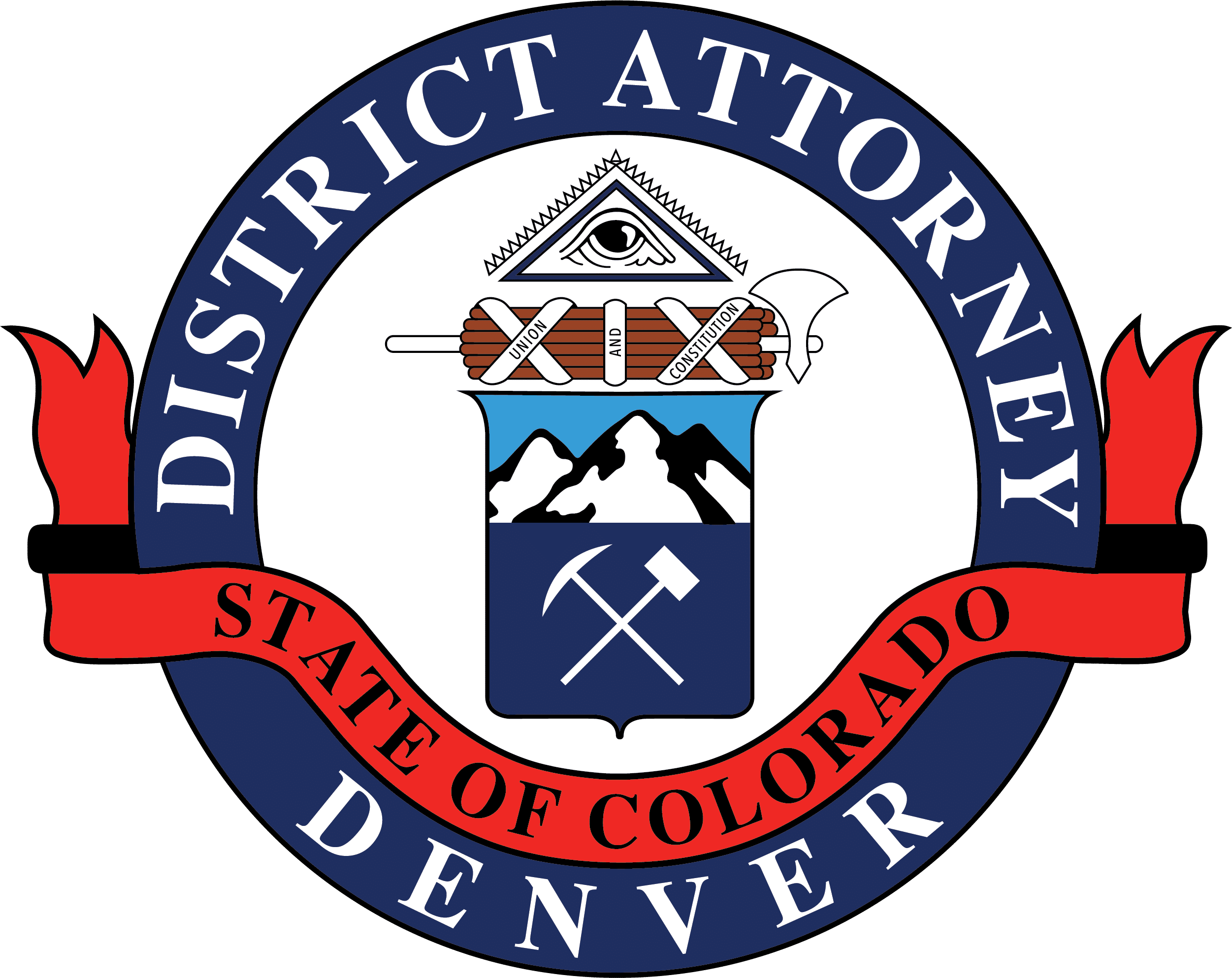 201 W, Colfax Ave, Dept. 801
Denver, CO 80202
720-913-2000
Beth.McCann@denverda.org
News Release
May 2, 2022 Contact: Carolyn Tyler, Communications Director, carolyn.tyler@denverda.org, 720-913-9025
Jury Finds Bustaman Kartabrata Guilty of Killing Three Family Members
Denver – On Friday, April 29, 2022, a Denver jury deliberated for just over three hours before finding Bustaman Kartabrata (age 62) guilty of committing three counts of first degree murder when in 2019, Kartabrata shot and killed Joseph McDaniels, Althea McDaniels, and their eleven-year-old daughter.  He was also found guilty of menacing the surviving family member.
On May 23, 2019, Kartabrata entered the home of his wife's son and family. A nine-year-old boy witnessed as Kartabrata shot and killed his mother and father. Kartabrata then chased and shot the boy's eleven-year-old sister who also died. The grandmother of the children (unrelated to Kartabrata) saved herself by jumping out of a second-story window while the boy escaped and ran for help.
Kartabrata is scheduled to be sentenced on May 6, 2022, in courtroom 5H. This is Denver District Court case number 19CR03876.
-30-