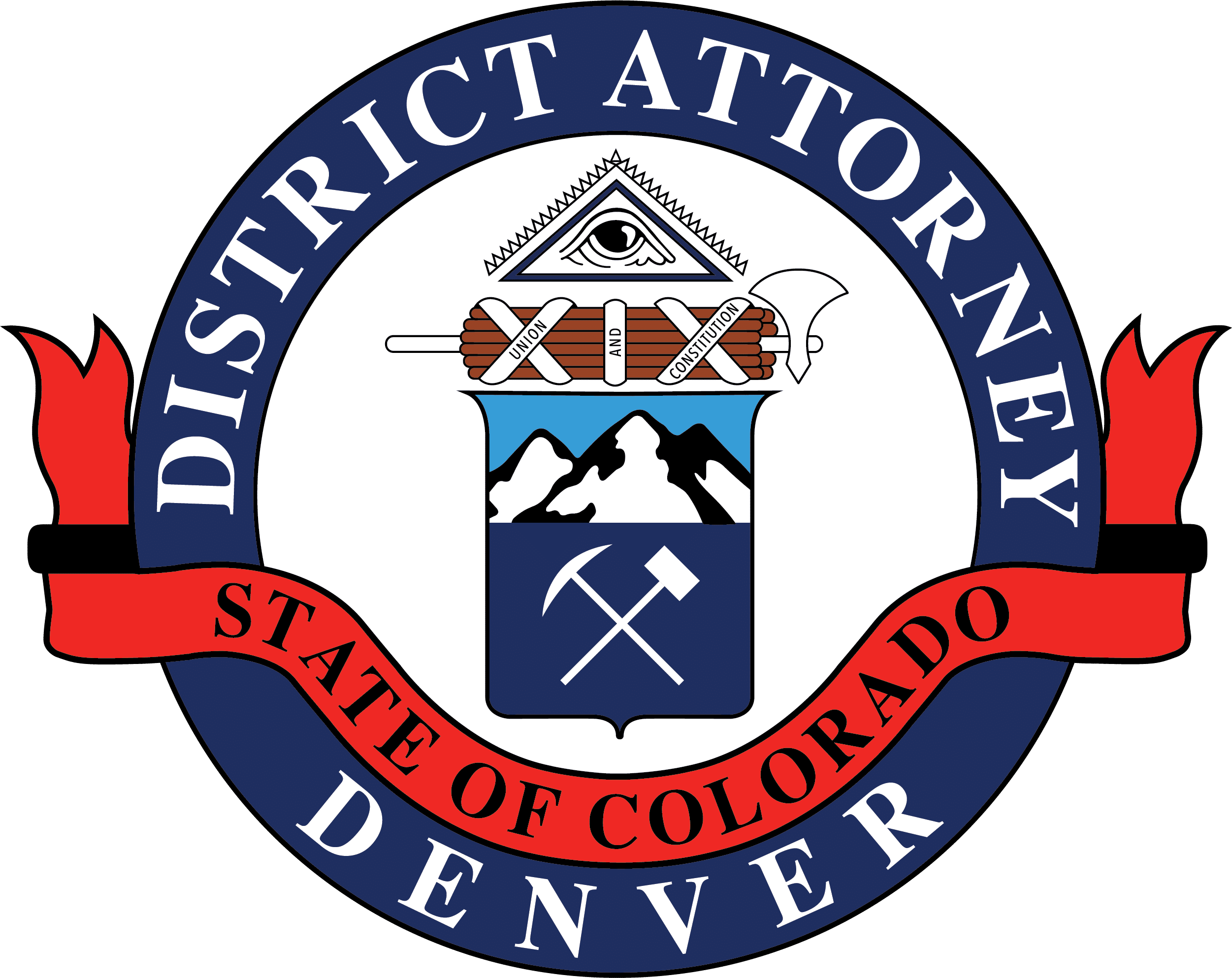 Beth McCann
District Attorney
Second Judical District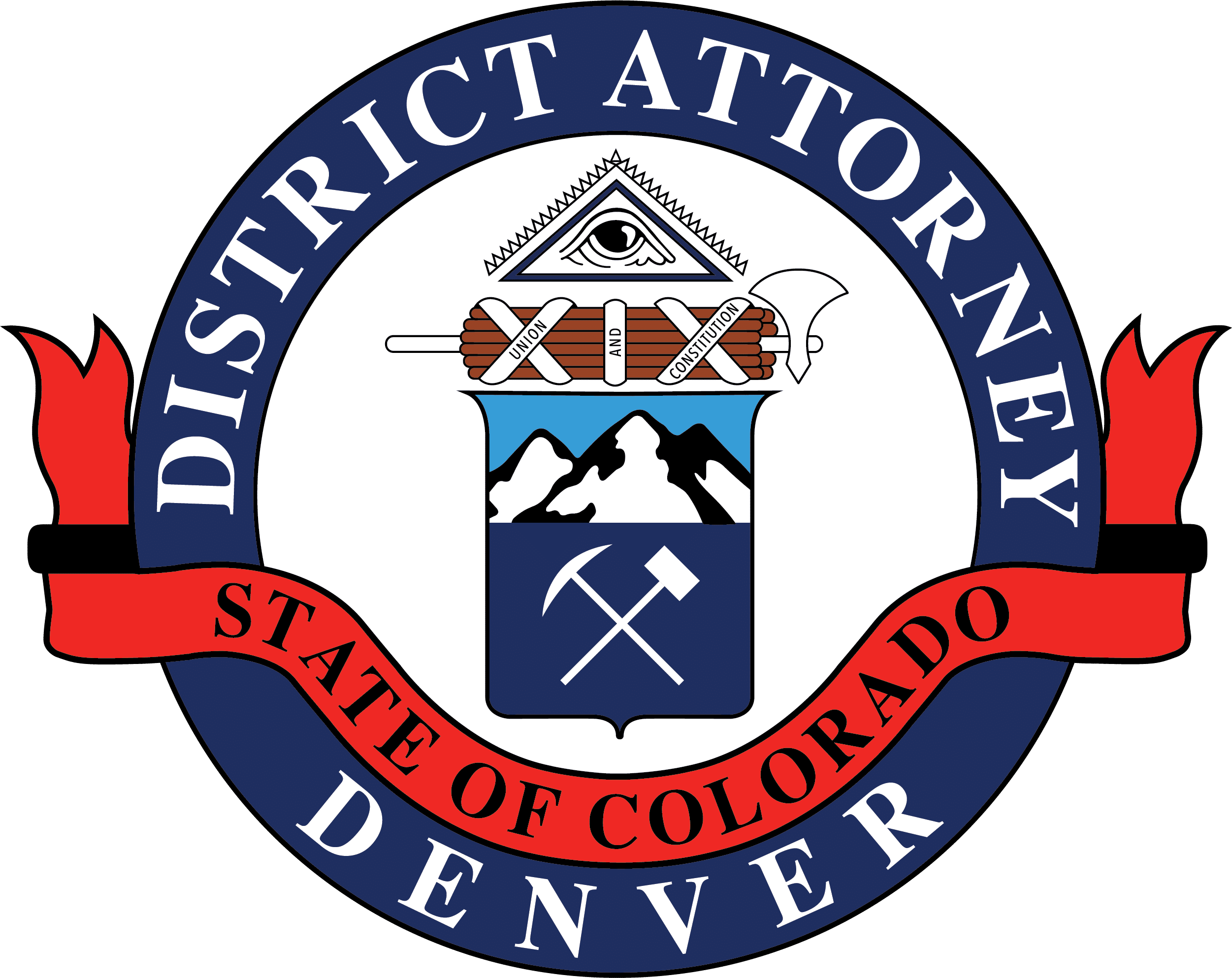 201 W, Colfax Ave, Dept. 801
Denver, CO 80202
720-913-2000
Beth.McCann@denverda.org
News Release
November 14, 2023 Contact: Matt Jablow, 720-913-9025
Prosecutors Charge Two Men with Murder in Connection with Shooting Outside Denver Motorcycle Club
Denver — Denver District Attorney Beth McCann today announced that Todd Washington and Shon McPherson have each been charged with numerous counts of first-degree murder and first-degree attempted murder for allegedly killing two people and injuring three others outside a motorcycle club in northeast Denver.
On November 5, 2023, it is alleged that Washington and McPherson opened fire outside the club at 5514 East 33rd Avenue.  43 year-old Michael David and 39 year-old Joshua Batts were killed.  Three other people were injured by gunfire.  Washington and McPherson were also shot during the incident.
"This senseless shooting is yet another example of the tragic consequences that often result when people try to solve disputes with firearms.  I want to thank the prosecutors in my office and the detectives with the Denver Police Department whose work on this case has gotten us to this point," said DA McCann.
About the Denver DA's Office:
Our mission is to professionally and competently prosecute crimes and investigate criminal activity on behalf of the people of Colorado, and to seek equal justice for all in the criminal justice system. Our mission also includes preventing crime, supporting the well-being of victims, being involved in the community, being transparent and accountable, and improving the criminal justice system to provide fair alternatives to incarceration in appropriate cases.
-30-